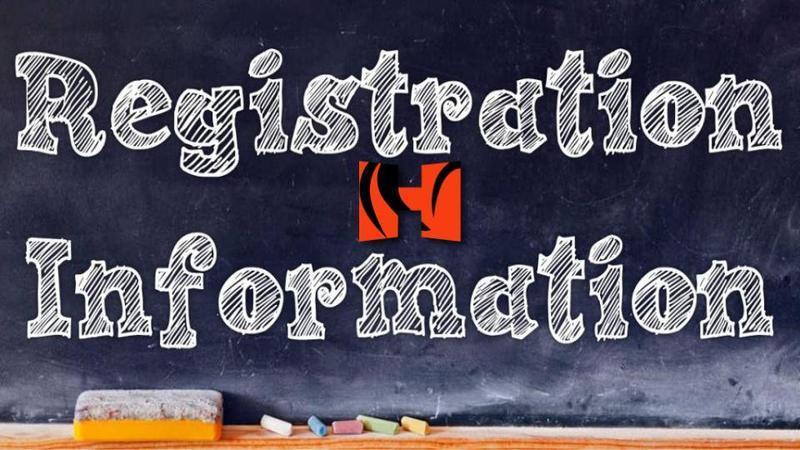 2023-2024 DISTRICT REGISTRATION
Welcome to Herrin CUSD No 4! We are excited to begin the registration process for the 2023-2024 school year. Registration begins with PowerSchool, our student information system.
OR
For students NEW to Herrin Unit #4 schools, the PowerSchool Registration portal will open July 24, 2023. Access the system by clicking here. Access the system for NEW students by clicking here.

***Form only required for students entering Kindergarten or who were not enrolled in Herrin CUSD#4 on the last day of school of the 2022-2023 school year. OLMC and Unity Christian students enrolling in the Herrin School District will register as new students.
Once you have completed the PowerSchool registration, mark your calendar for these times/dates:
10:00 AM-6:00 PM, Tuesday, July 25 OR 7:00 AM-3:00 PM, Thursday, July 27. In-Person Registration.