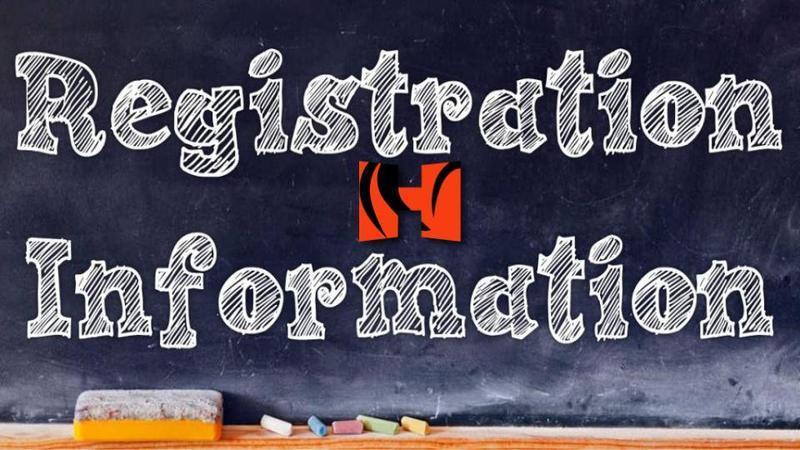 2022-2023 DISTRICT REGISTRATION
Welcome to Herrin CUSD No 4! We are excited to begin the registration process for the 2022-2023 school year. Registration begins with PowerSchool, our student information system.
OR
Once you have completed the PowerSchool registration, mark your calendar for these times/dates:
10:00 AM-6:00 PM, Tuesday, July 26 OR 7:00 AM-3:00 PM, Thursday, July 28. In-Person Registration.