Good afternoon HHS Families! We wanted to provide an update/clarification of our plans for the next two weeks. For this week (week of 11/16/2020), we are proceeding as normal with our hybrid learning schedule. There are NO changes at this time. We look forward to seeing students in person tomorrow for 1st, 2nd, Advisory, and 5th hours. For the following week (week of 11/23/2020), Herrin CUSD #4 will be using two Remote Learning Planning Days for our faculty. For our students, that means that there will be no in-person learning, new assignments assigned, or attendance taken on Monday, 11/23 and Tuesday, 11/24. These plans are highly dependent upon the health of our faculty, staff, and students. We will be in touch if our schedule must change. Please stay safe.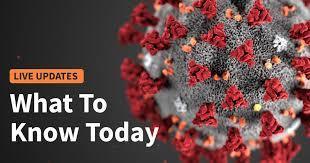 Good morning HHS families! This is a follow-up to Dr. Ryker's message yesterday regarding the possibility that Herrin schools may transition to remote learning for ALL students. First, if any HHS student remains in need of a Chromebook or home internet access, please see Mr. Mason this afternoon from 1:00-2:00 PM or next week. Also, we expect to run our daily schedule Mon-Thurs 8:20-12:15 via Google Meets. For all learners, 1st, 2nd, Adv, & 5th Hours will meet live M/W, and 3rd, 4th, 6th, & 7th hours will meet live Tue/Th. Teachers will post links in their Google Classrooms with instructions on how to access their individual Google Meet. Friday's schedule will remain as-is. We appreciate everyone's understanding during these crazy times. Please stay safe, and expect more frequent communication from us as additional information becomes available.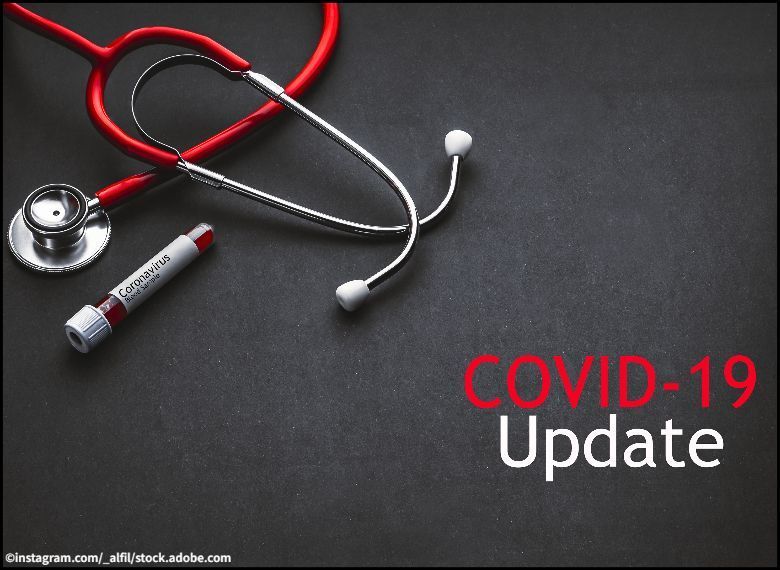 Herrin High School students (16 and older) have the ability to receive their meningitis vaccine for free on Thursday, November 19. This vaccine is mandatory for all seniors and will satisfy that requirement. Please review/complete the attached information to participate. Thank you!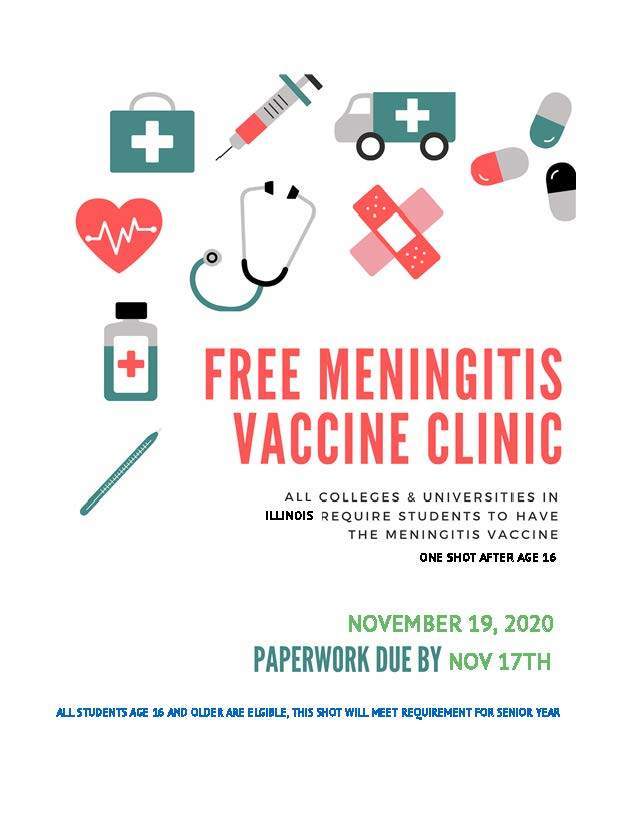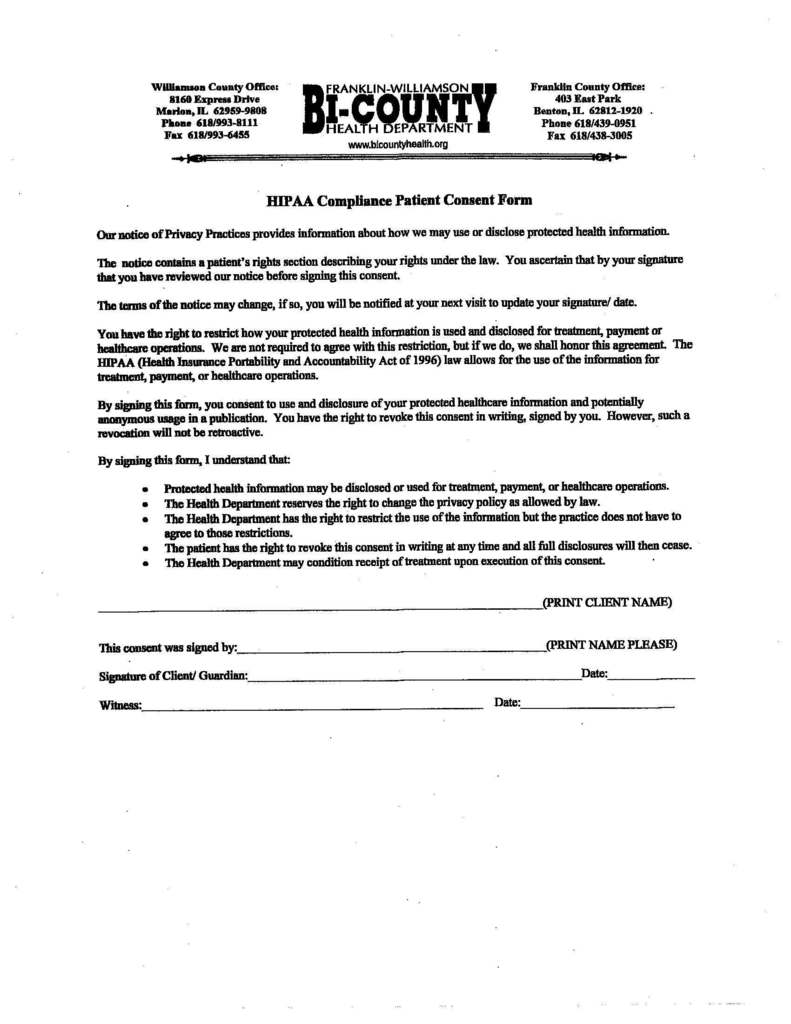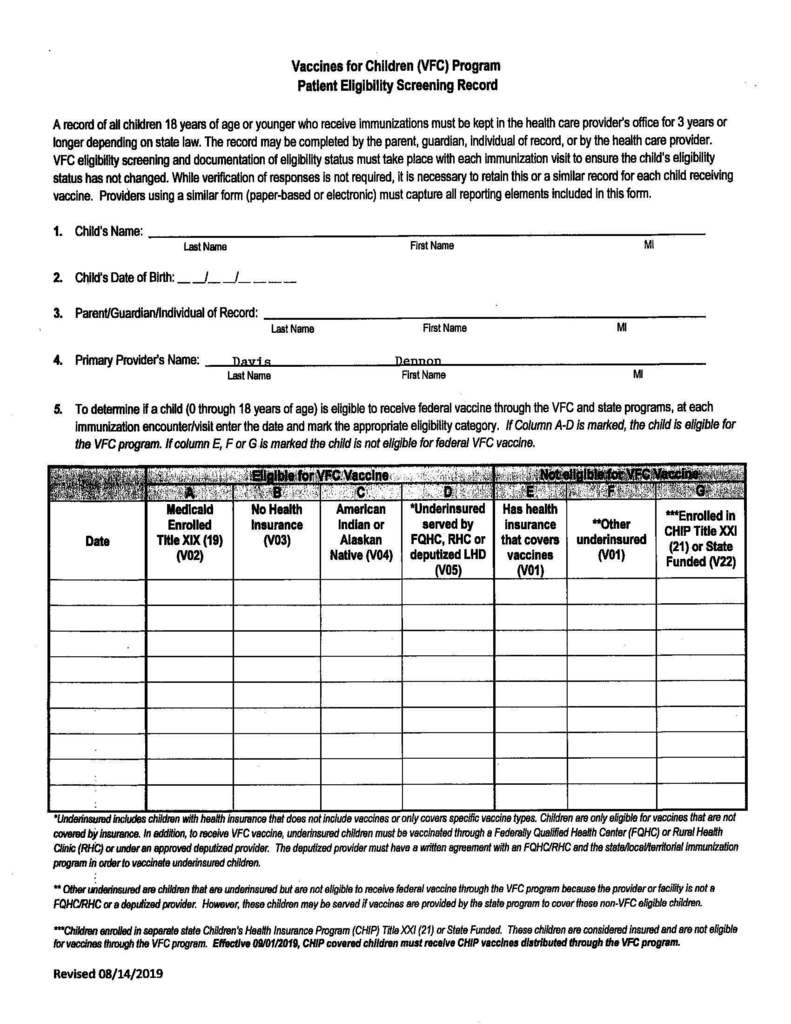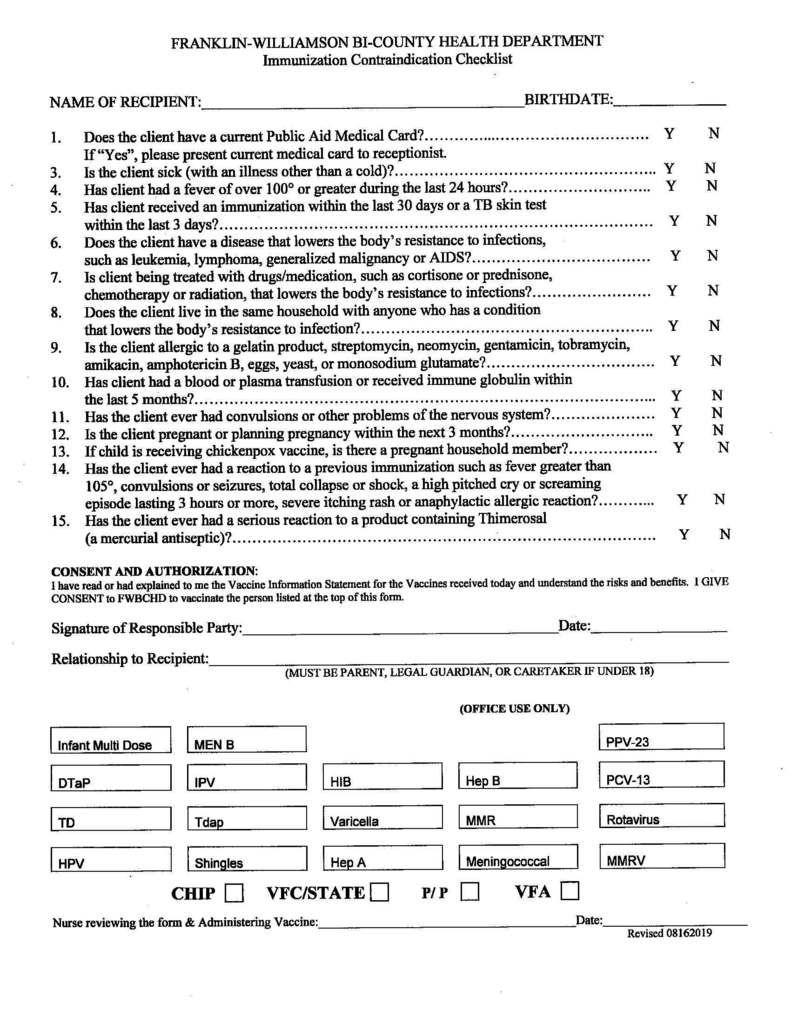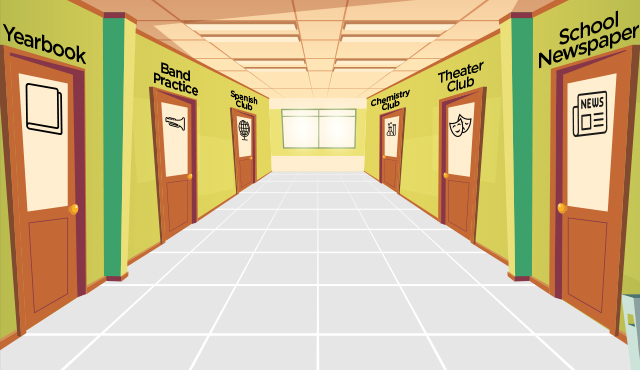 All Herrin schools will be closed tomorrow, Tuesday, November 3, 2020 in observance of Election Day.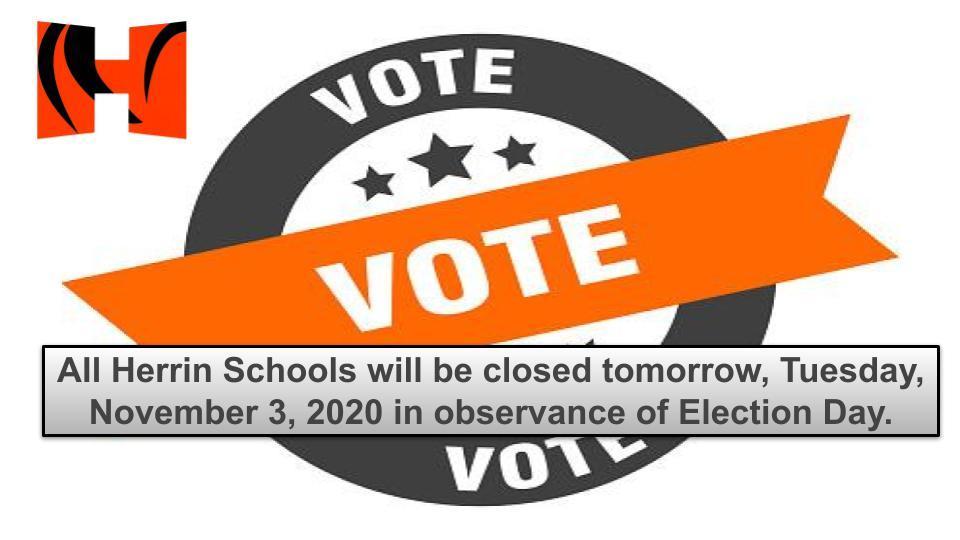 Good morning! Herrin High School will be participating in Red Ribbon Week next week. Please see the image for details. Also, don't forget to schedule a Parent/Teacher/Student Conference on Thursday, October 29.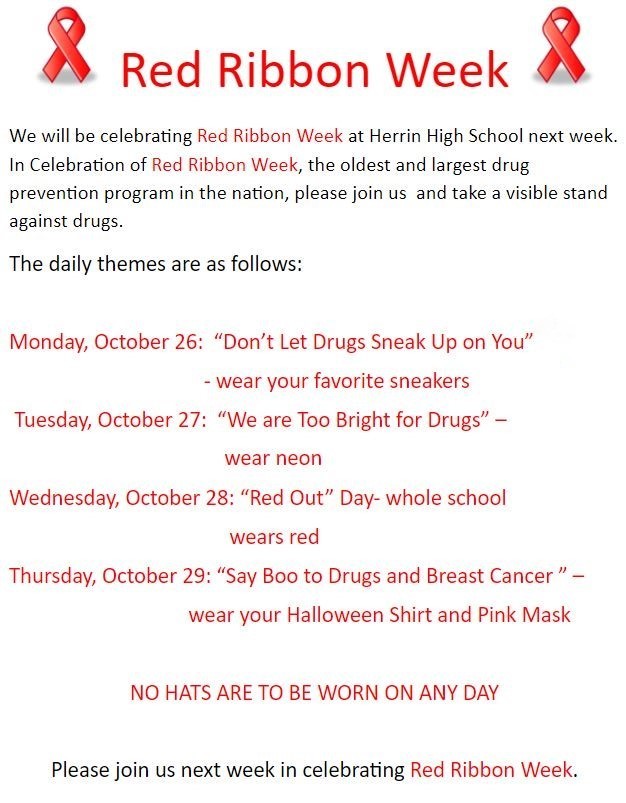 Good morning! HHS will be holding Parent/Teacher/Student Conferences on Thursday, October 29 from 5-8 PM. From 5-6 PM, advisory teachers will schedule conferences with their students. From 6-8 PM, all teachers will hold conferences for their individual classes (e.g. math teacher, English teacher, CTE teacher, etc.). Conferences may be scheduled through your child's teacher or through Mrs. Williams (
amy.williams@herrinschools.org
) in the office. We hope to have an awesome turnout this semester!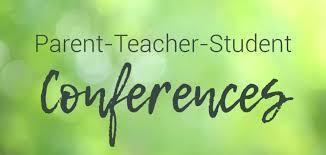 Please join Carbondale United and The Women's Center on Zoom and Facebook Live for back to back sessions on Teen Dating Violence.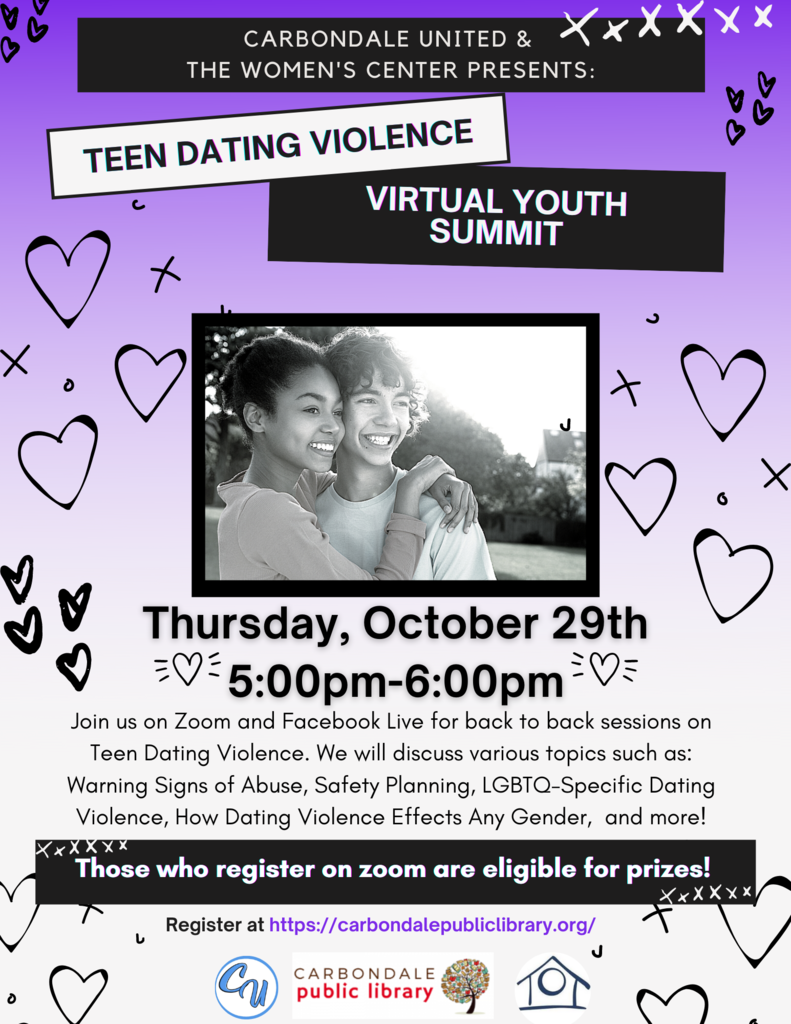 HHS Athletic Events 10/16/2020 IHSA Girls Tennis Sectional @ Herrin 1pm. Single matches will be played at the tennis complex. Double matches will be played at Herrin City Park. We ask only essential spectators to attend in order to comply with IDPH guidelines. All spectators must be in masks if social distancing cannot be practiced. (Minimum 6ft apart) Spectators are encouraged to bring lawn chairs and will sit in designated areas around the courts. The bleachers at the park will be off limits. Spectators are prohibited from entering team camps and pavilion areas.

Good morning, remember that Wed, 10/14 will be a remote learning day (no in-person learning) for 9th, 10th, & 11th graders at HHS. Seniors/NMSQT/PSAT students need to report to HHS by 8:10 for testing. All seniors must take the SAT as part of state graduation requirements.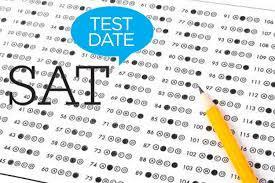 Good News! Our phones are back up and running. We can be reached at (618) 942-6606. Also, on Wednesday, October 14th, ALL seniors should report to HHS for SAT Testing. Those 10th and 11th graders who signed up for PSAT/NMSQT testing will need to report as well. All 9th and NON-testing 10th/11th graders will remote learn that day and NOT report to school. Thank you for your patience!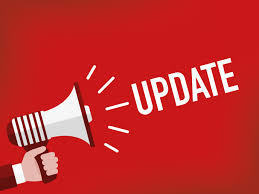 Good morning! This is a reminder that Dental Safari will be at HHS on Thursday, October 1. For additional information or to sign up, please follow this link:
http://bit.ly/hhsdentalsafari2020
Thank you!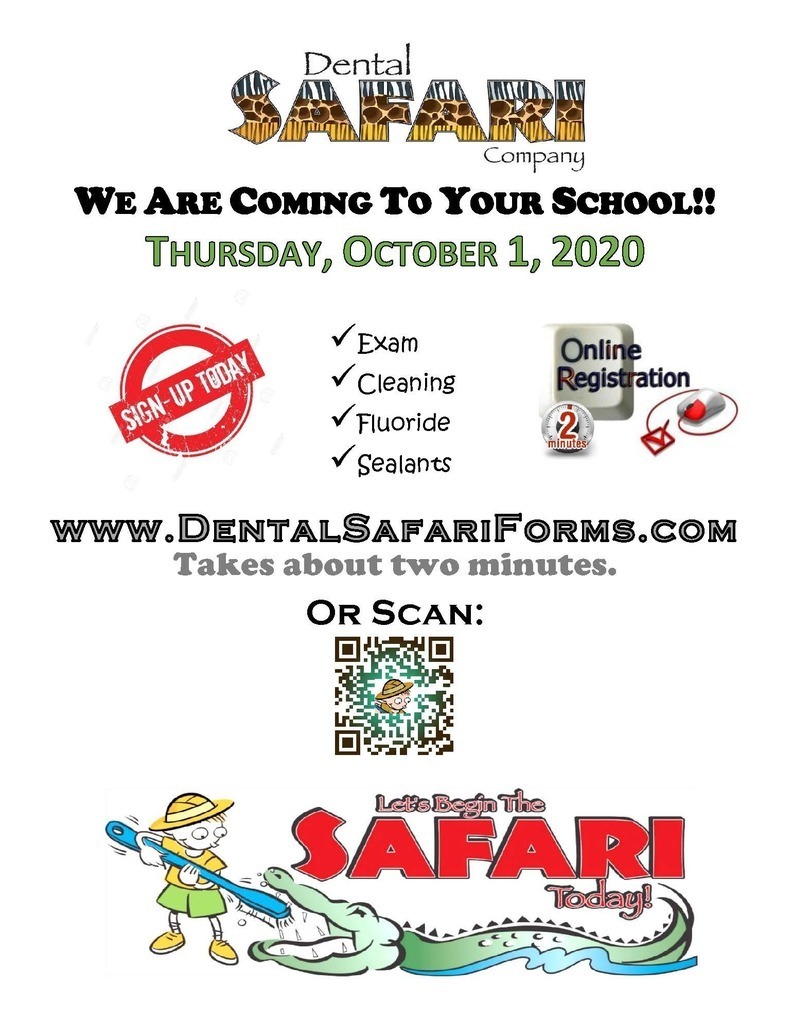 Our local McDonald's is honoring educators that exhibit the ULTIMATE DEDICATION to their students & contribute to the IMPROVEMENT OF EDUCATION in our MOST CHALLENGING TIMES! Please follow the link below to honor an HHS teacher!
https://www.surveymonkey.com/r/teachitforward2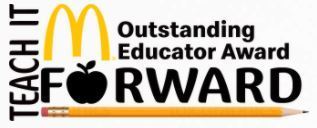 Latest Breakfast/Lunch Information for Herrin CUSD #4 Families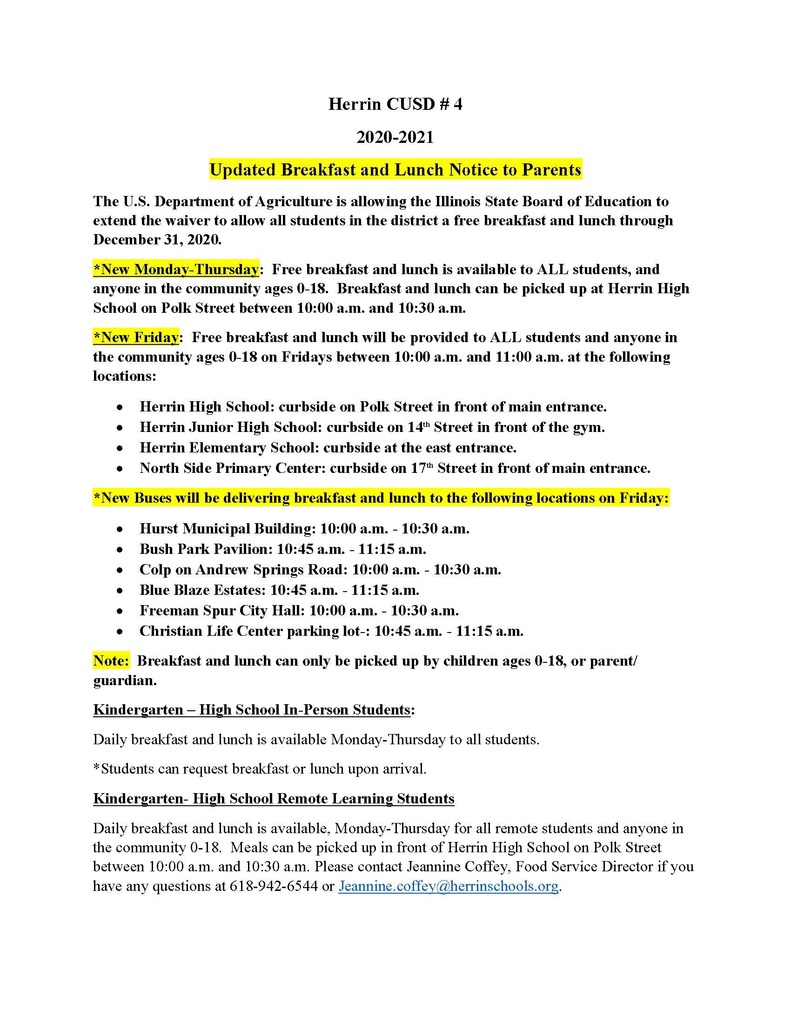 September is Recovery Awareness Month. In their efforts to raise awareness of drug and alcohol addiction and use, RecoverUs is sponsoring free webinars, titled Hidden in Plain Sight, for parents and adults. The link to register for the webinar is bit.ly/hpsgroup2. For the next month, RecoverUs has a replica of a teenager's bedroom set up in their facility and will be conducting interviews, podcasts along with the presentation of Hidden in Plain Sight.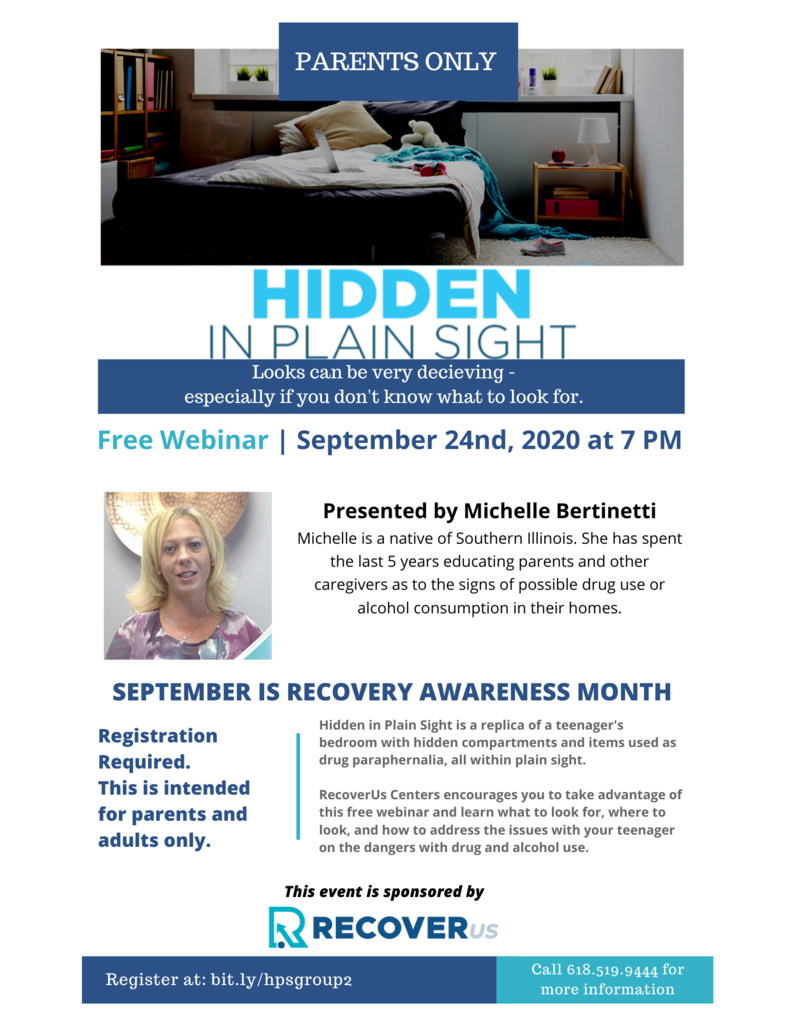 Good afternoon HHS families! This is a reminder that Lifetouch returns to Herrin High this Friday from 9 AM - 1 PM. This is our picture retake day. If your child didn't take a picture, they need to do so on Friday to be included in the 2020-2021 Herrinite, HHS's yearbook. If your student took pictures during registration, and you have not received them, they will be available during this time to pick up. We will announce in the coming weeks the availability of the 2019-2020 Herrinite. Thank you!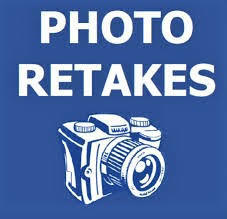 Due to the ongoing covid-19 pandemic, all 2020 Herrin High School Homecoming activities will be postponed. We hope to have homecoming in the spring of 2021. HHS will keep everyone updated with information as it becomes available.

Good afternoon! Dental Safari will be at HHS on Thursday, October 1. For additional information or to sign up, please follow this link:
http://bit.ly/hhsdentalsafari2020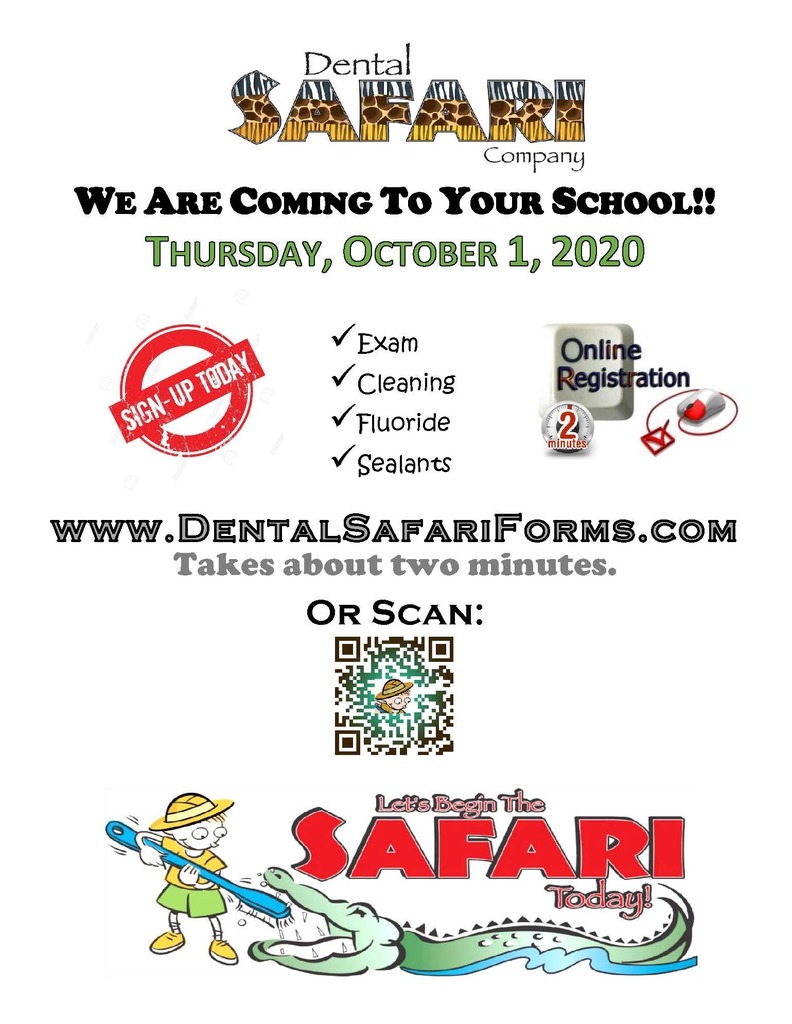 Good morning families! This is a reminder that 3:00 PM today is the deadline to inform the HHS office if you would like to return from remote learning to in-person instruction or vice versa. The next opportunity will be Friday, October 9. Thank you!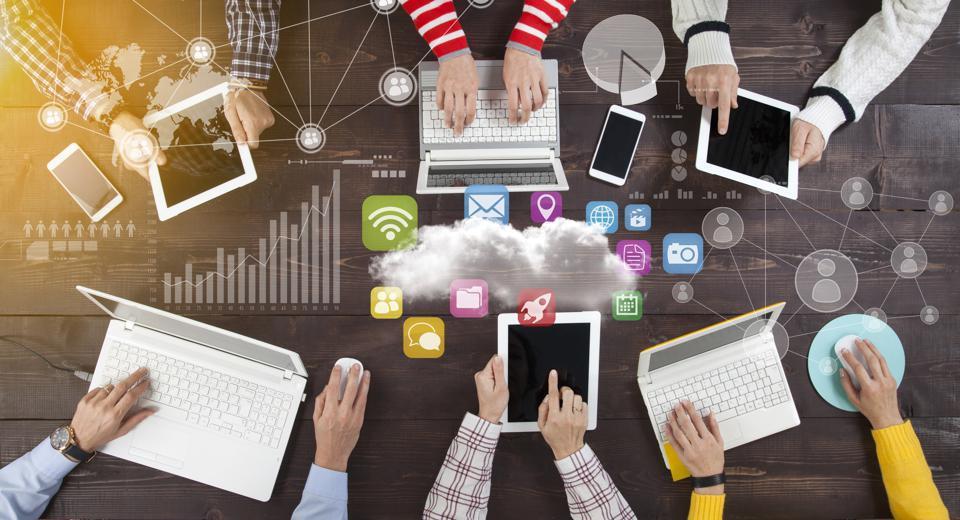 Beginning Wednesday, September 2, ALL Herrin High School students may receive a free breakfast and lunch. Lunch status does not matter! Remote learners may pick up along Polk Street at 10:30 AM, and in-person learners may pick up in the Commons Area after school.