Monday, March 20 is an early dismissal day.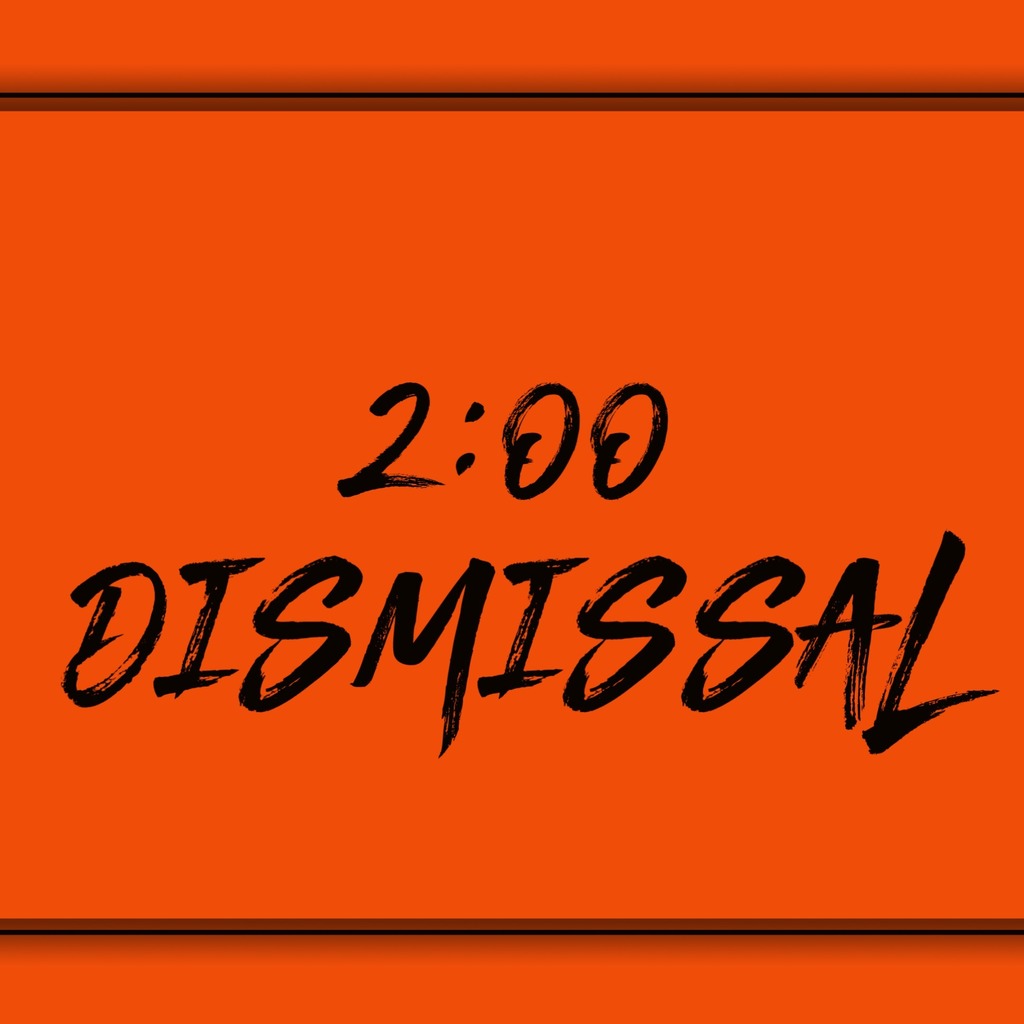 Spring Break is March 13-17. Classes will resume Monday, March 20. Enjoy your break Herrin High!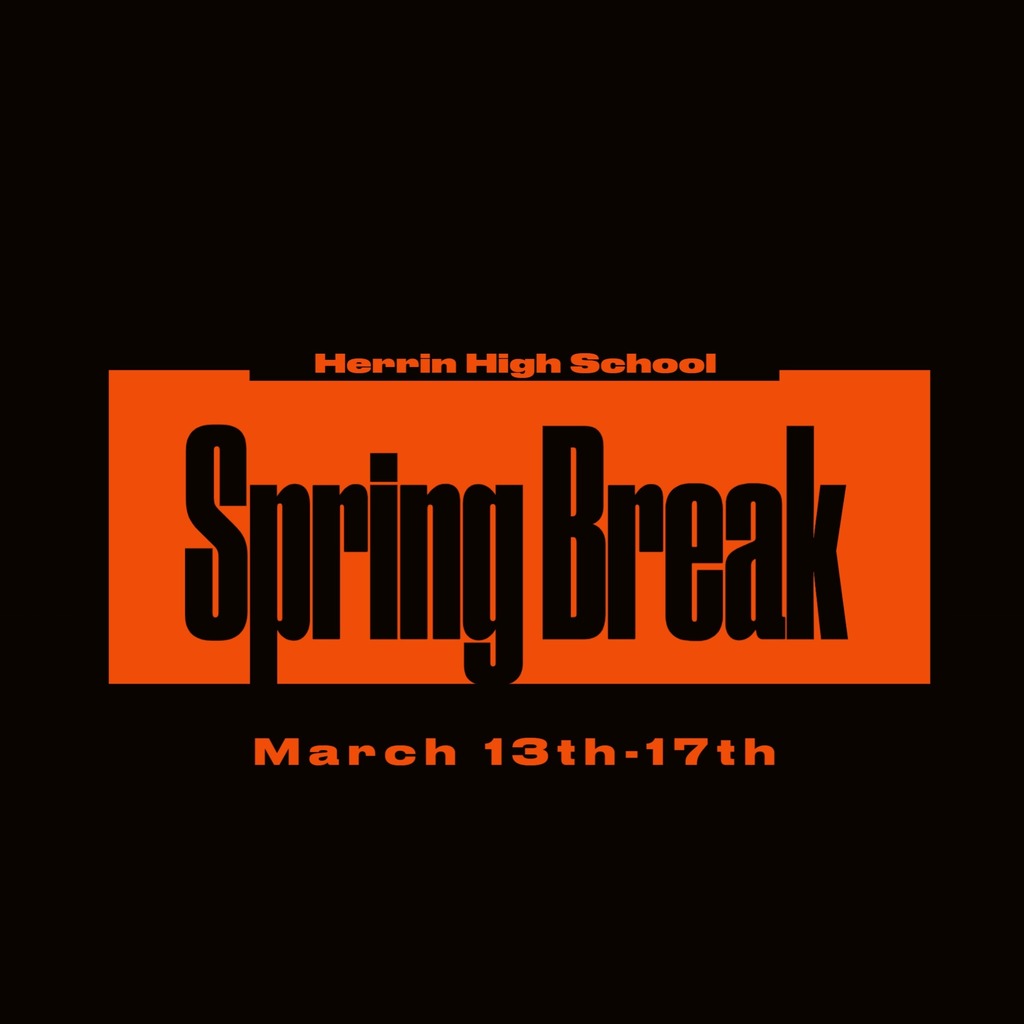 Hospice of Southern Illinois presents Kids Count Camp on Saturday, April 15, 2023 from 9:00am-3:00pm. Please refer to the attached flyer for more information.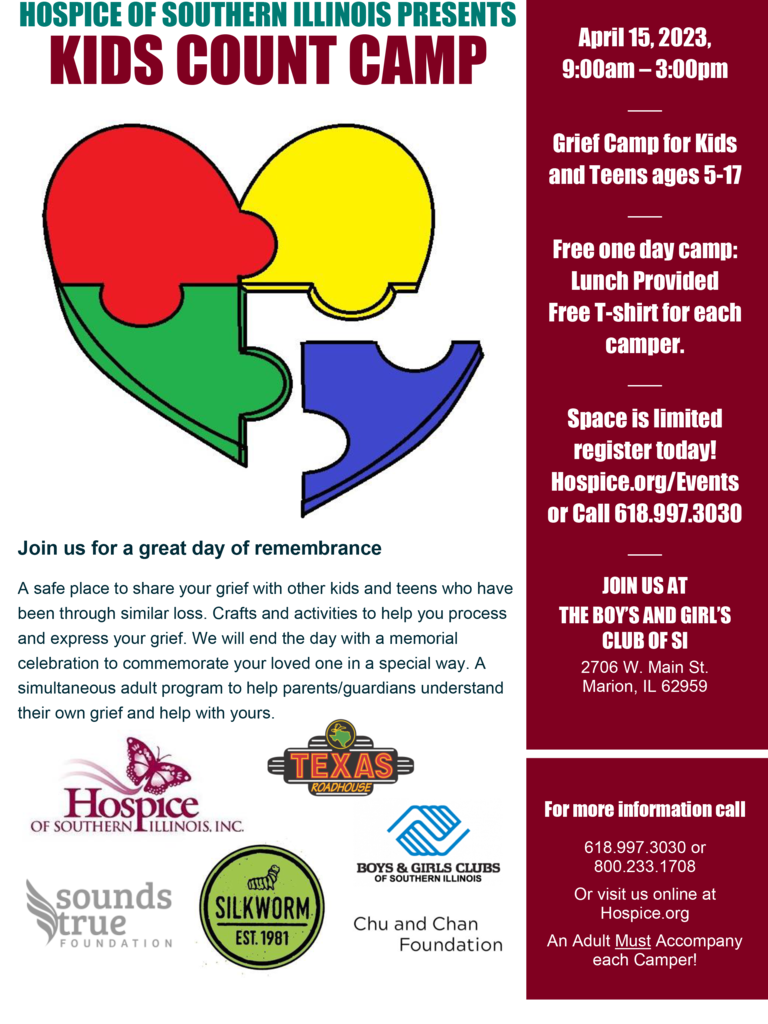 Thank you Mrs. Cornelius for everything you do!!!!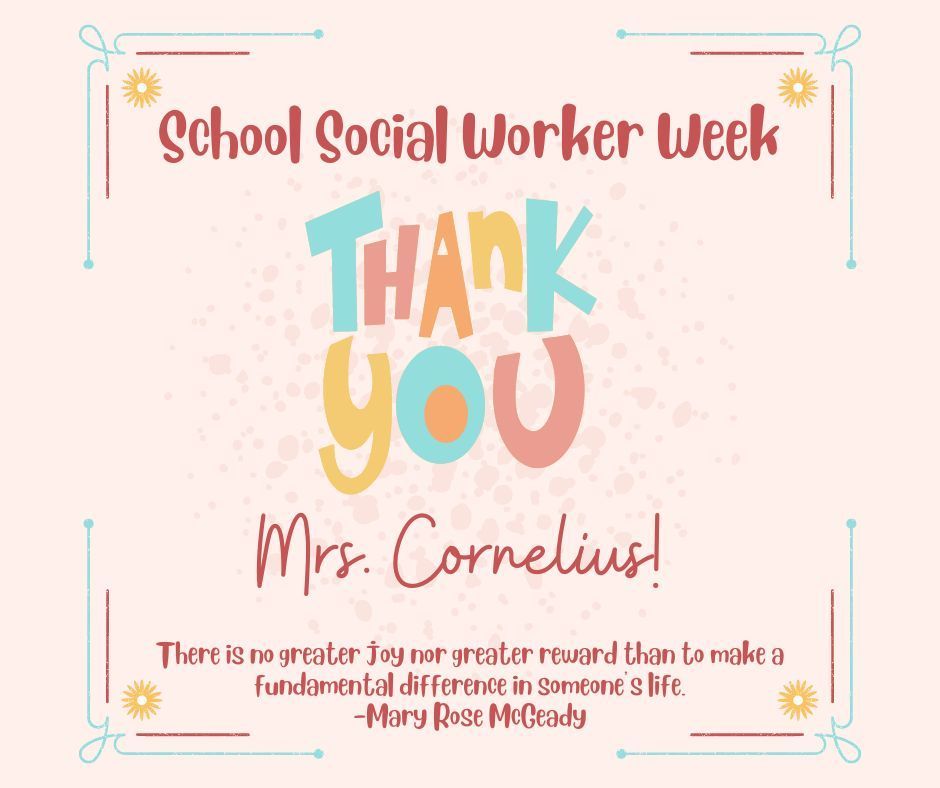 SPRING BREAK! Herrin schools will be closed March 13th - 17th for spring break. School will be back in session Monday, March 20th.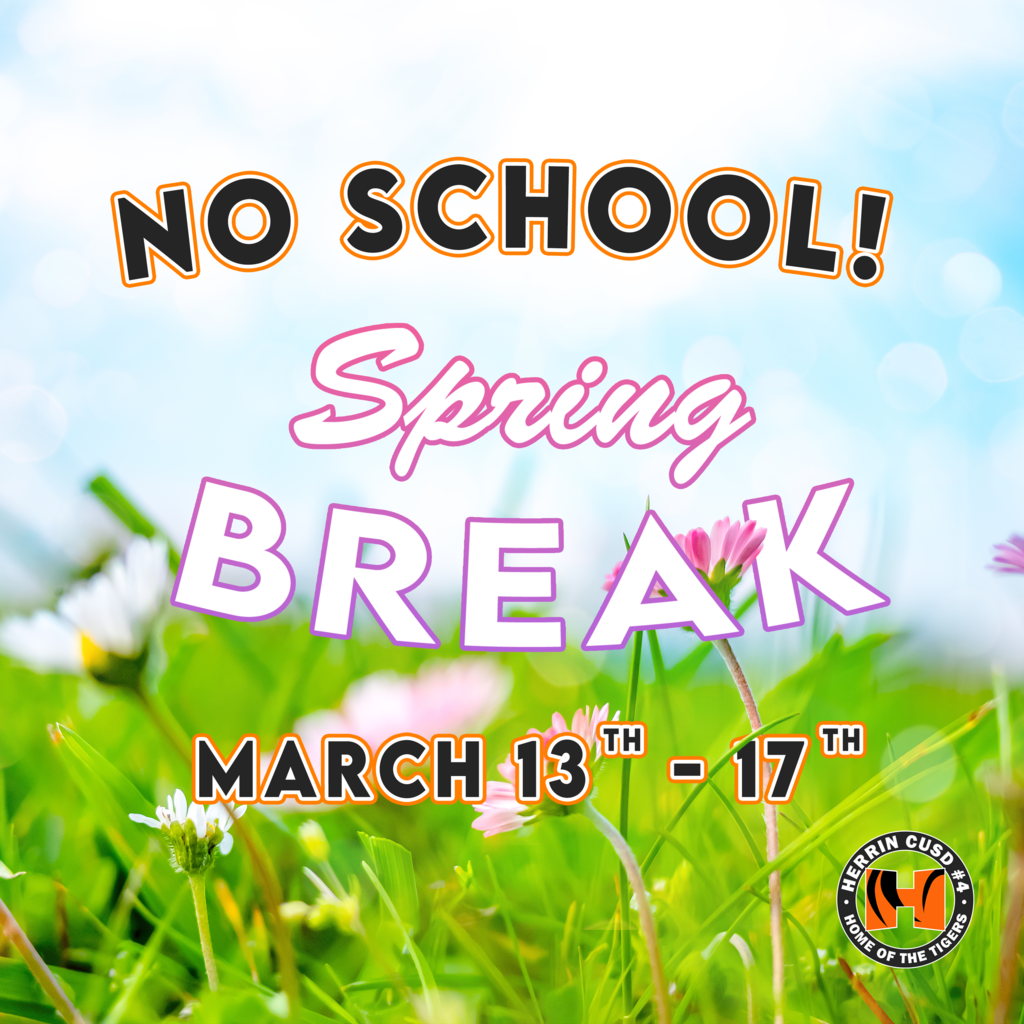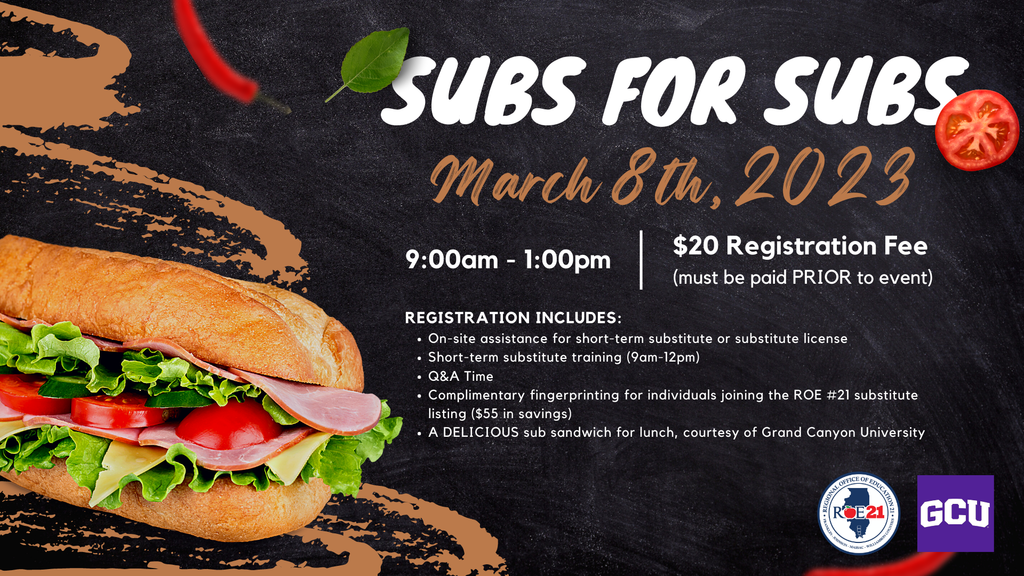 March 6-10 is the Great Kindness Challenge Week! Please refer to the attachment for each day's theme. We encourage everyone to participate! Let's make HHS and the world a better place together!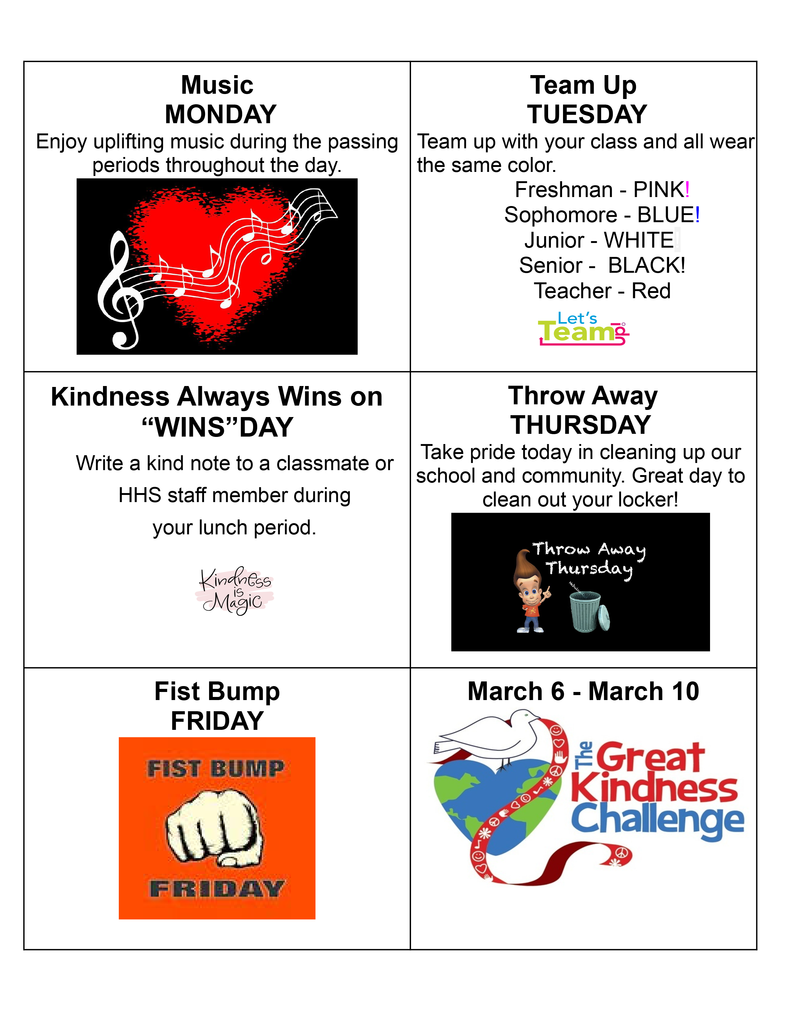 Please see attached for an important press release regarding a number of upcoming key dates, including Spring Break and early dismissals. The original PDF press release is available at
https://5il.co/1pz3e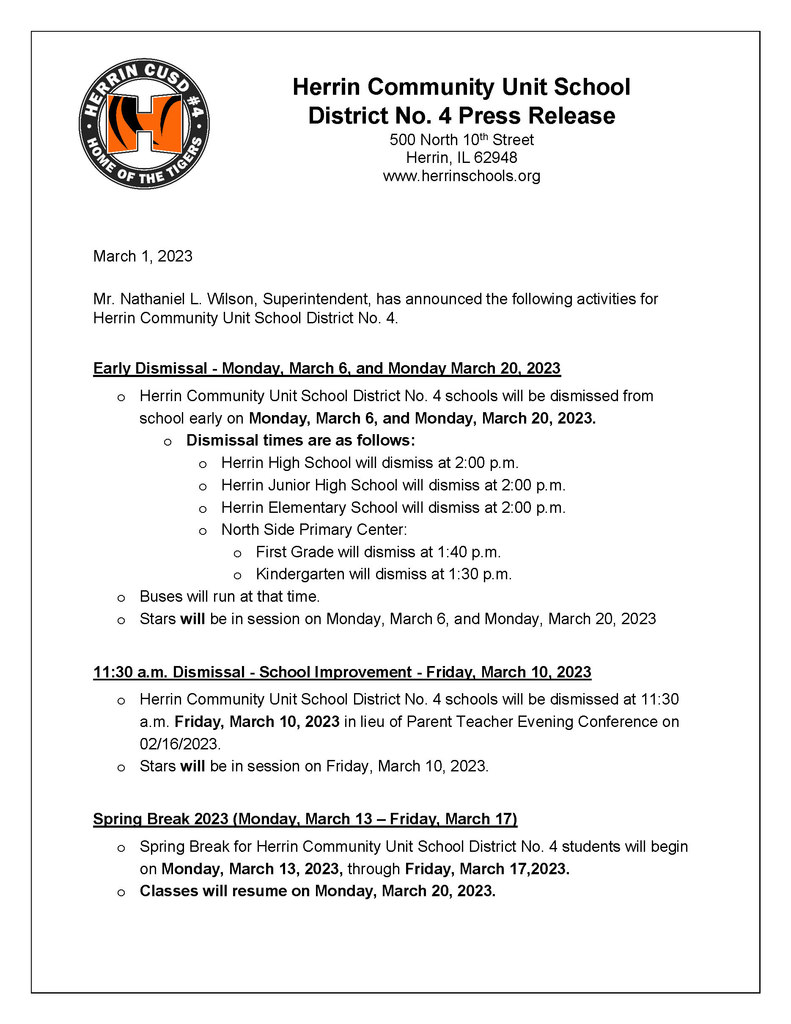 Stronger With School Breakfast!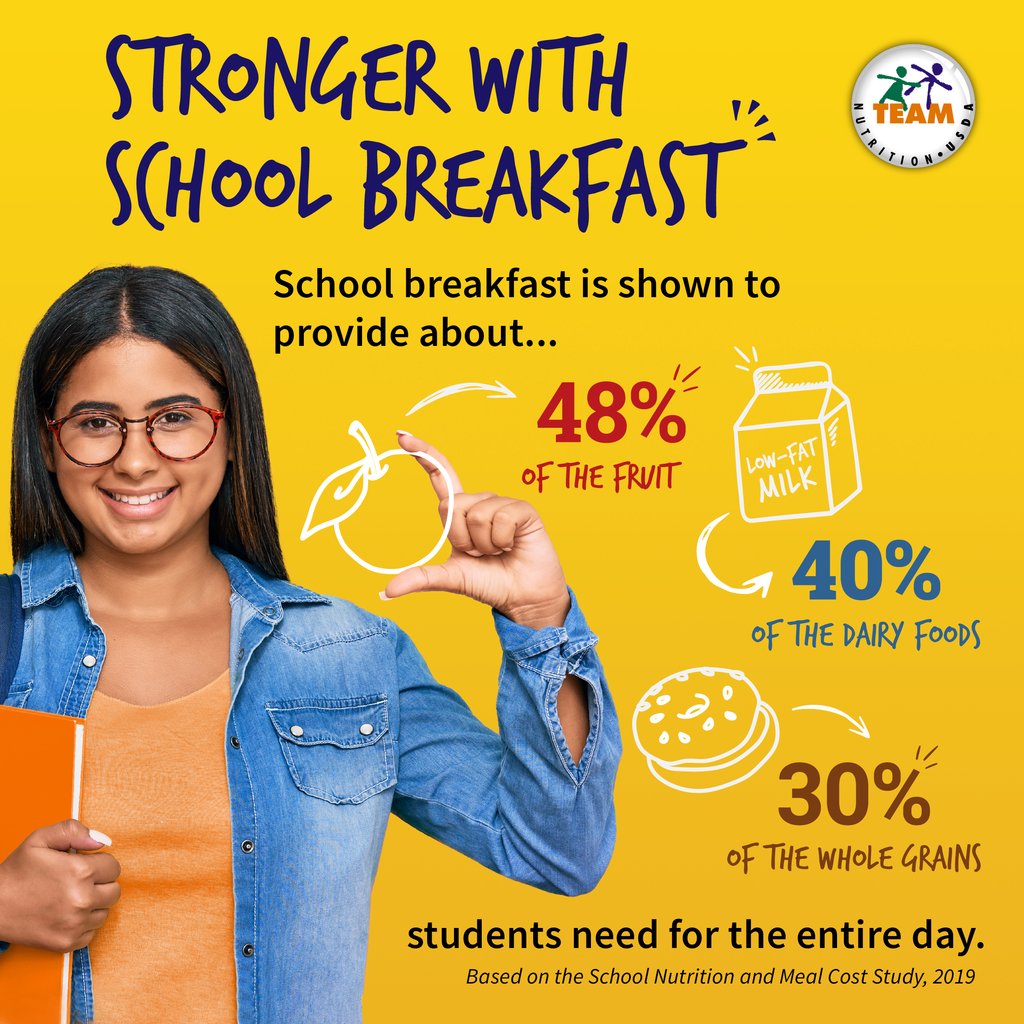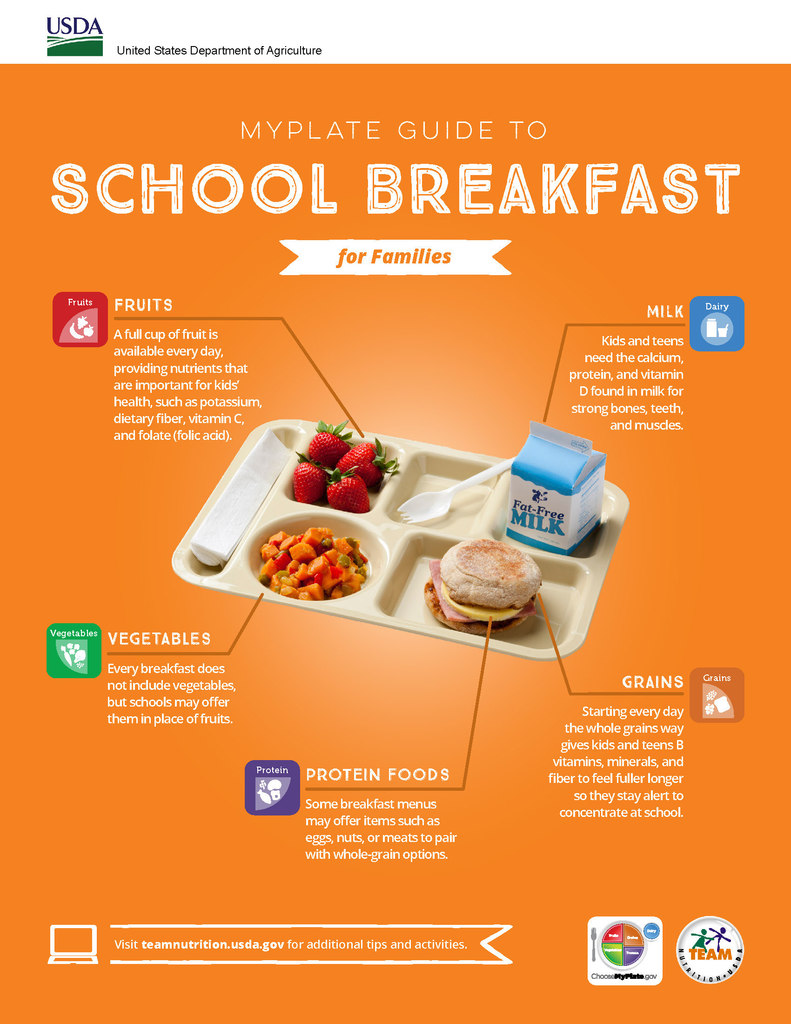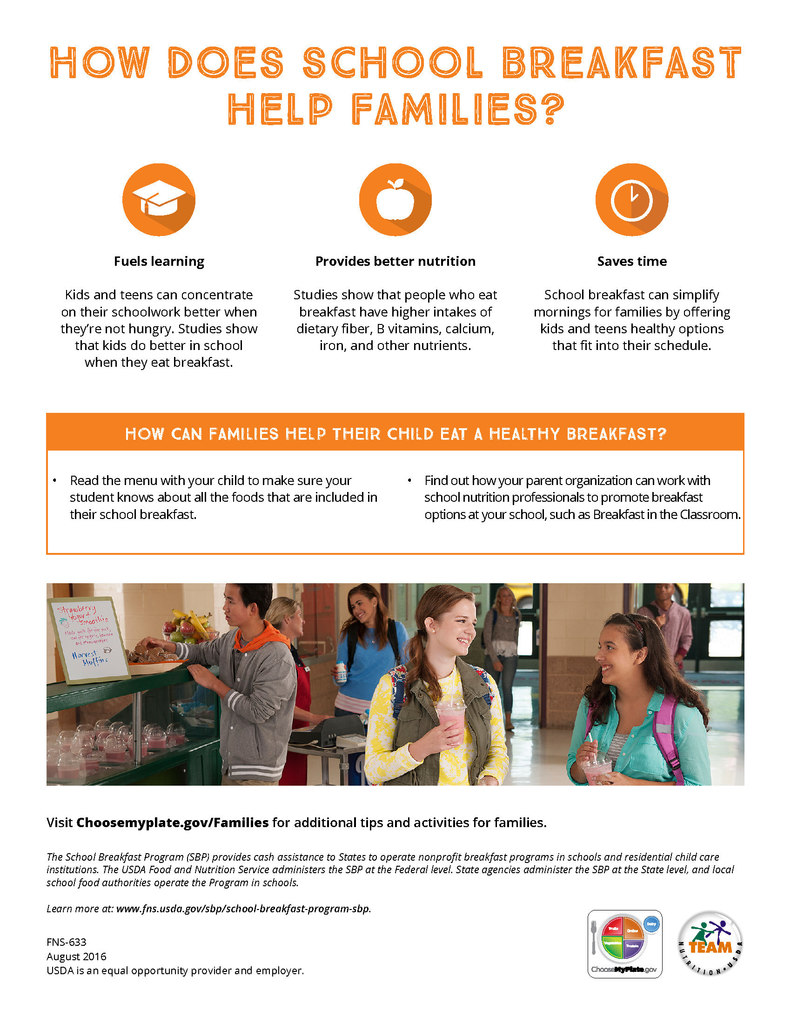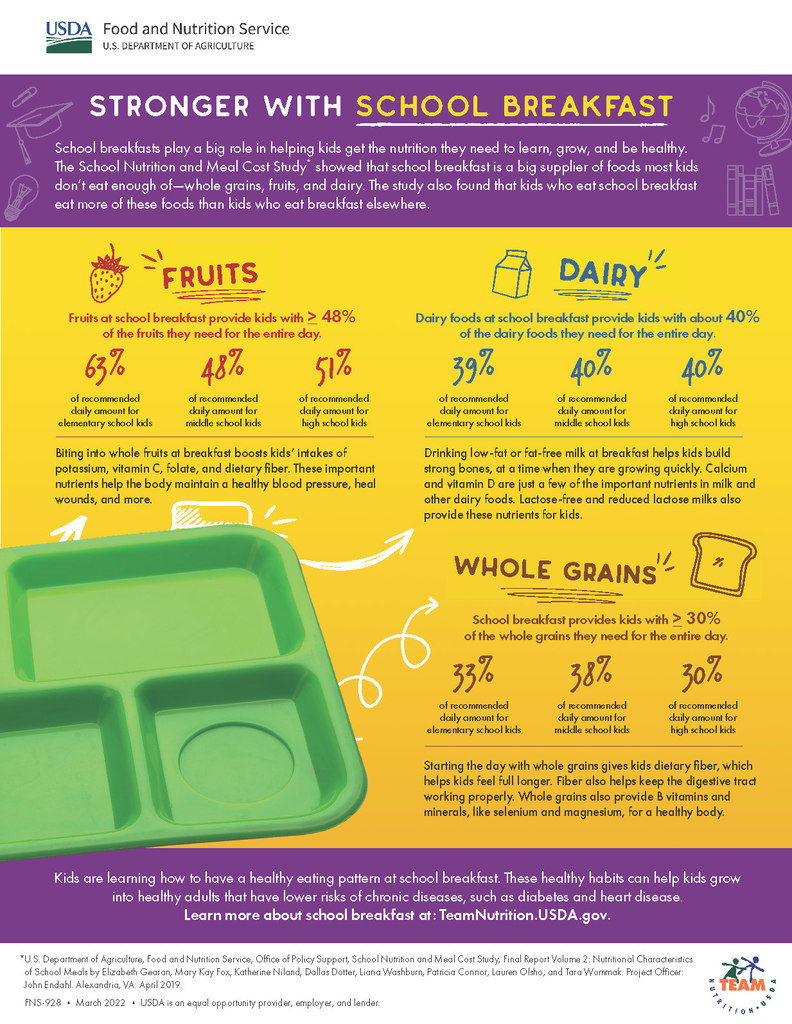 The 6th Parent Support Group will meet on Tuesday, March7, 2023 at 6 PM. The first 10 who RSVP by Friday, March 3, will receive a gas card. You must attend the meeting to receive the gas card. Click the link to RSVP:
https://forms.gle/xZfbnTd6qtPwy4ST8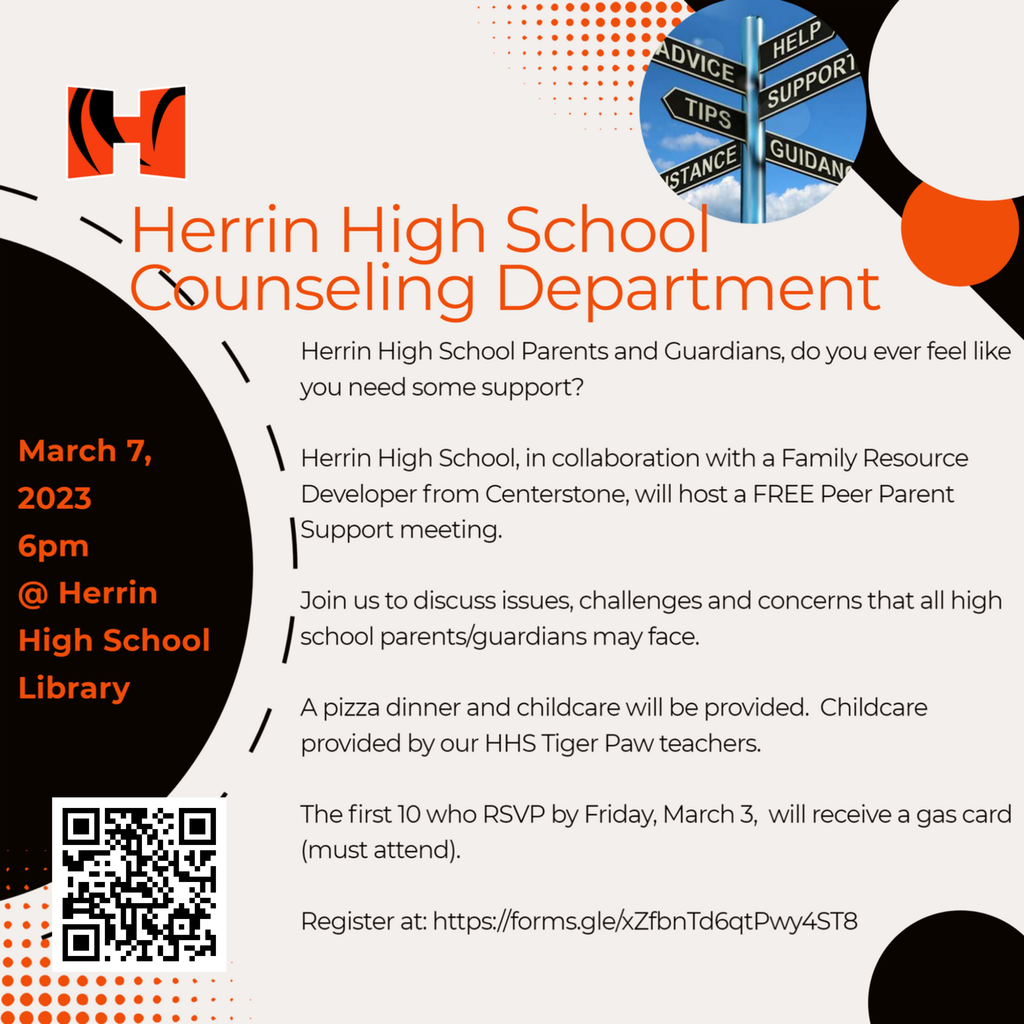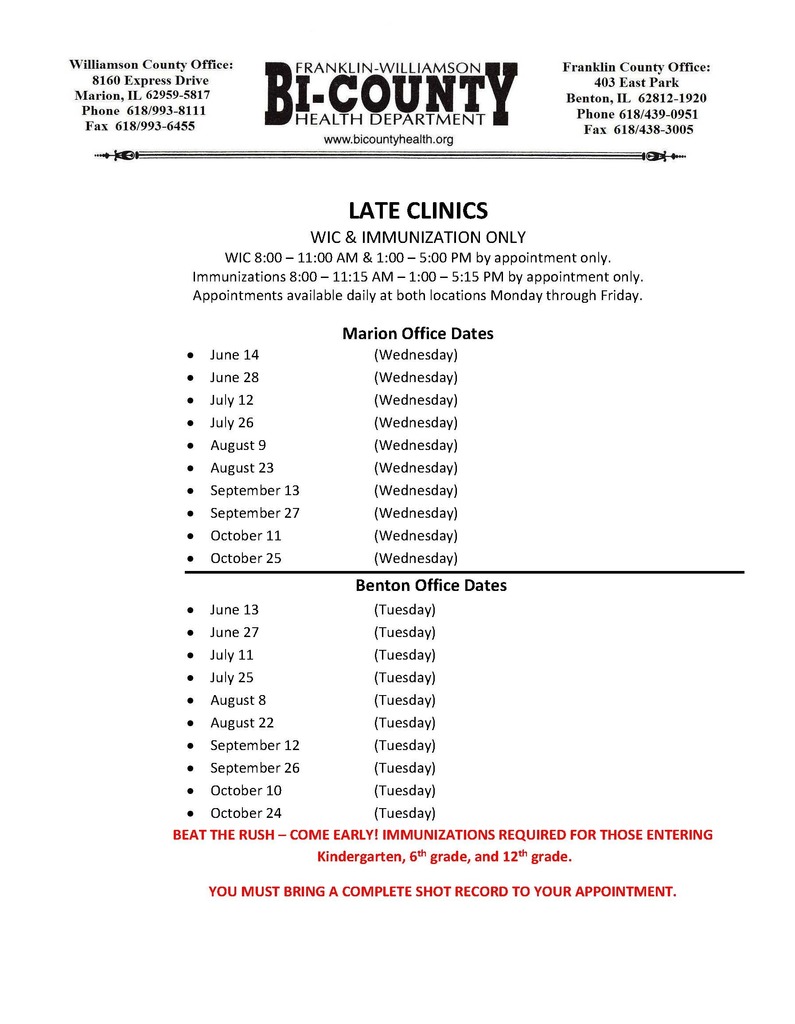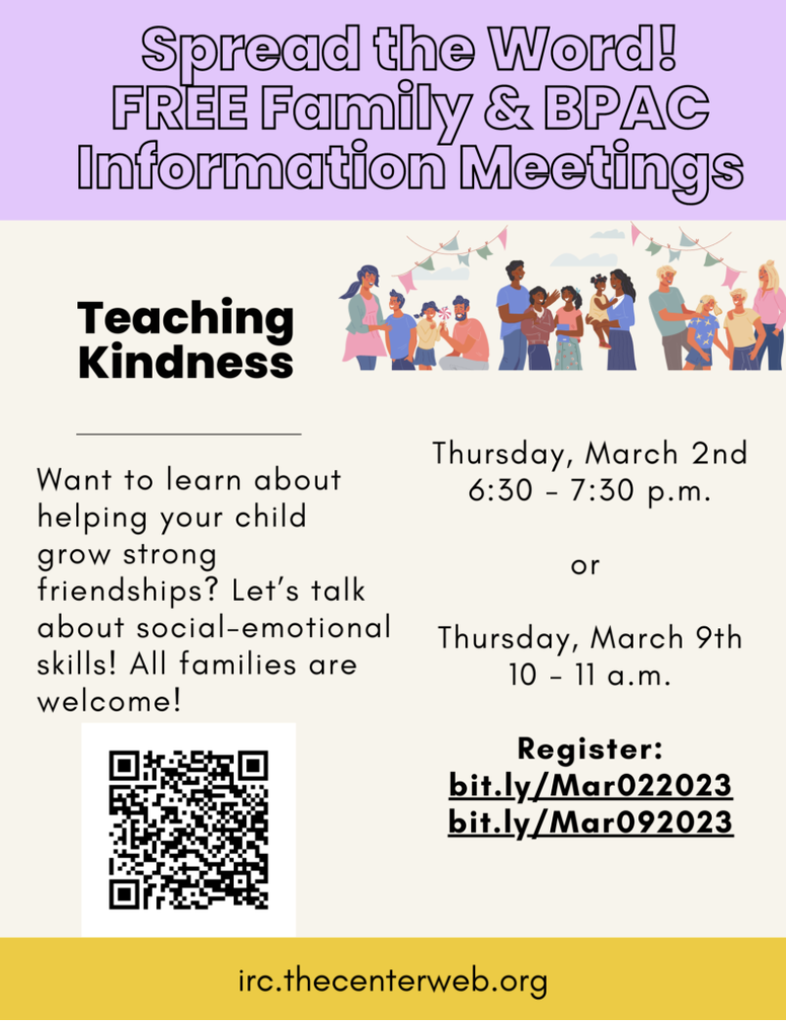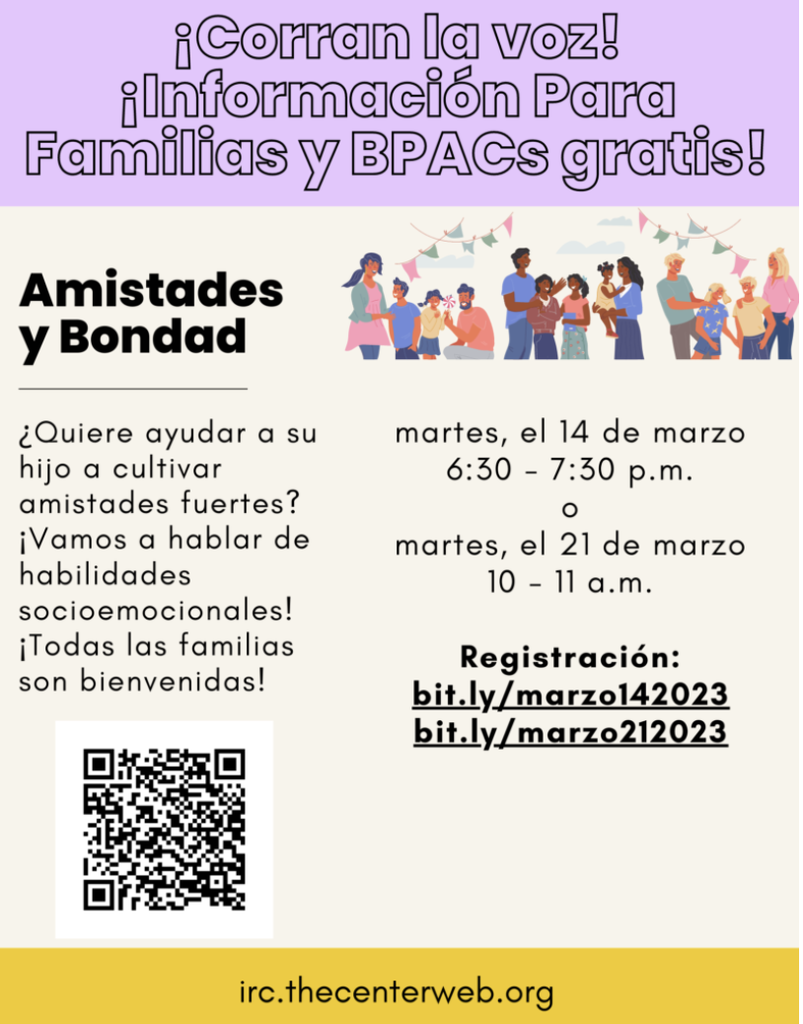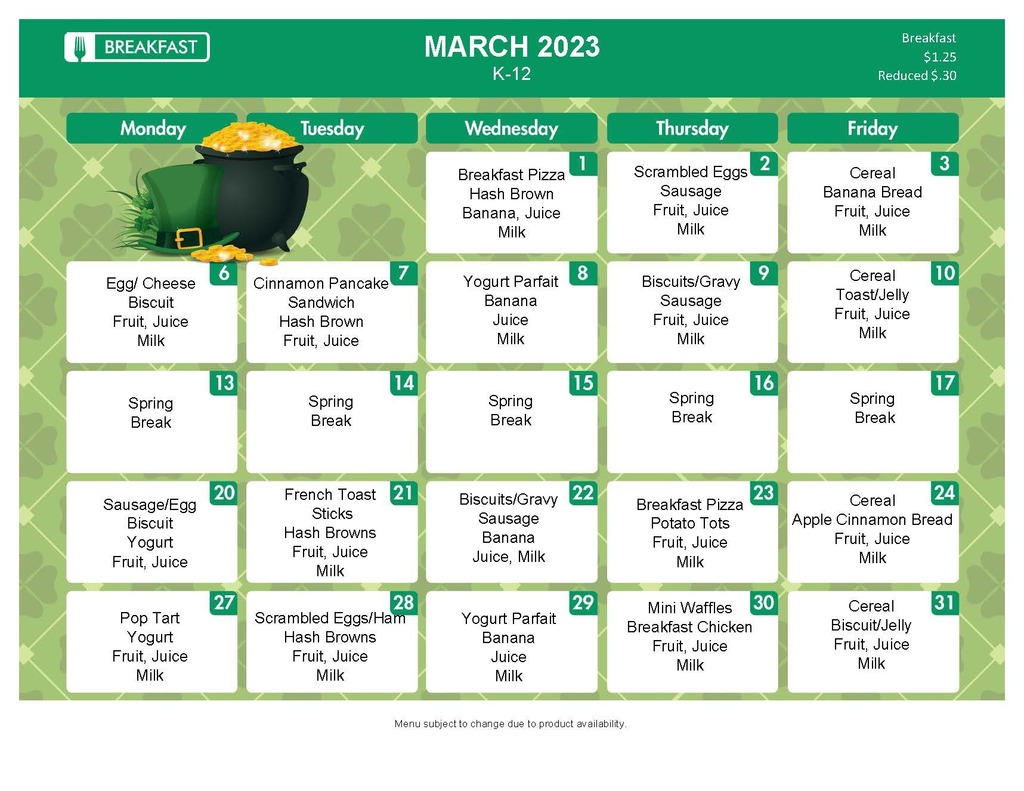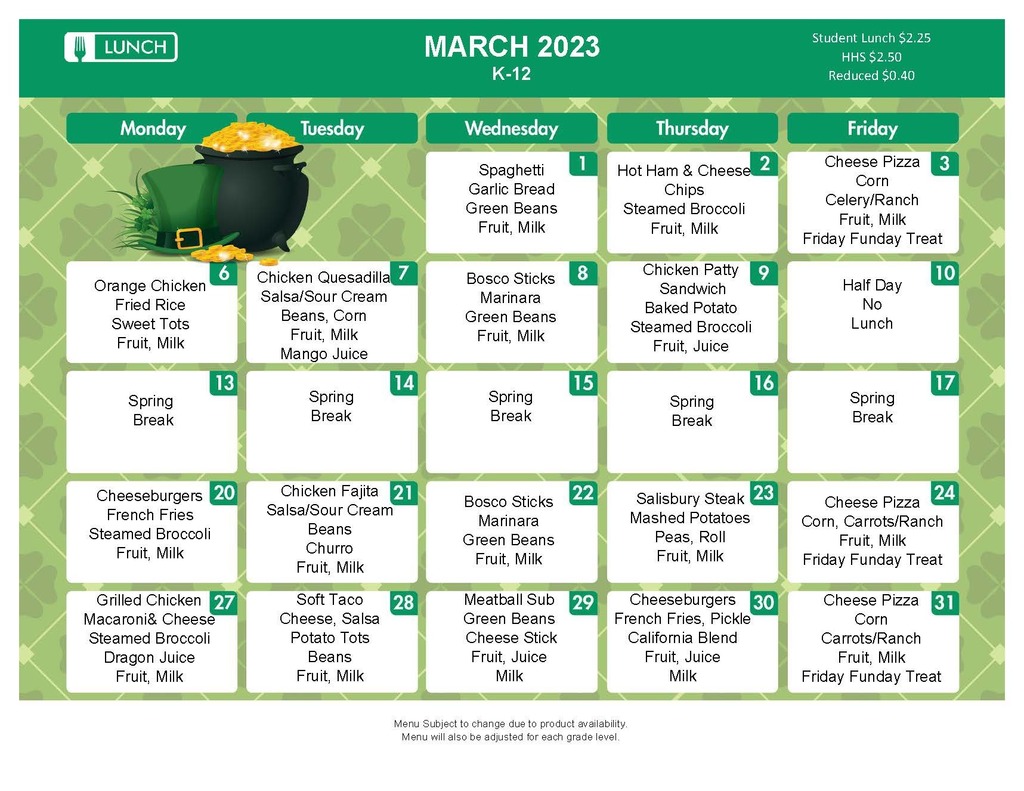 There will be no school on Monday, February 20th, in observance of Presidents' Day.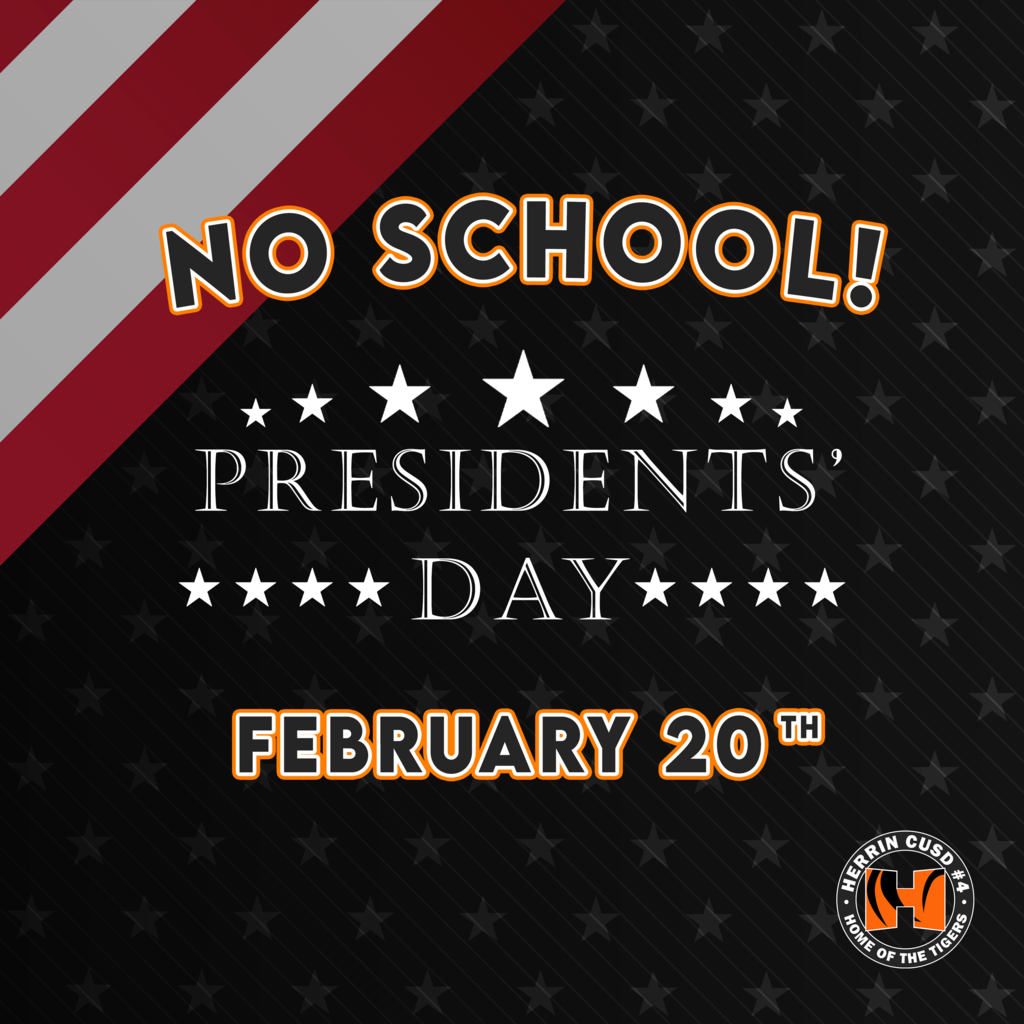 Happy National School Counseling Week! Herrin High School would like to thank Mrs. Kat Wainscott, Mrs. Cathy Shelton, and Mrs. Tracy Cornelius for all they do!!!!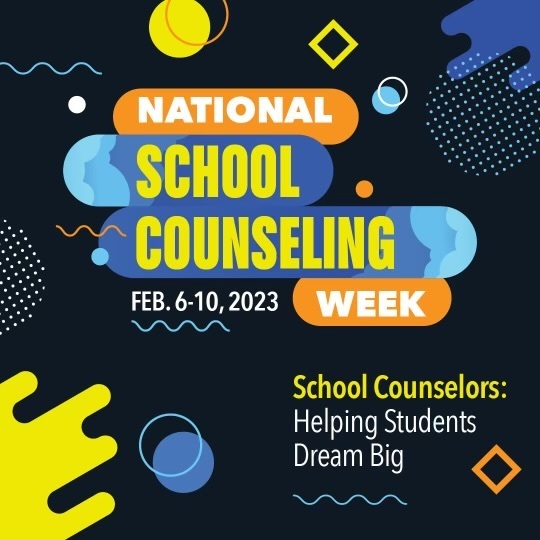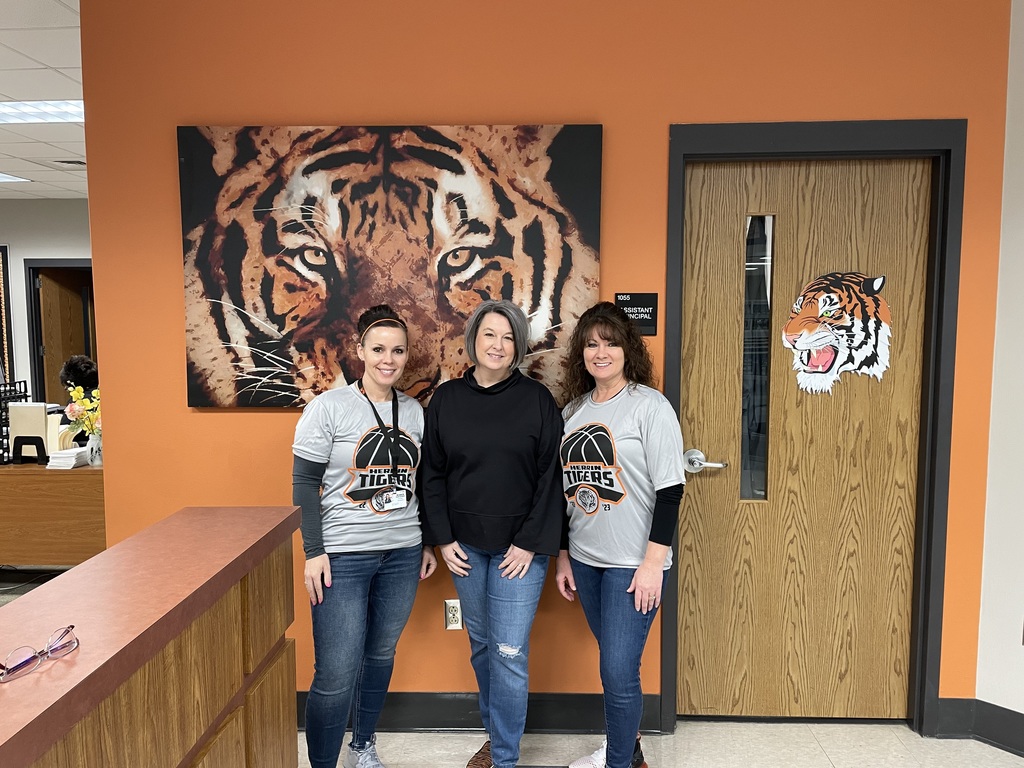 Please see attached for an important press release regarding a number of upcoming key dates, including a school closure and early dismissals. The original PDF press release is available here:
https://5il.co/1oibb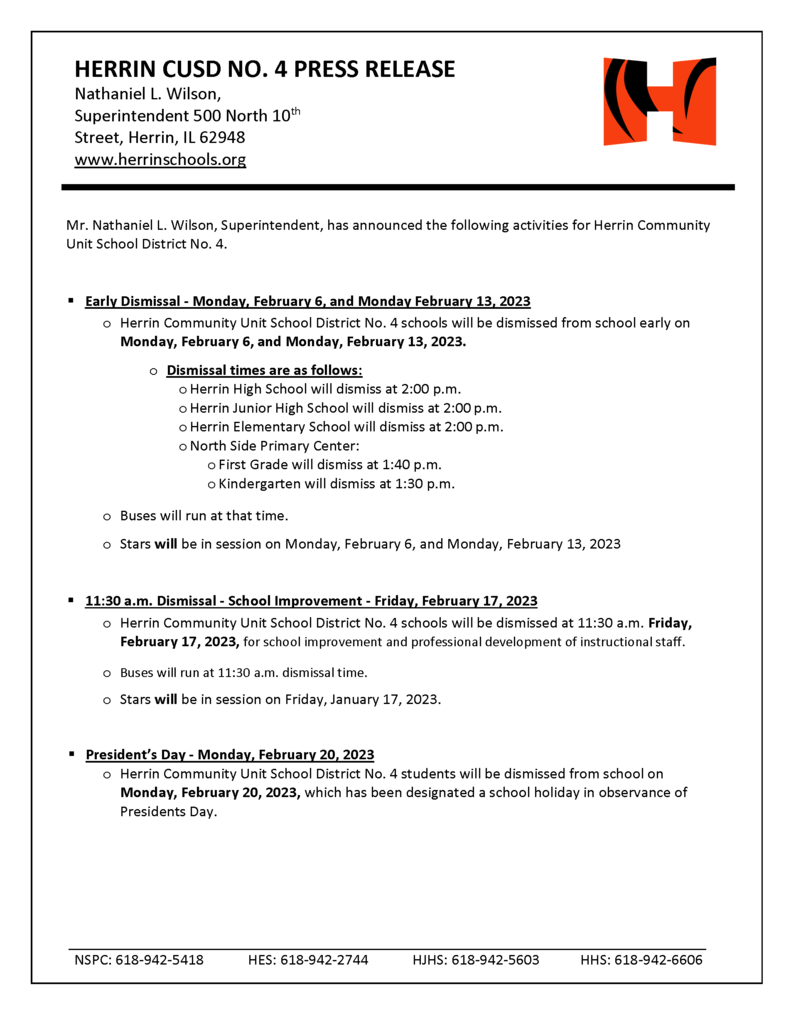 The 5th Parent Support Group will meet on Tuesday, February 8, 2023. The first 10 who RSVP by Friday, February 3, will receive a gas card. You must attend the meeting to receive the gas card. Click the link to RSVP:
https://forms.gle/KCnpqma8Rzv3PRRw9k