Good evening! We will have PSAT/SAT testing on Wed, 4/13 for 9th, 10th, & 11th graders. Digital versions of College Board's toolkit resources are available at
https://bit.ly/satpsat
under the accordion titled "SAT, PSAT 10 and PSAT 8/9 Toolkit Resources." Have a good weekend!

HHS Activities/Athletics Schedule - March 21 - 27, 2022 #herrintigerpride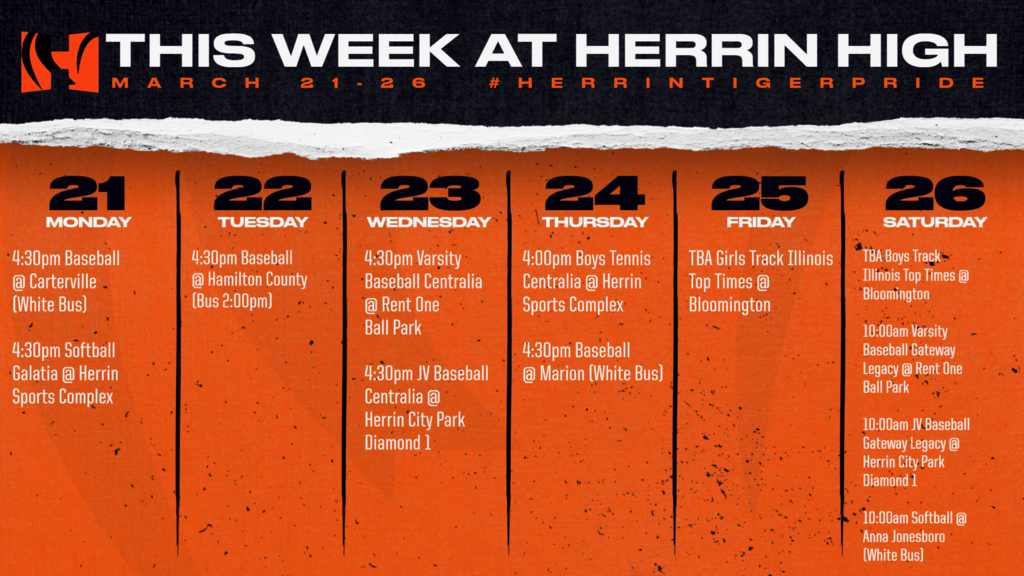 On Thursday, March 17, HHS Journalism will be taking club pictures for the yearbook. If you are a part of any clubs, please be sure to wear/bring any and all club t-shirts. This will take place during 1st through 3rd hour.

***HHS International Night*** Friday, 3/18/2022, 5:30-7 PM in the Commons. Free Admission! International exhibits, artwork, passports, henna tattoos, actors playing historical characters, games & much more! Contact Mrs. Stanley, Ms Taylor, or Ms Estes for more info.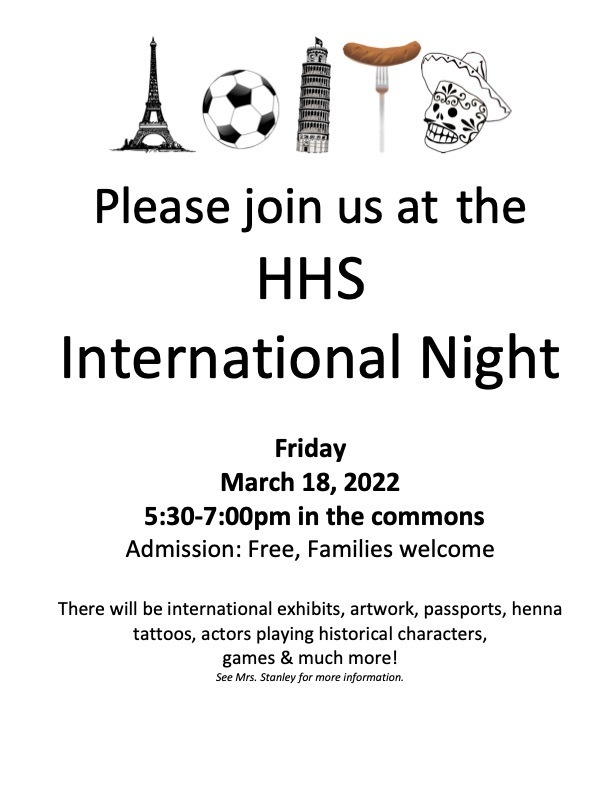 Congratulations to the 2022 inductees into the Anthony B. Venegoni Chapter of the National Honor Society! Thank you to all of the guests for attending, Mrs. Loyd for serving as the faculty sponsor, and everyone who assisted behind the scenes. #herrintigerpride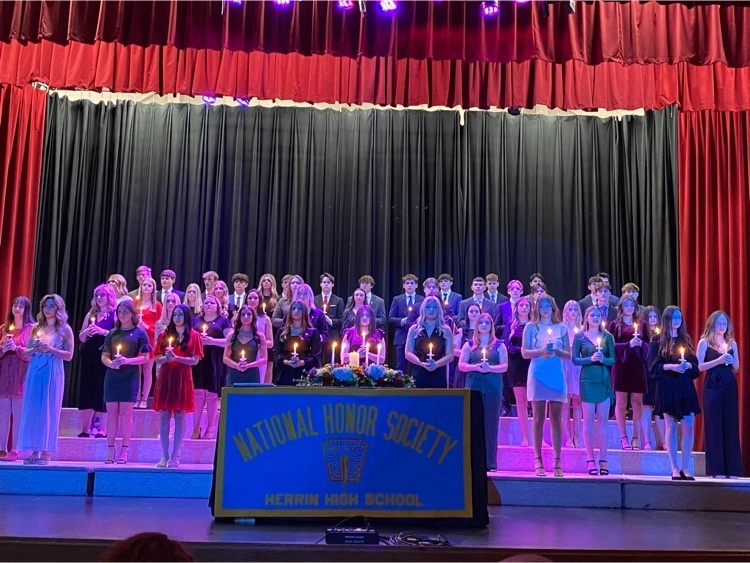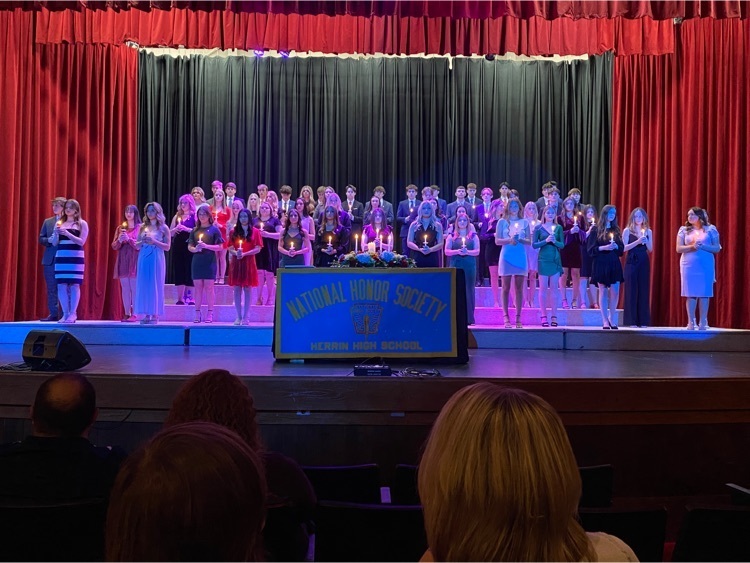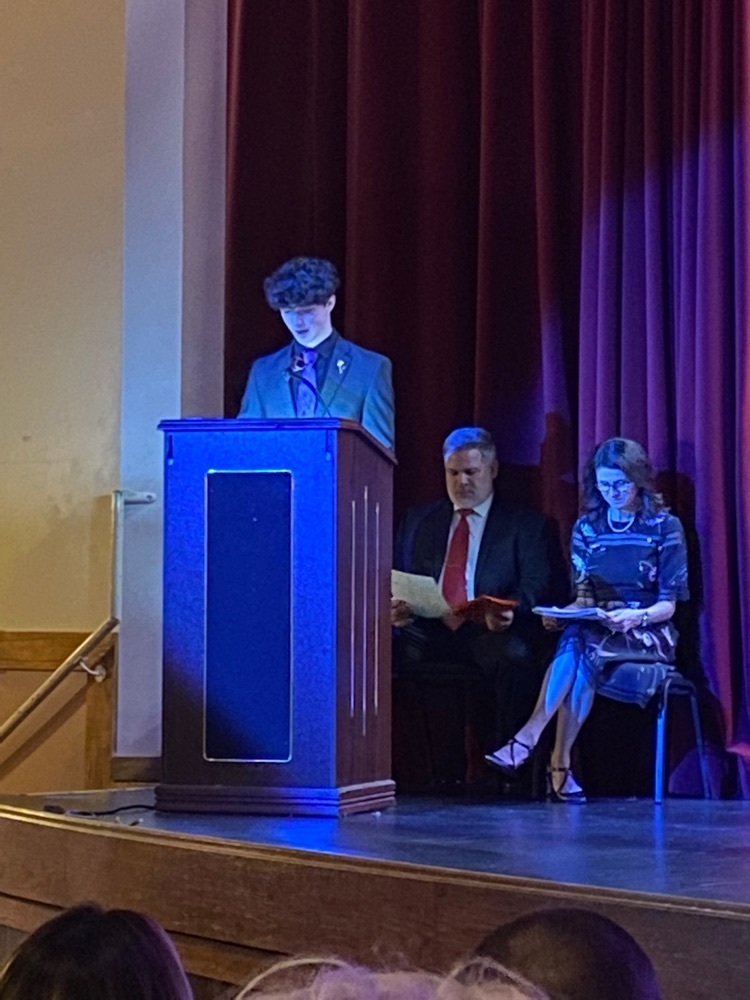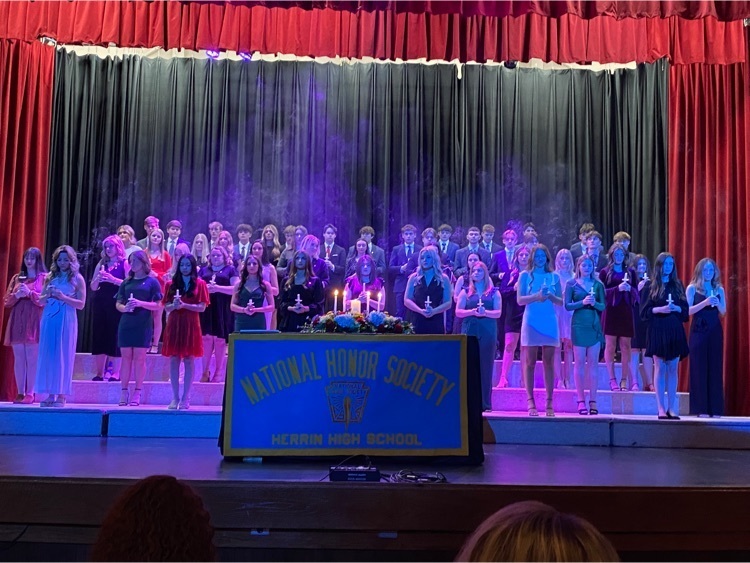 HHS Student Government hosted their 11th annual Pink Out event in January. After the final tally, the total amount raised this year was $7,000!!! Herrin High School and HHS Student Government would like to thank everyone who helped support the event! #HerrinTigerPride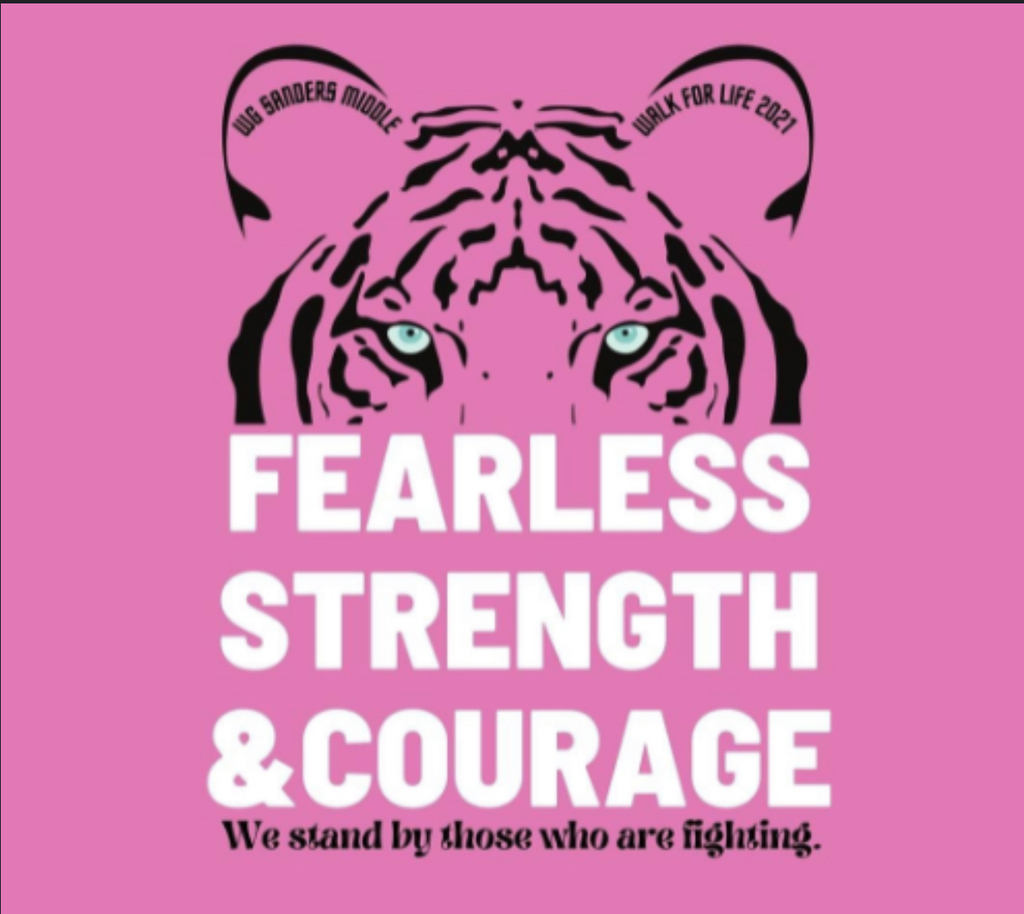 Awesome performances by the students in the Herrin High School Drama Club! Thank you to the technical directors, Ms. Pullum and Ms. Wilson, for orchestrating this year's production! 🙌 to all! #herrintigerpride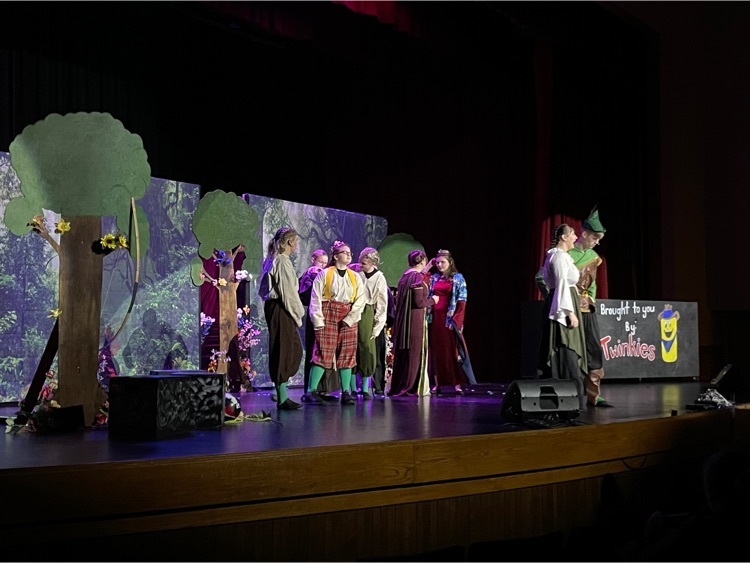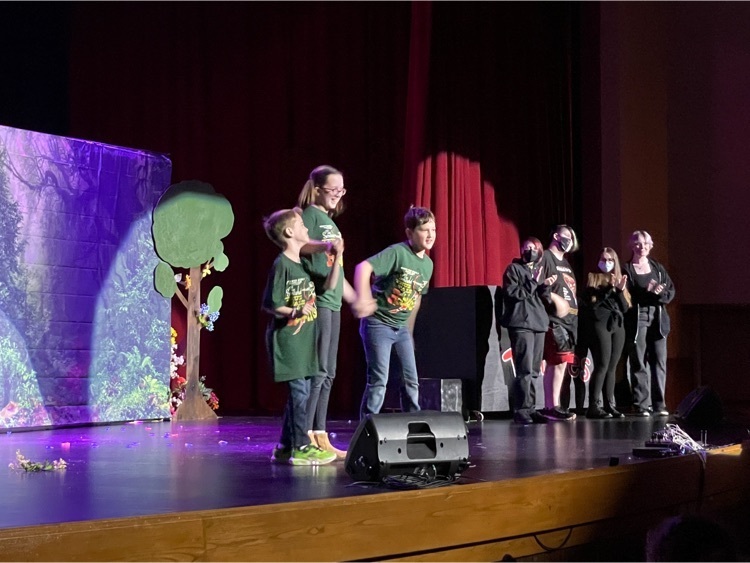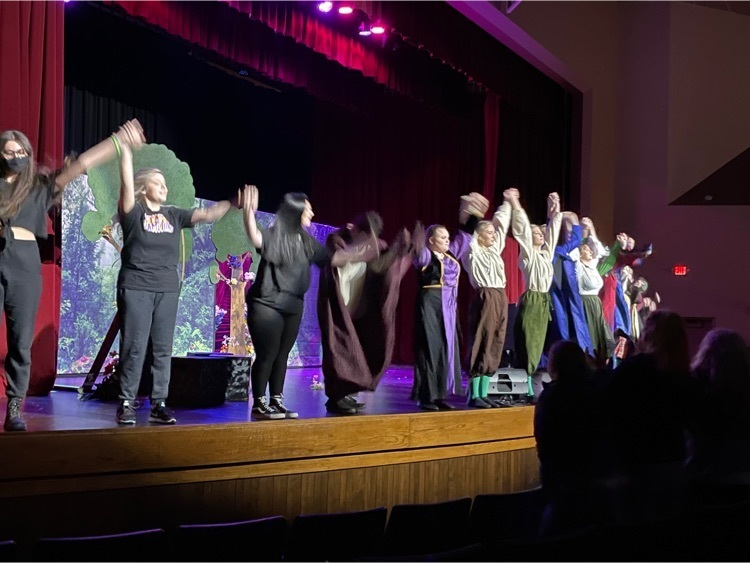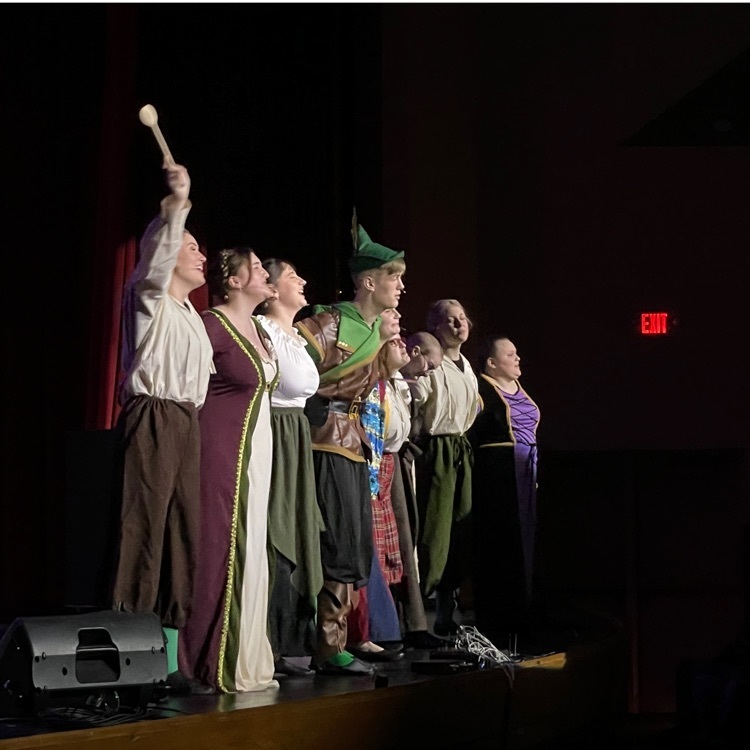 HHS Community, It is bittersweet that I announce that I will be leaving Herrin High School at the end of the school year. I was hired recently as the new Superintendent/Principal of Giant City School in Carbondale. As some know, I attended Carbondale schools, Unity Point and District 95, for my elementary years before my family moved to Herrin. The opportunity to return to my childhood community and stretch myself beyond my current position was a challenge I needed to seize. My twenty-five years as an educator and student with Herrin Unit #4 always will be a part of me. I will cherish the relationships that I have built with the students, parents, faculty, staff, and community of Herrin. Please follow the link below to find the vacancy notice for my position, and share with any who may be interested:
https://bit.ly/hhsap2022
Yours respectfully, Mr. Mason #herrintigerpride

HHS is excited to announce that Prom 2022 will be held on April 30, 2022 from 7:30-11:30pm at the Williamson County Pavilion. Promenade should start around 11:15pm. After-Prom Party at SI Bowl will be from 12:00-2:00am. Tickets are $25 each in advance, $30 at the door. This year, there will be both senior and junior kings and queens.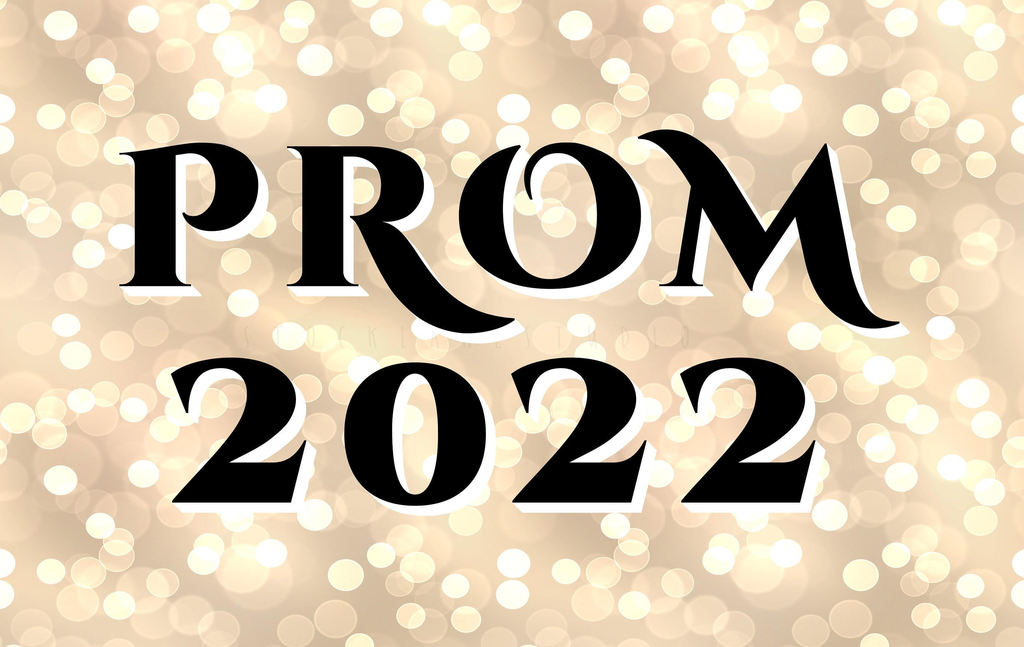 Congratulations to HHS CTE teacher, Mrs. Amber George! The Illinois State Board of Education announced today that Mrs. George is an Illinois Teacher of the Year Finalist and the Southeast Regional Teacher of the Year. (ISBE.net/teacheroftheyear) #herrintigerpride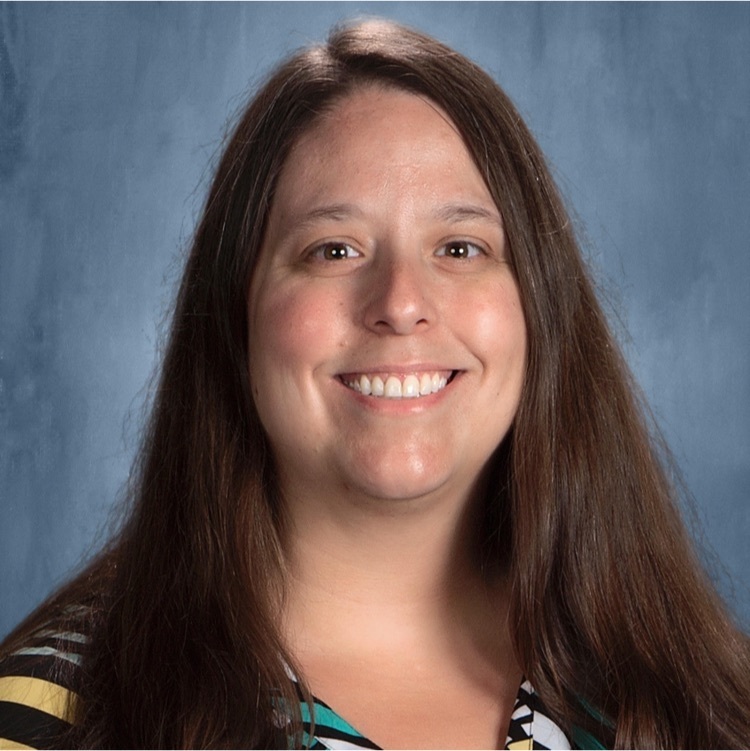 ANNOUNCING: The HHS Drama Club's production of The Somewhat True Tale of Robin Hood will be at the Herrin Civic Center Thursday, 2/24 and Friday, 2/25 nights from 7:00-9:00 PM. #herrintigerpride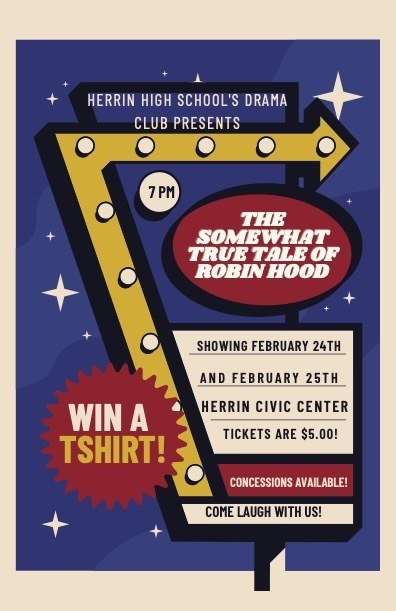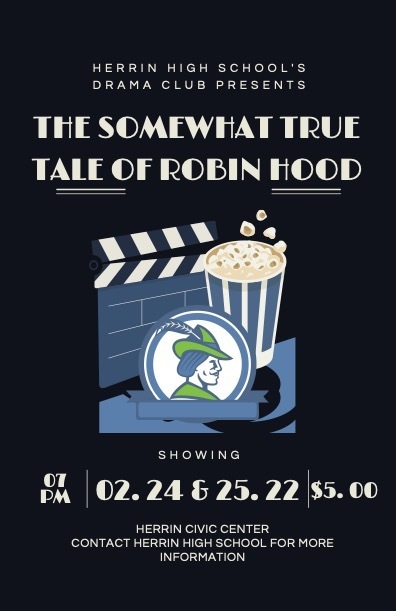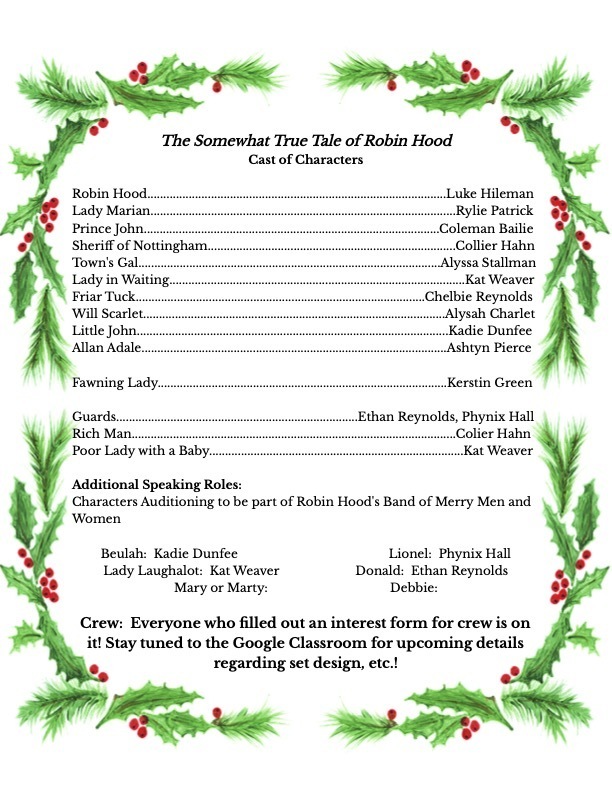 If you have a student entering Kindergarten for the 2022-2023 school year, please sign up for the Tiger Cub Kindergarten Transition Event!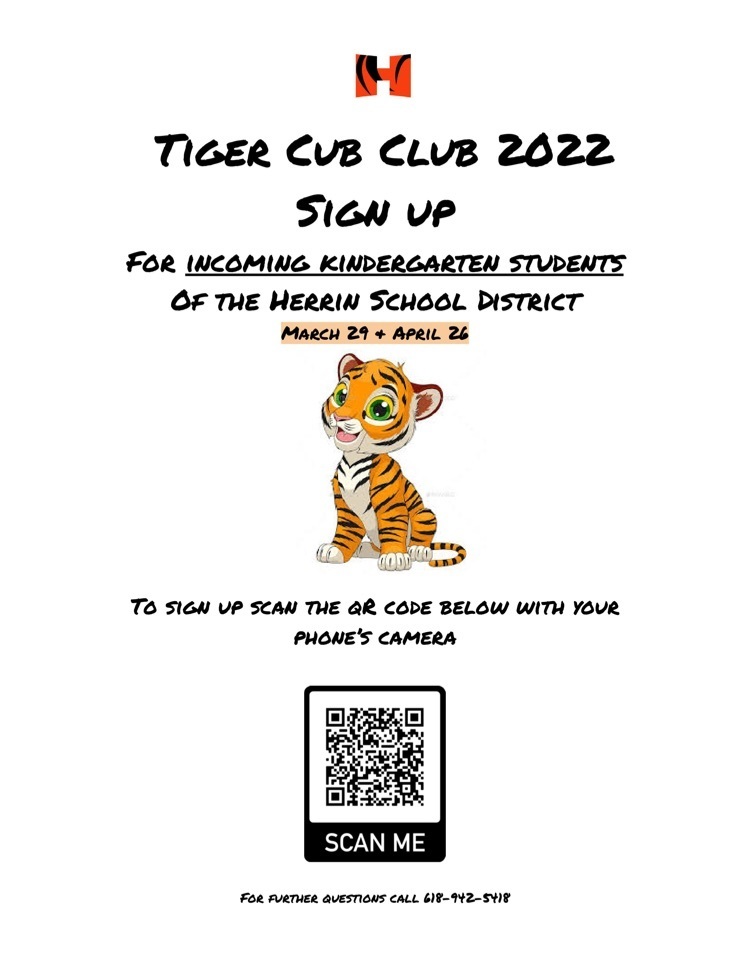 Wow. Check out the turn out for Mrs. Shelton's College Information Night for Freshmen and Sophomores. Rachel Sveda-Webb from JALC joined to provide information as well. #herrintigerpride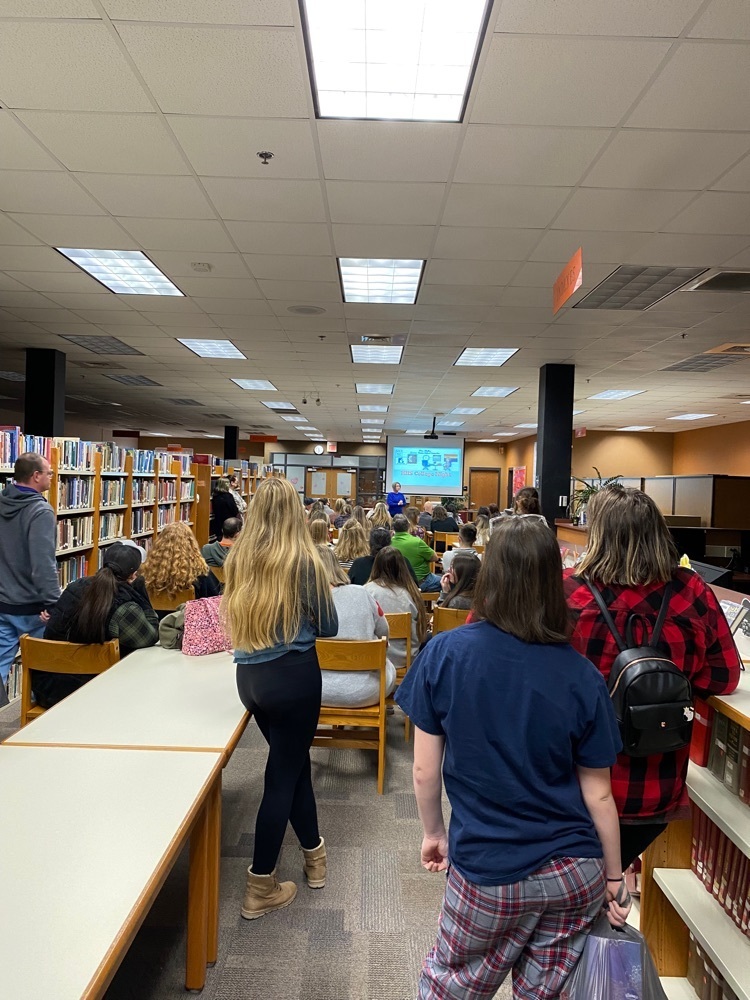 Seniors: it's now time to purchase your baby ads for the yearbook! The form can be found in the Google classroom in your Class of 2022 folder. These will be due by April 1st. Please see a journalism member for any questions.

Families, We need your input! Please us the link below to access the 2022 5-Essentials survey. Select the appropriate survey and follow the step-by-step instructions. Thank you for your time in helping us improve Herrin High School!
https://survey.5-essentials.org/Illinois/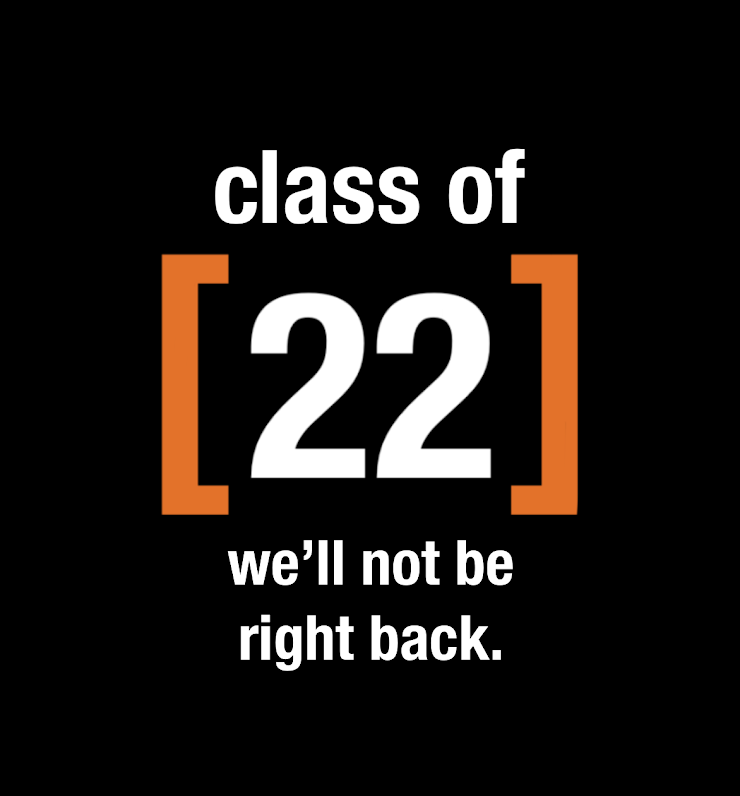 Congrats to HHS's 2022 IL State Scholars. These students met the ISAC's criteria (SAT score, class size, unweighted class rank, and grade point average). In addition to the students in the photo, we would like to recognize Falyn Ladd and Lauren Johnson. #herrintigerpride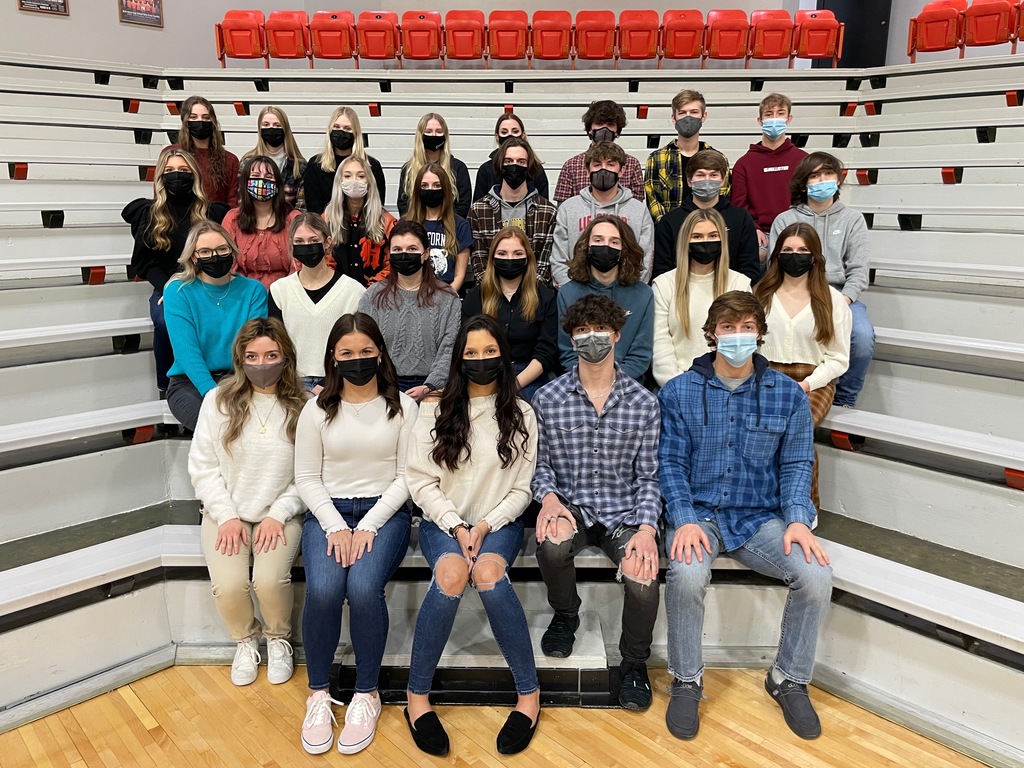 Our Regional Office of Education is excited to share with you their upcoming SUBS for SUBS Event! This event is open to anyone interested in becoming a Short-Term Substitute Teacher who holds a minimum of 60 hours of college coursework (100 level or above) from a regionally accredited college. During this event, they will be offering: On-site assistance for the license and application process; Short-Term Substitute Training (9:00am-12:00pm); Q&A time; Complimentary fingerprinting (original cost $55.00); AND A DELICIOUS SUB SANDWICH FOR LUNCH. The event will be held at the ROE #21 Training Center in Marion, IL on February 15, 2022 from 9:00am-1:00pm. Please see the attached flyer or their website link below to register. The fee to secure a spot for this event is only $20.00. ROE #21 Website Link:
https://www.roe21.org/event/short-term-substitute-training/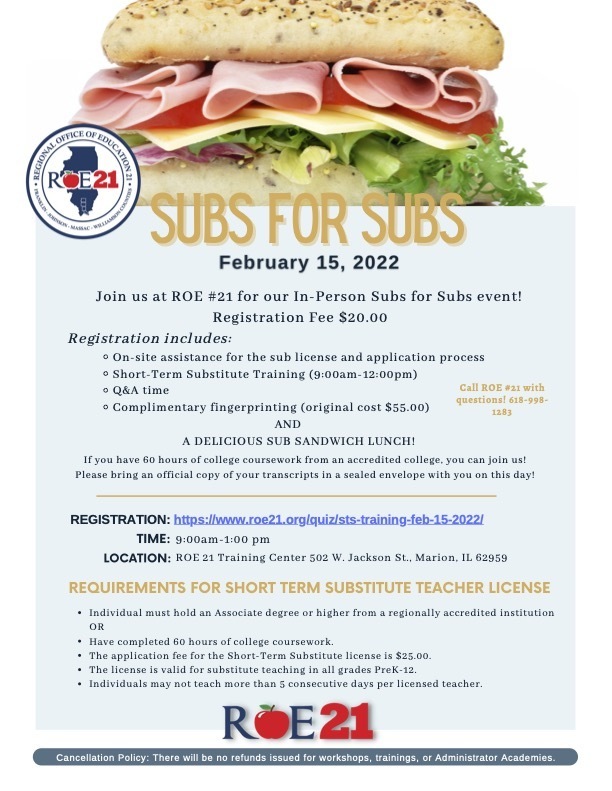 Reminder for HHS Students & Parents: Don't forget to buy your 21-22 Herrinite Yearbook by Dec. 31 for $10 off! Visit jostens.com to get yours now!