Spring Picture Day is coming. Thursday, February 9th.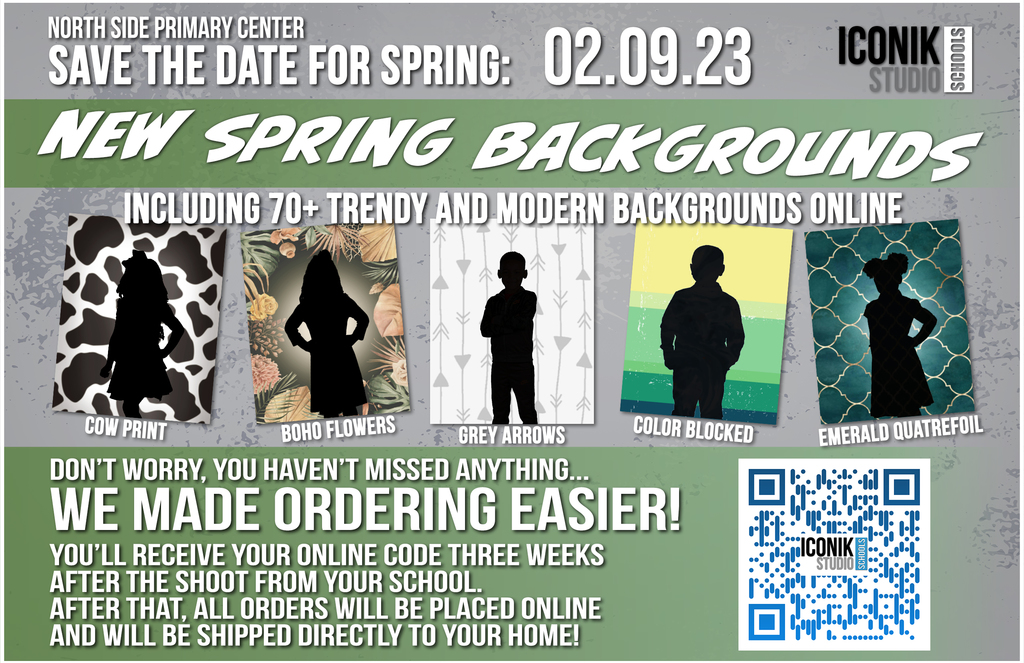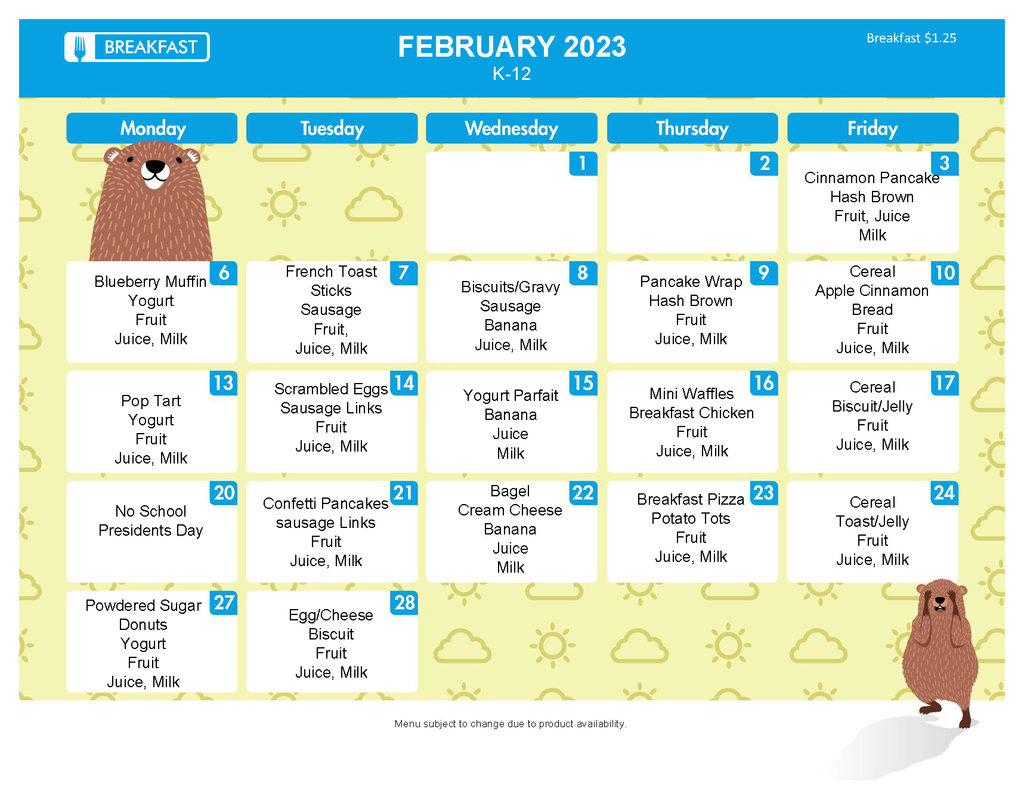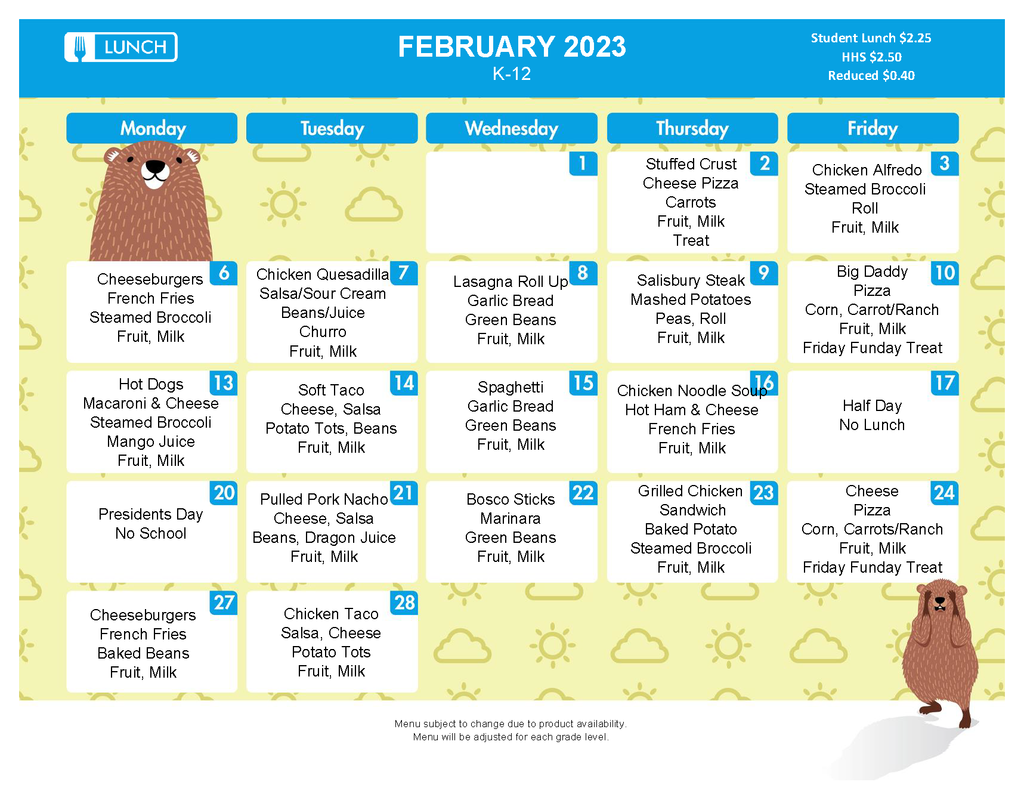 We are looking for volunteers for Northside PTO. Please sign up and come to our first meeting on February 28th @ 4:30. Please click this link to sign up.
https://forms.gle/fgN7uEFuFakrFMHo9
or scan the QR code.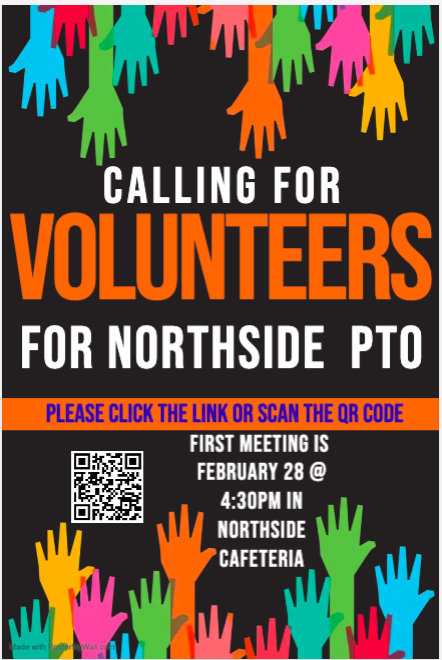 Herrin Tigers will have an E-Learning day on Wednesday, February 1 due to the icy parking lots and roads. Teachers will be available from 8:00 - 1:00 on Wednesday. Please reach out to your child's teacher if you have any questions. Enjoy the evening!
Northside wears blue for Graham!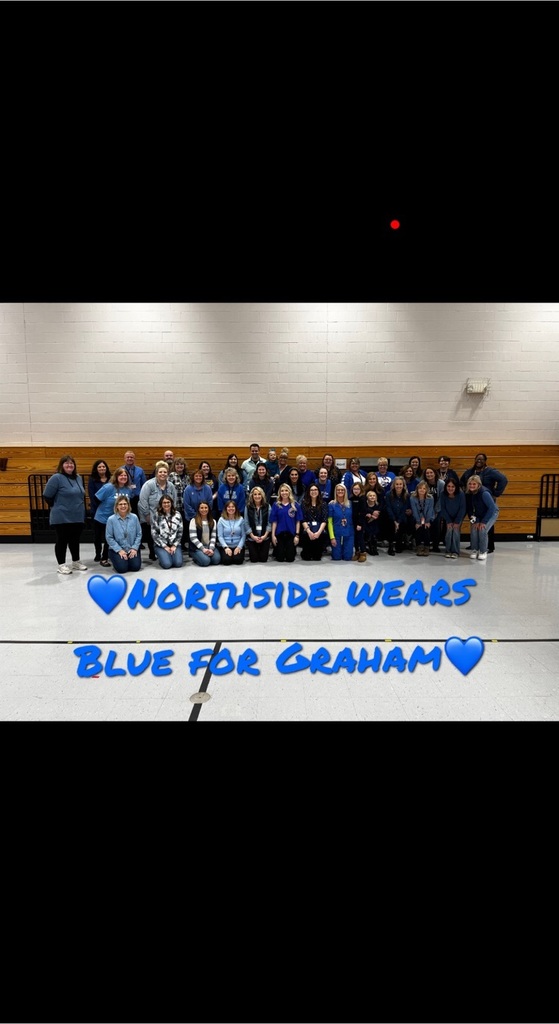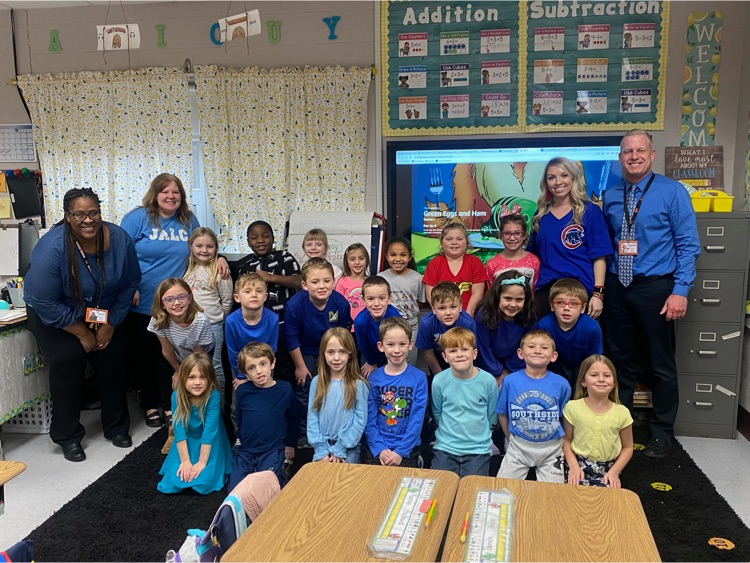 From Mr. Wilson. It would be wise to be prepared for an E learning day Tuesday, and maybe even Wednesday. We are on the very northern fringe of the precipitation. It could stay south, but play it safe and have plans for E learning days.
Please join us in wearing blue tomorrow 💙 for Coach Hosman's grandson battling cancer for the second time. He is the coach of Massac County, but a graduate of Herrin. We would like to show him that Herrin Unit 4 is keeping his family in our thoughts and prayers.

Williamson County Education Services Position Openings.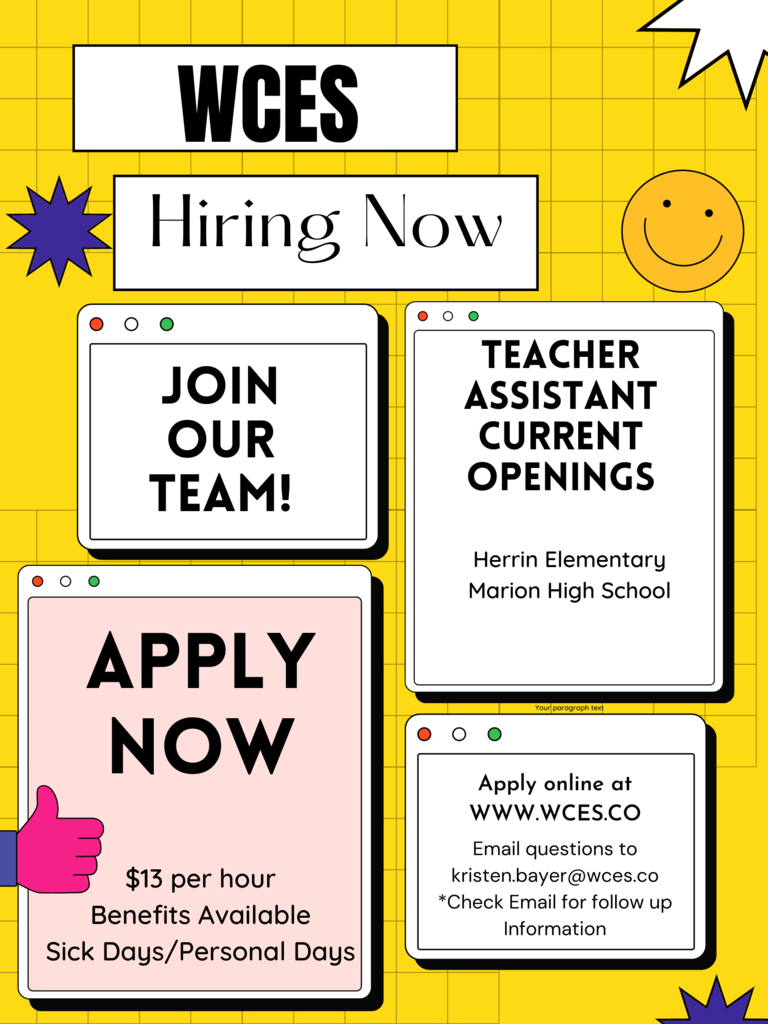 Winter Weather Update: Please see the attached correspondence discussing contingency plans for tomorrow's school day. The original PDF is available here:
https://5il.co/1nruh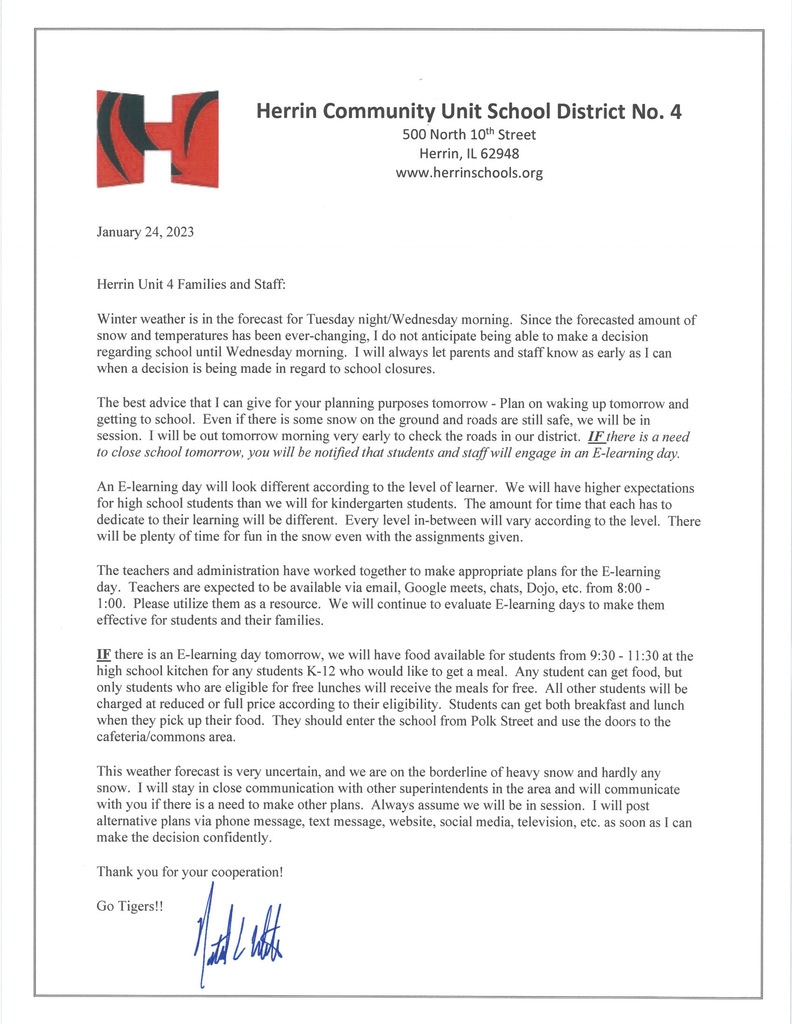 Mrs. Allen , our district's awesome athletic director, came to read to our class today. We LOVED it! Thank you Mrs. Allen!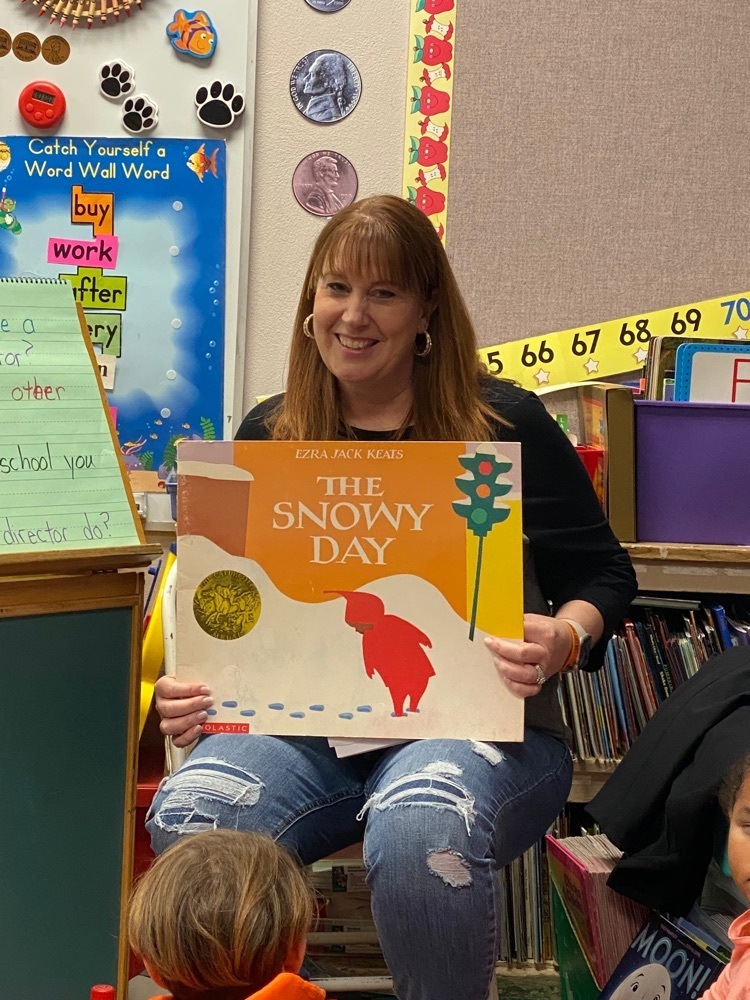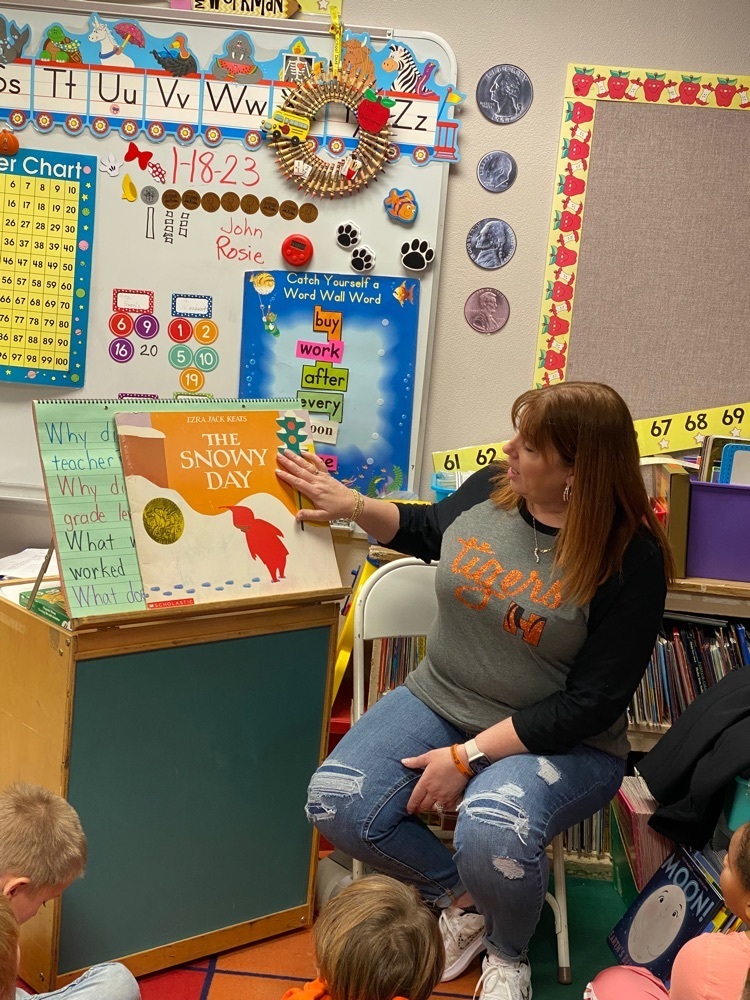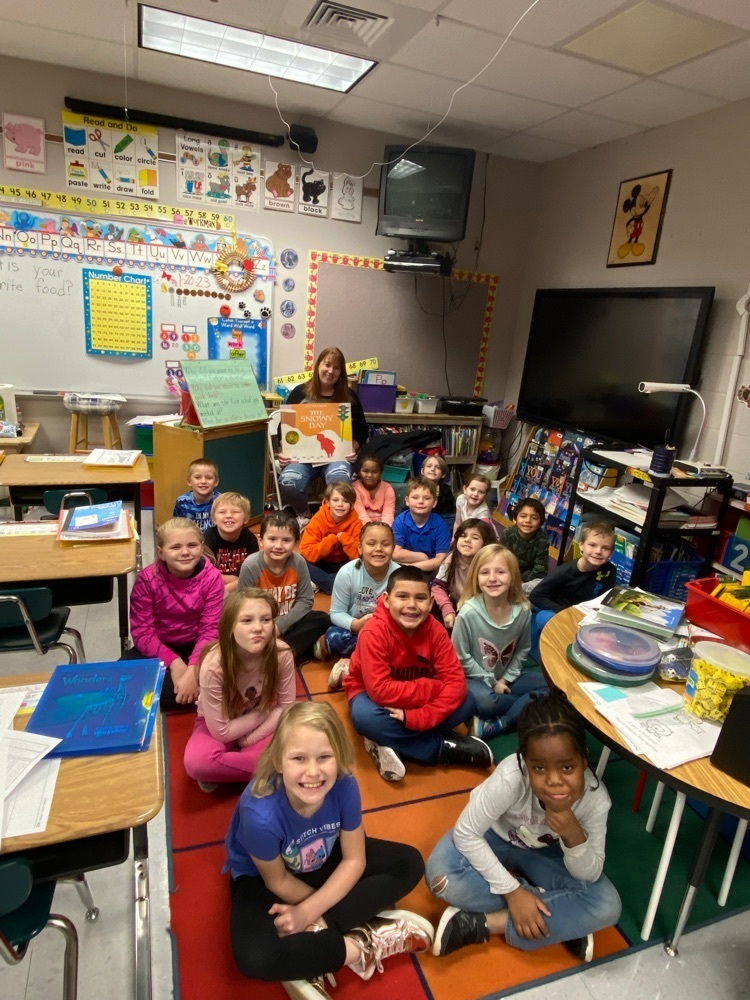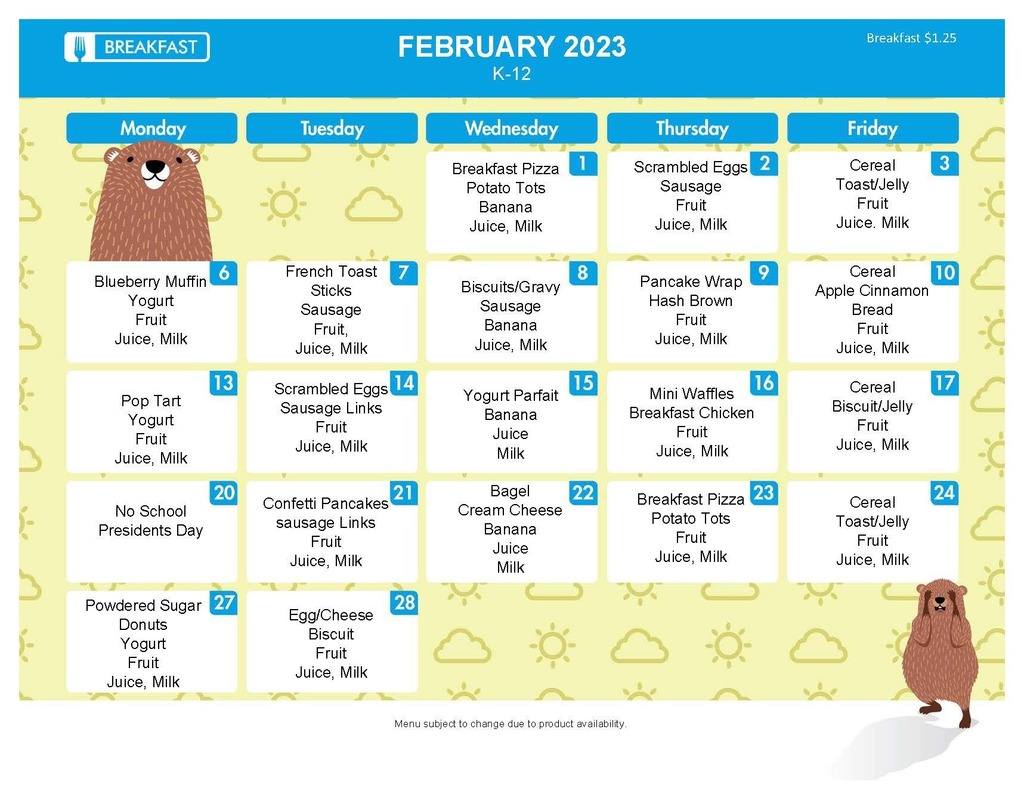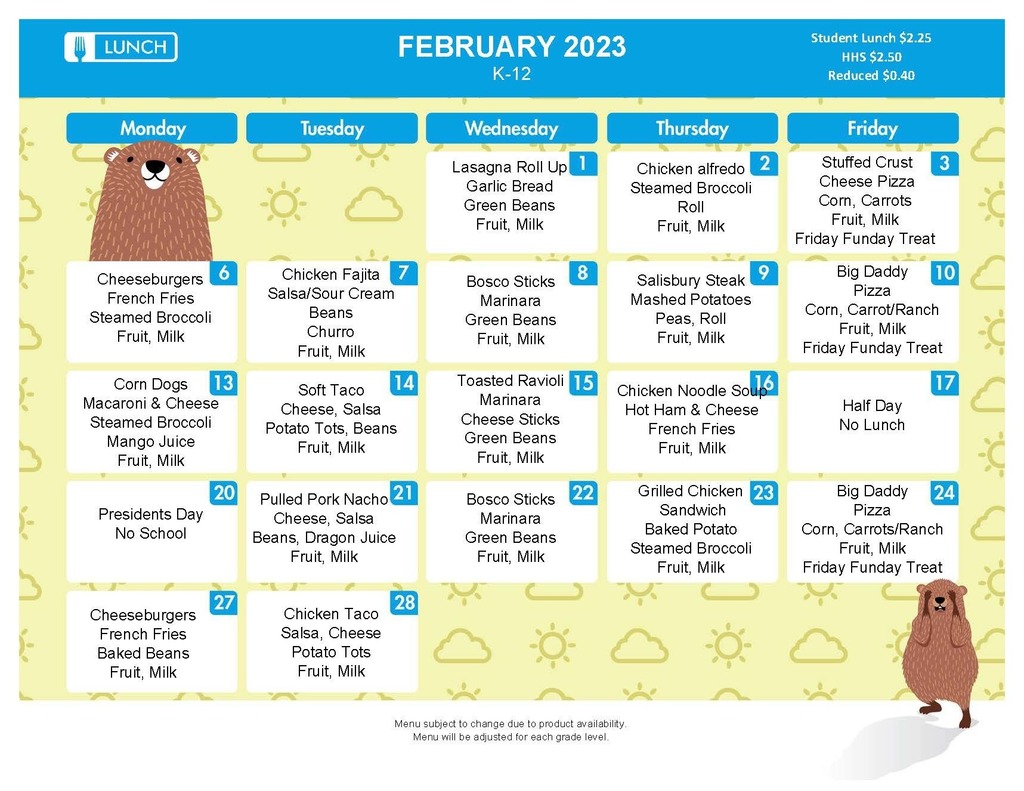 Preschool screenings for the 2023-2024 school year will take place March 6th through 9th, depending on your location. Herrin screenings will take place at Herrin First Baptist Church on Tuesday, March 7th. Appointments are required. Contact WCECC at (618) 993-2138 for additional information or to schedule an appointment. The original PDF flyer is available here:
https://5il.co/1niwg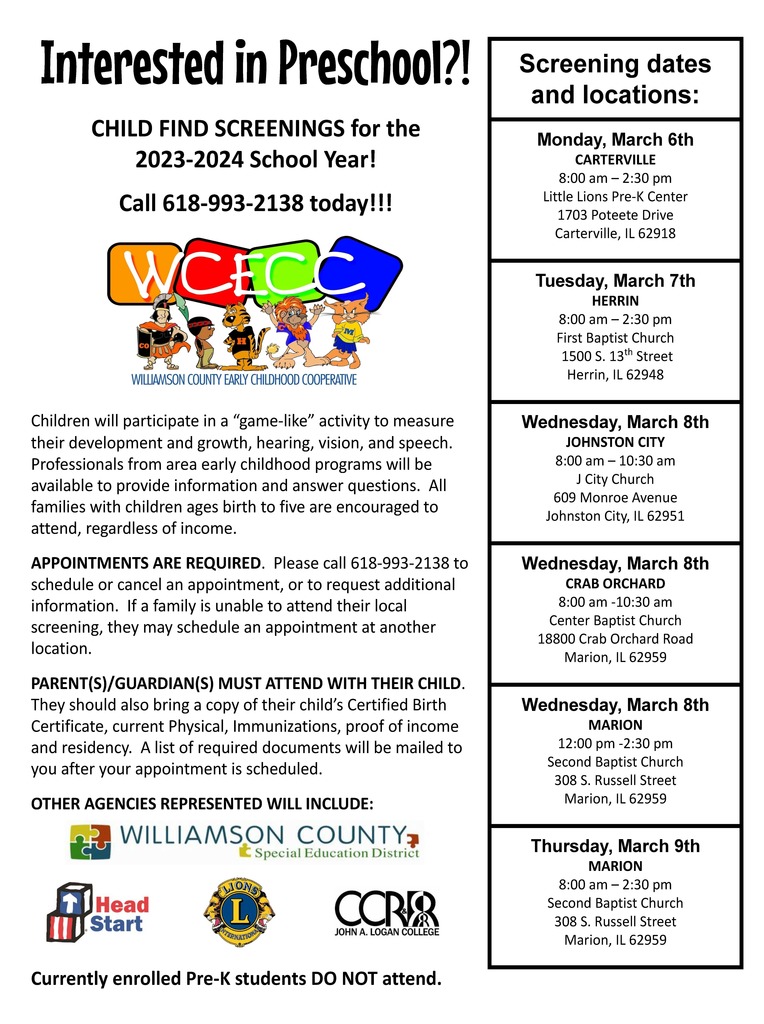 December Students of the Month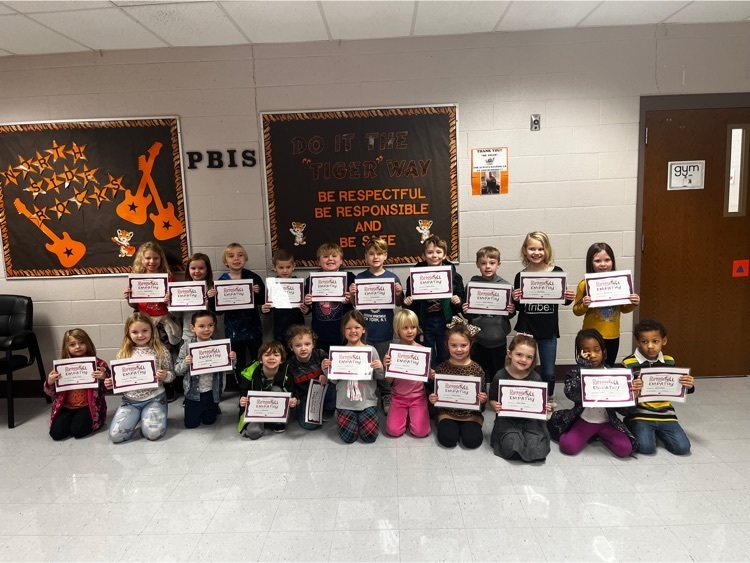 November Students of the Month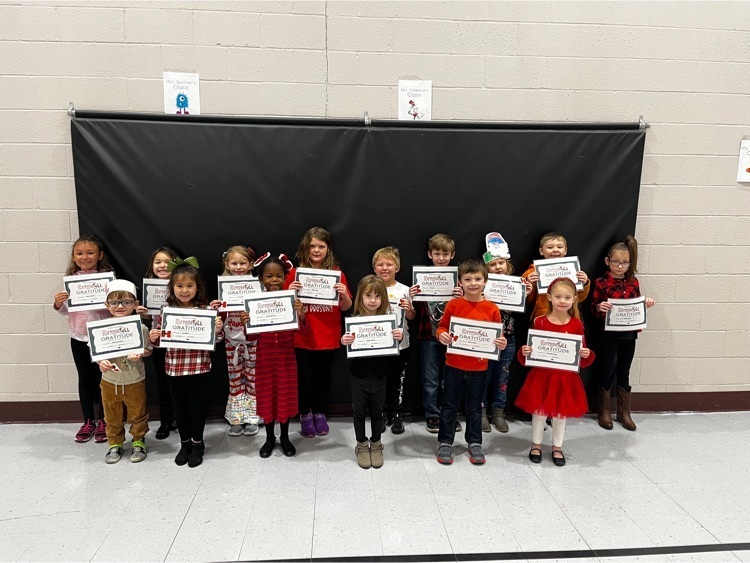 Please see attached for an important press release regarding a number of upcoming key dates including school closures and early dismissals. The original PDF press release is available here:
https://5il.co/1n33d
Industry Professionals are needed in Illinois classrooms! Career and Technical Education is a great fit for those passionate about their industry. By sharing your knowledge and expertise with the next generation, you can instill ongoing interest in your career field. See the image below for additional information! You can view the PDF with hyperlinks here:
https://5il.co/1mito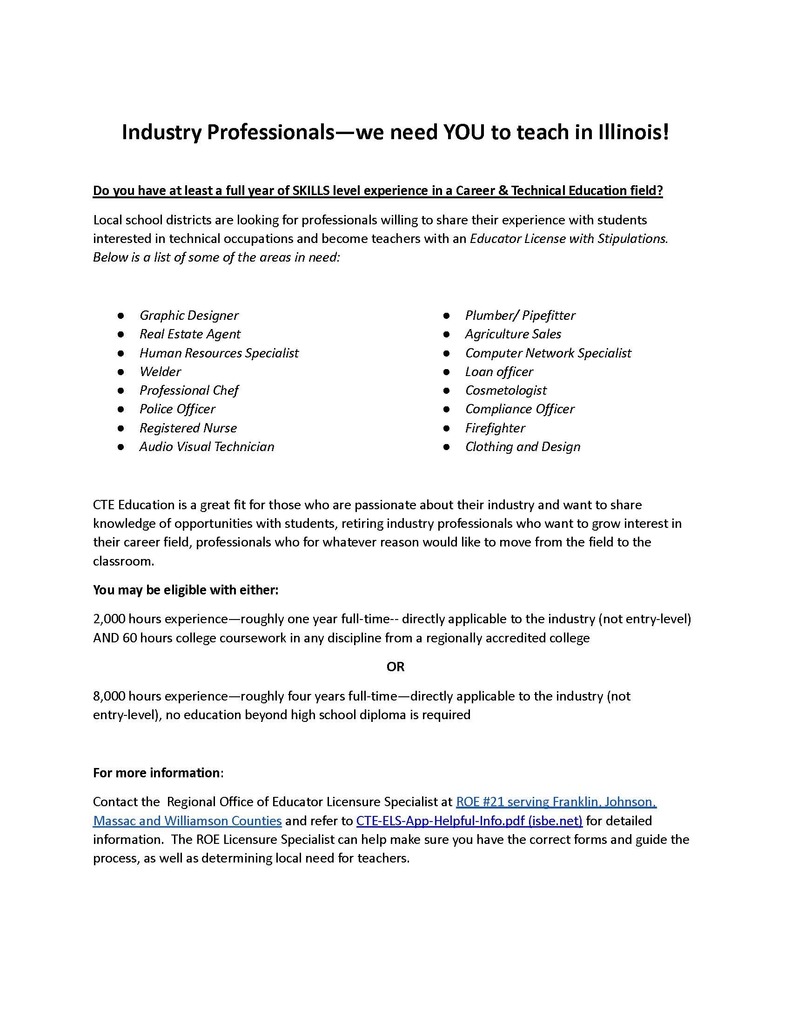 Congratulations to our very own Whitney Houseworth for being Teacher of the Month for ROE 21. And congratulations to our nominees.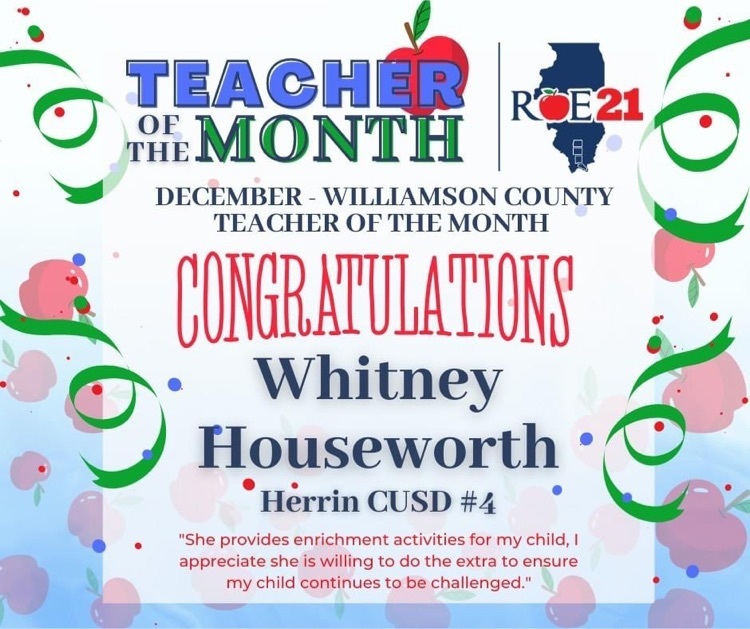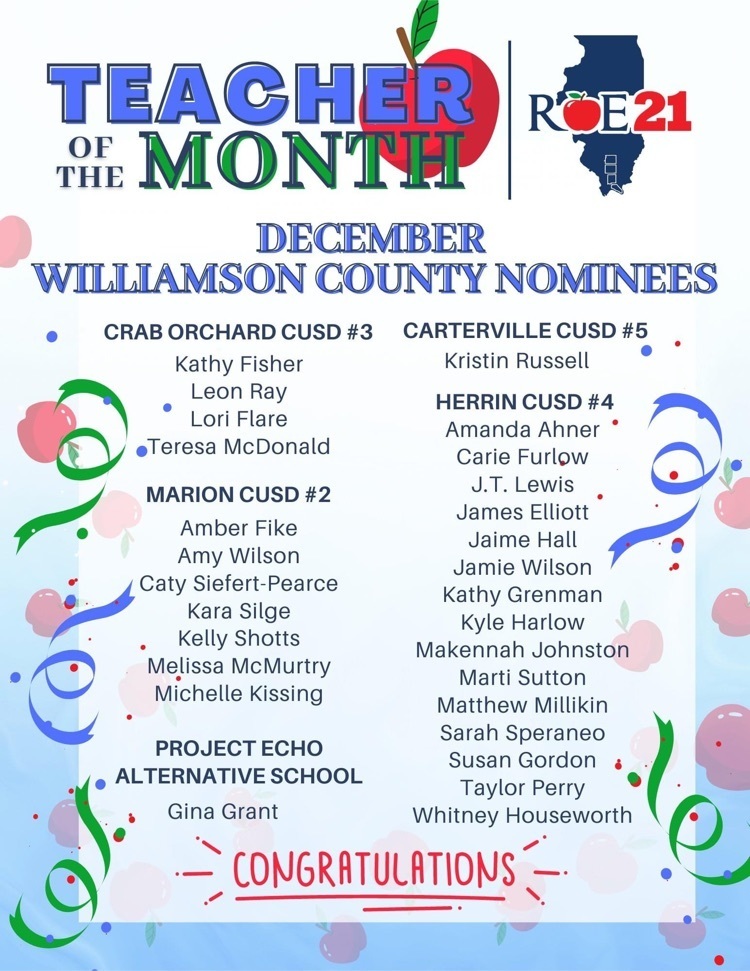 Our class spread some Christmas cheer this week. We visited our school office and cafeteria as well as some local businesses to sing carols. Merry Christmas!🎄 🎁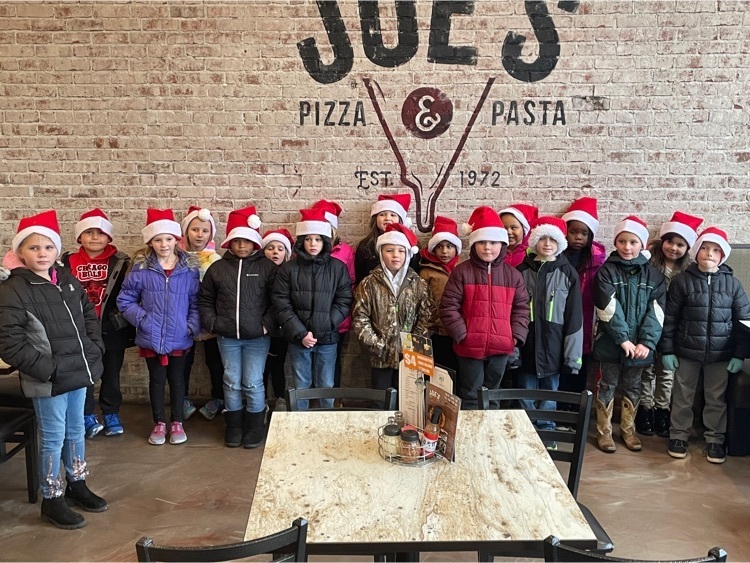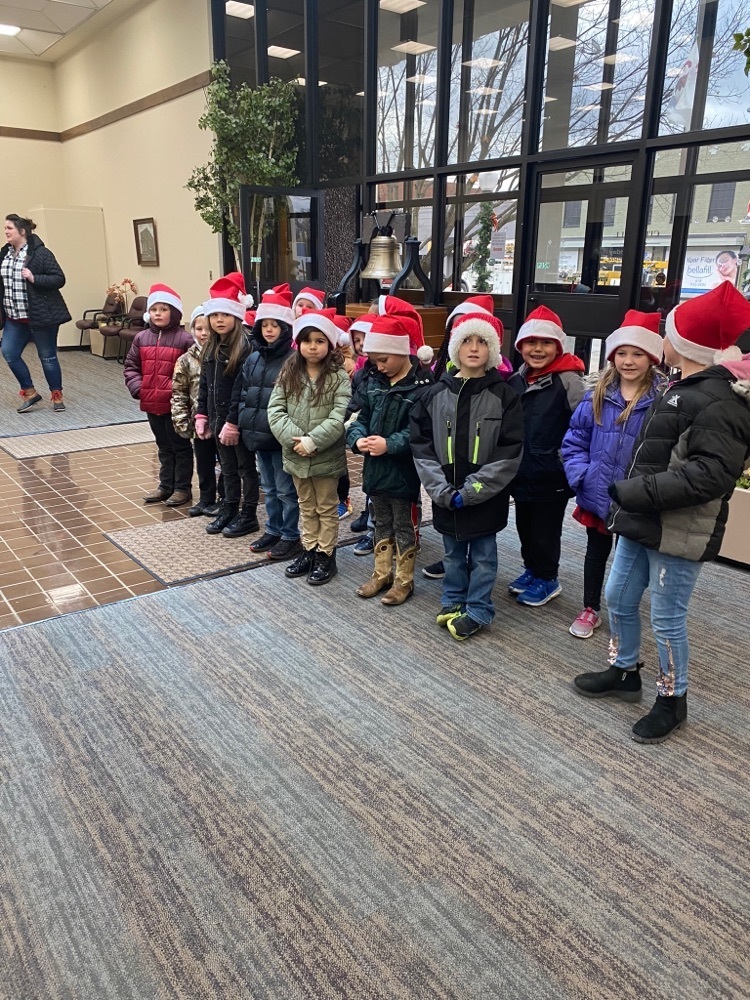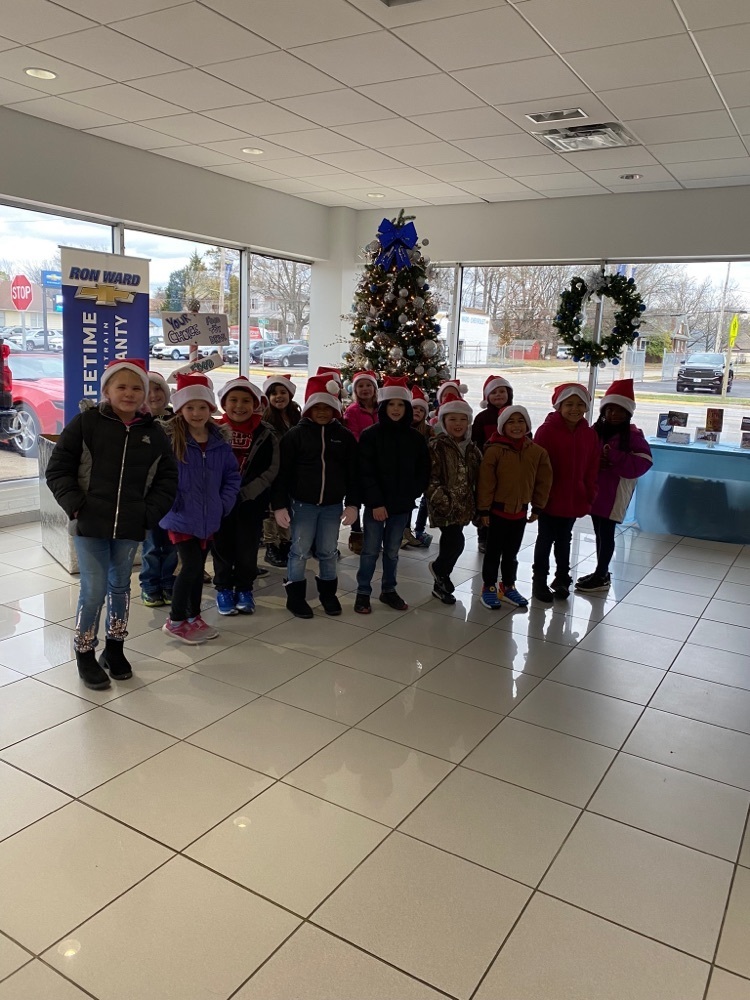 Buses are leaving Northside now!