The chicks were ready to play in Mrs. Coleman's Class. 🐣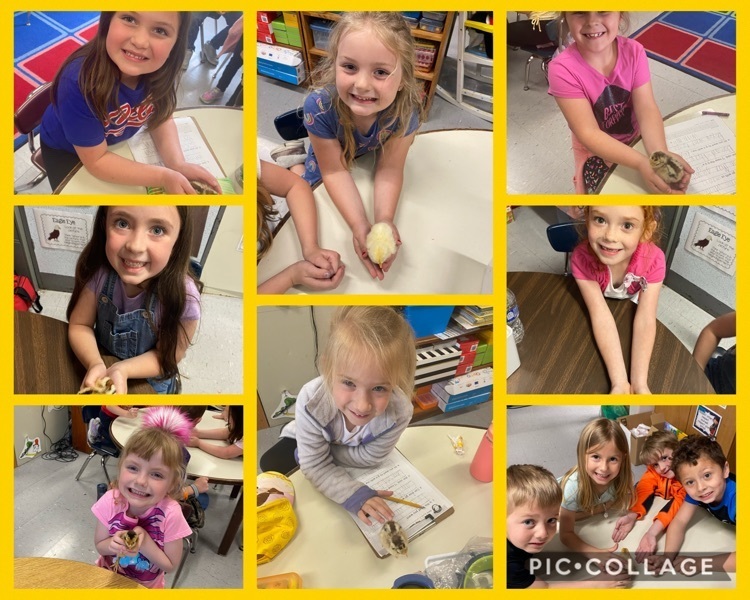 😂😍 First Grade poetry for Teacher Appreciation Week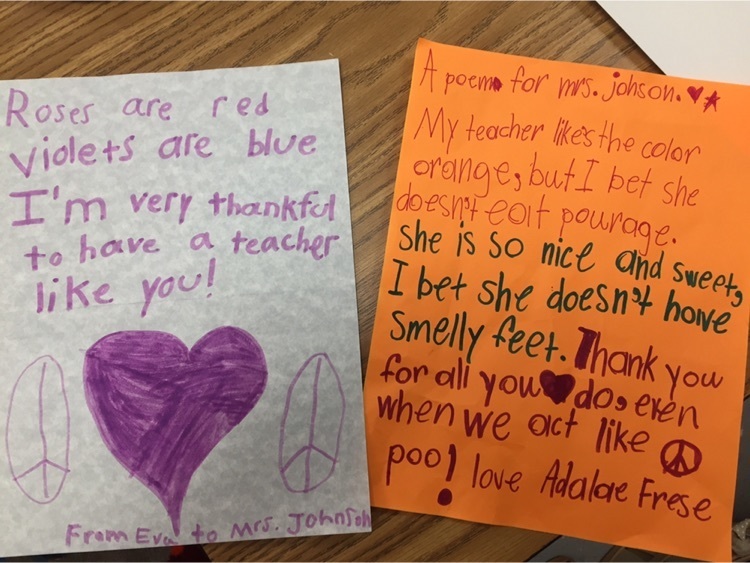 Mr. Viernow enjoyed reading a story to Mrs. Fish's Pre-K students this morning. They are recognizing Community Helpers and this week they are recognizing helpers in our school.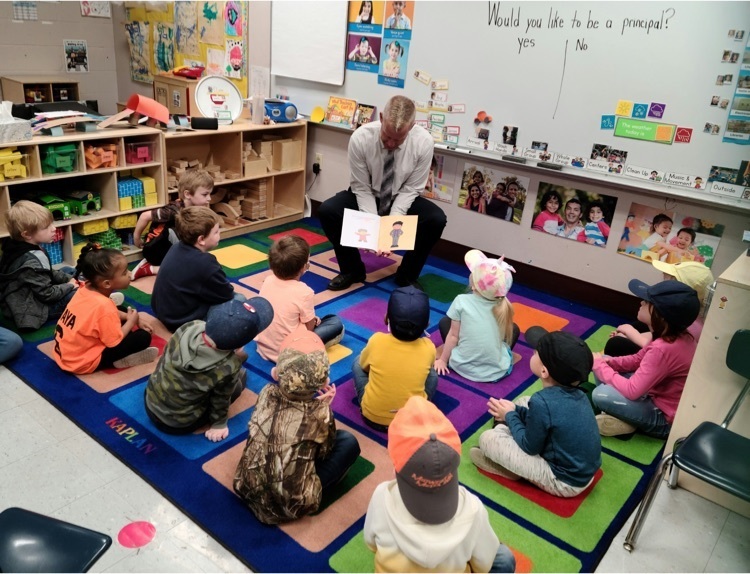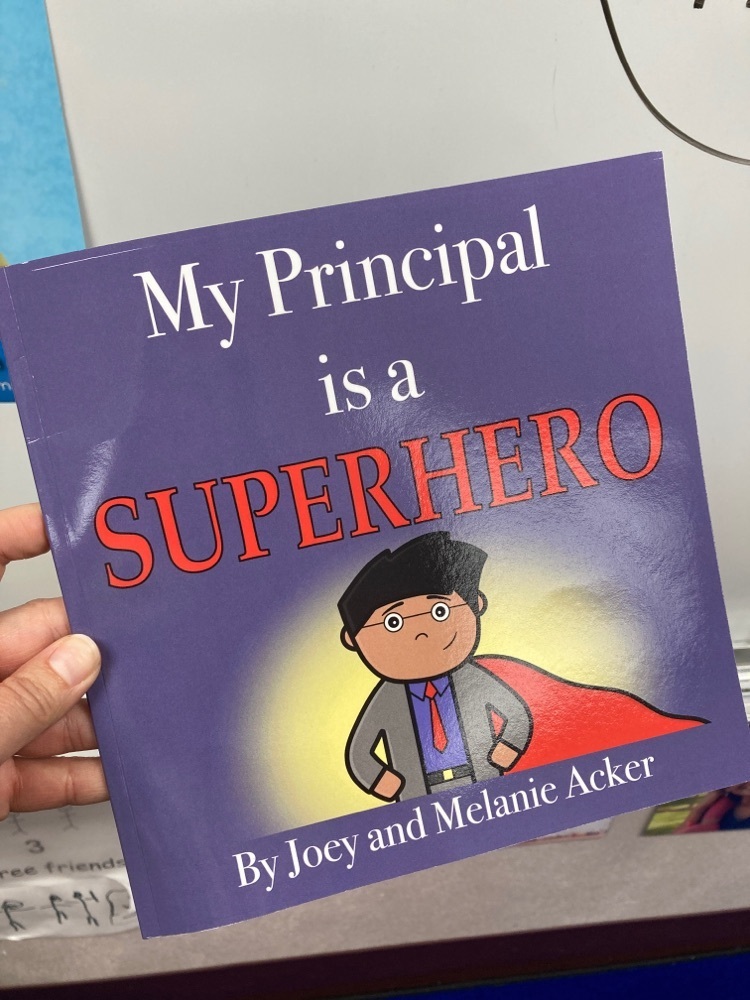 There were two Mr. Viernows and three Mr. Sheldons here today.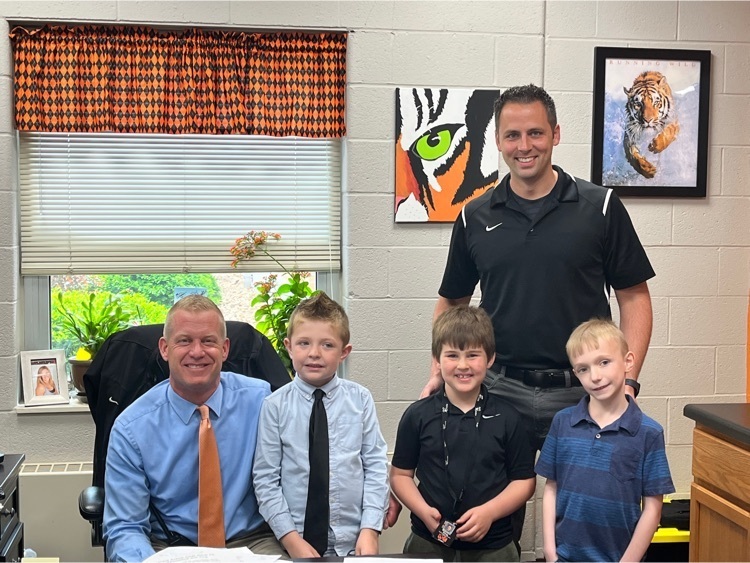 **REMINDER** Kindergarten State Dental Exam is due no later than May 15th.
Future Day!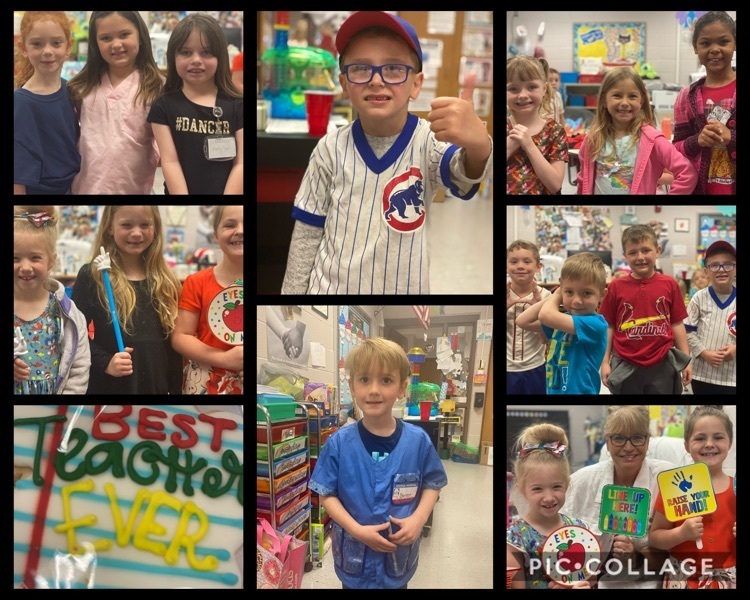 Helping Children Learn Newsletter for May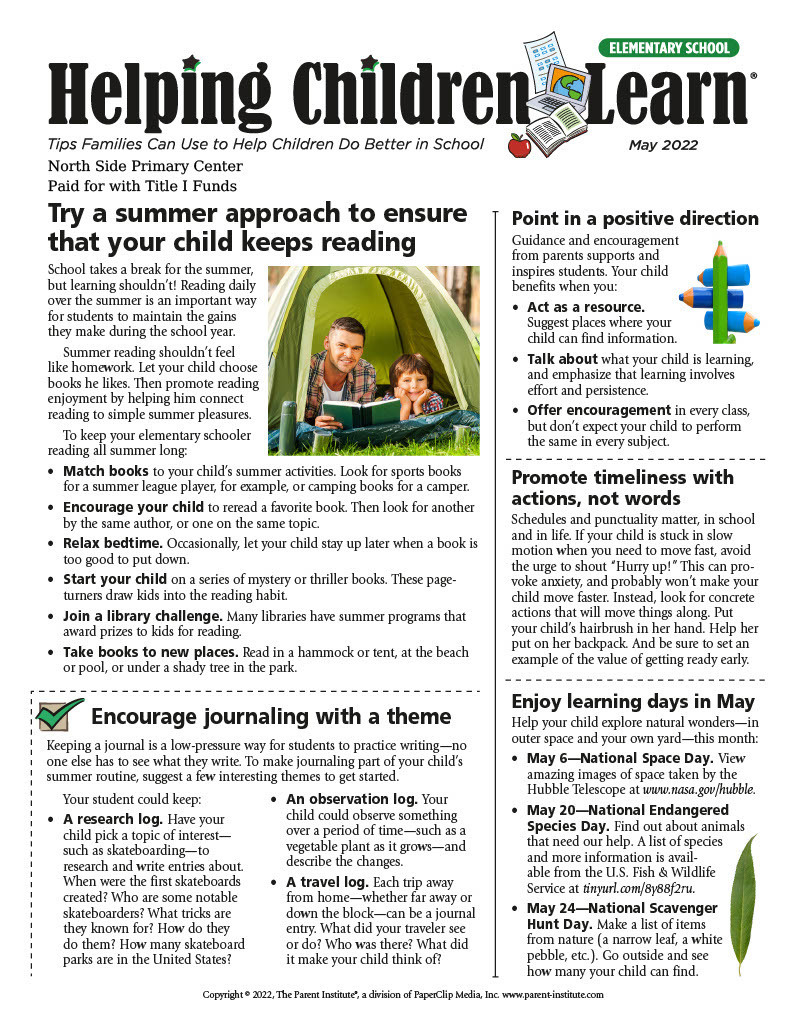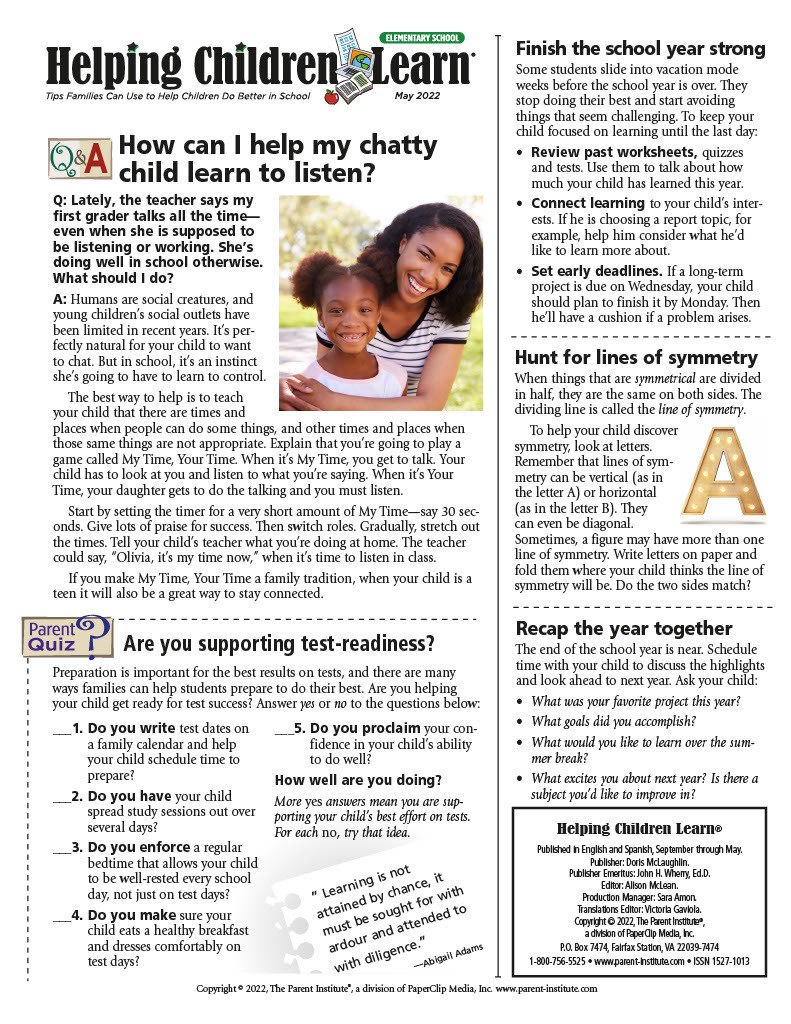 NSPC is having a Food Drive May 9-13 The class that brings in the most food in first grade and kindergarten will earn an ice cream party.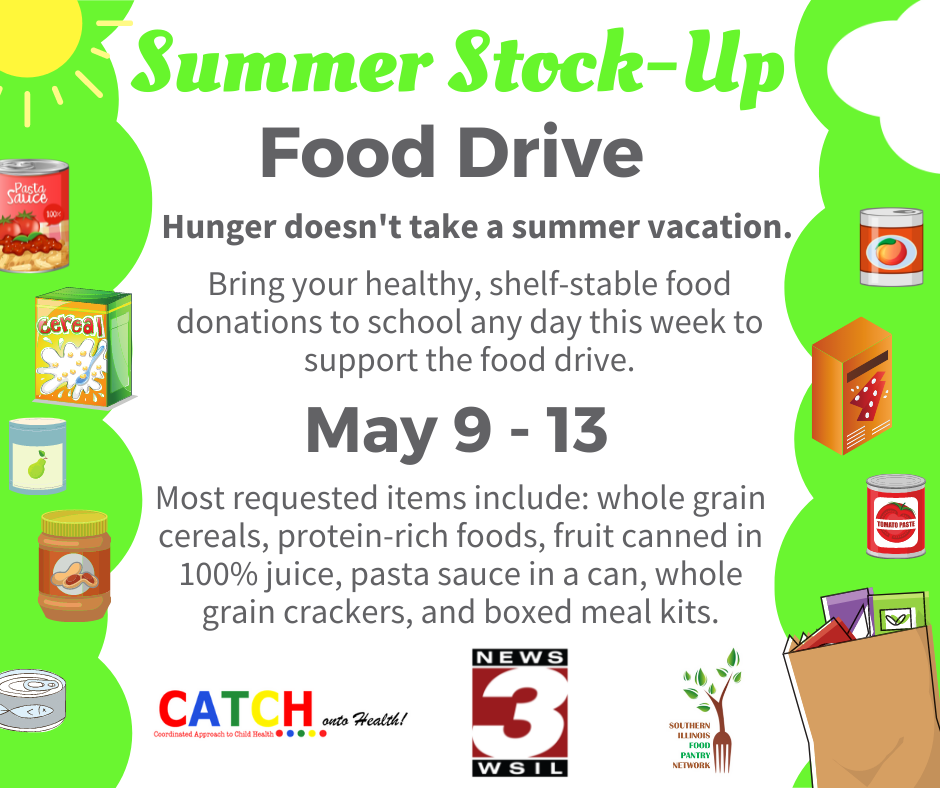 Mrs. Haseker's class took a break and went outside to draw on Earth Day! Mr. Viernow even joined in on the fun! 🌎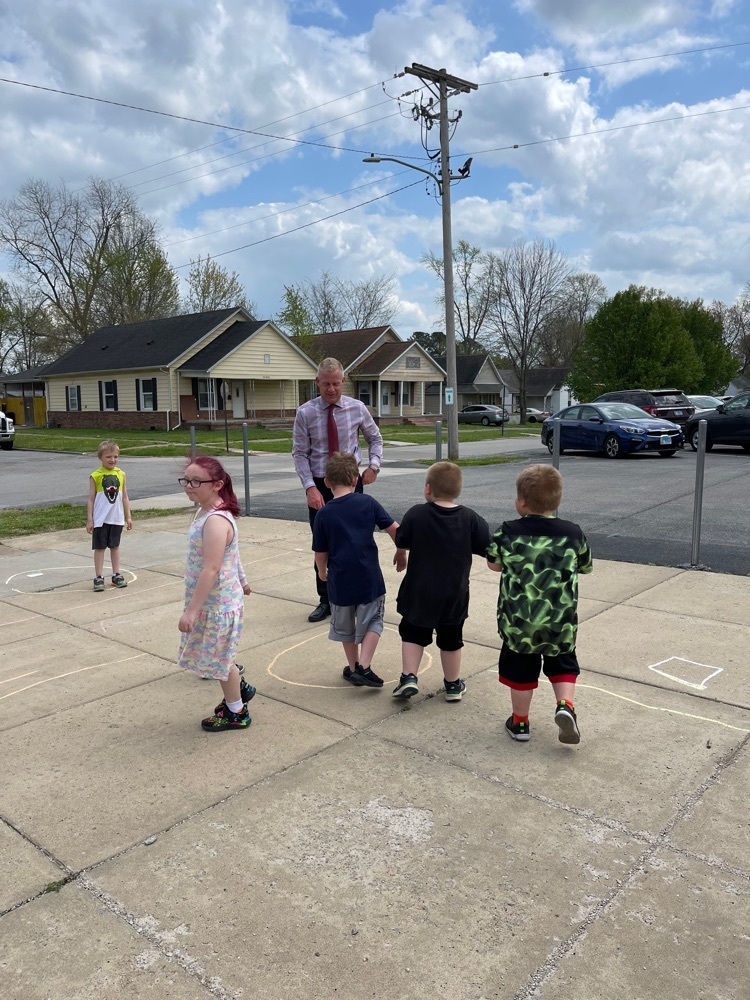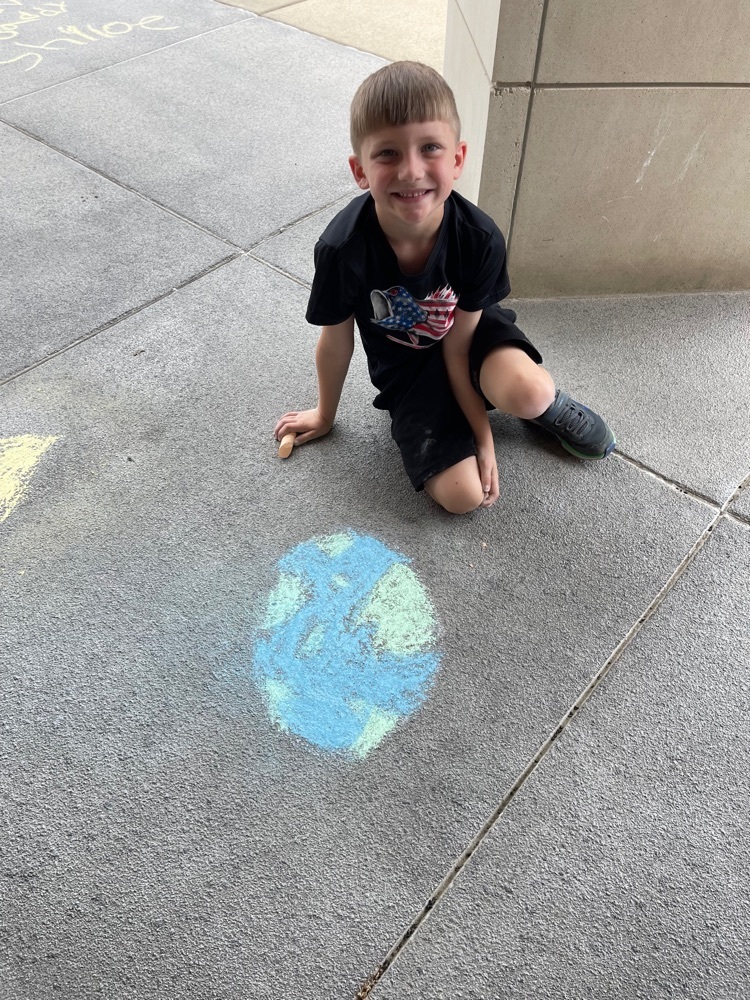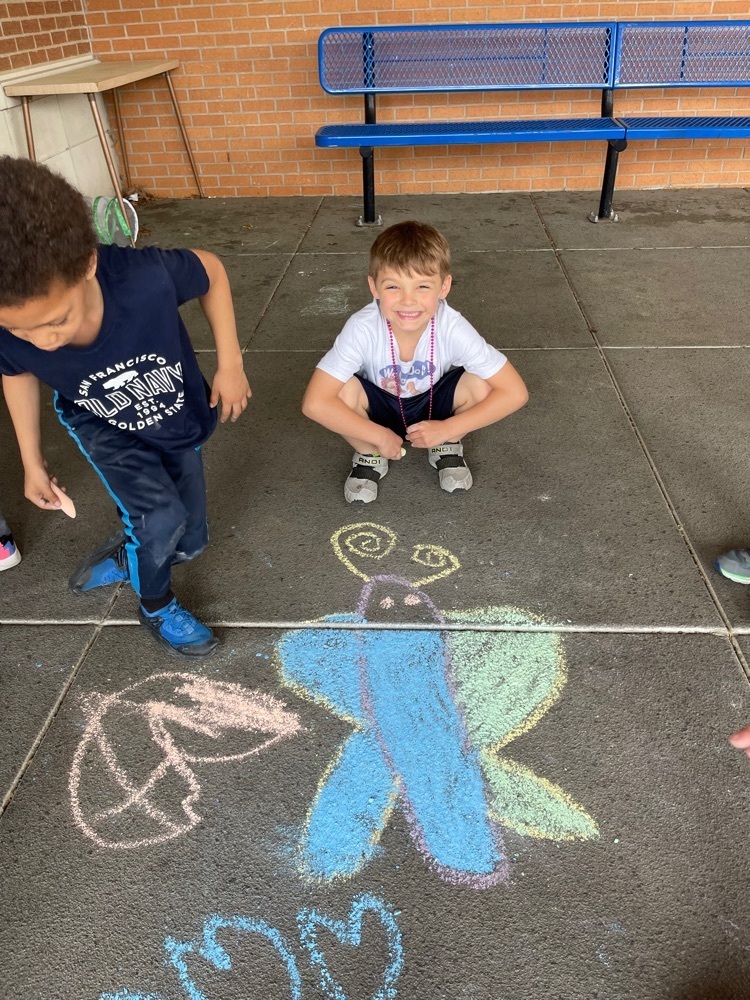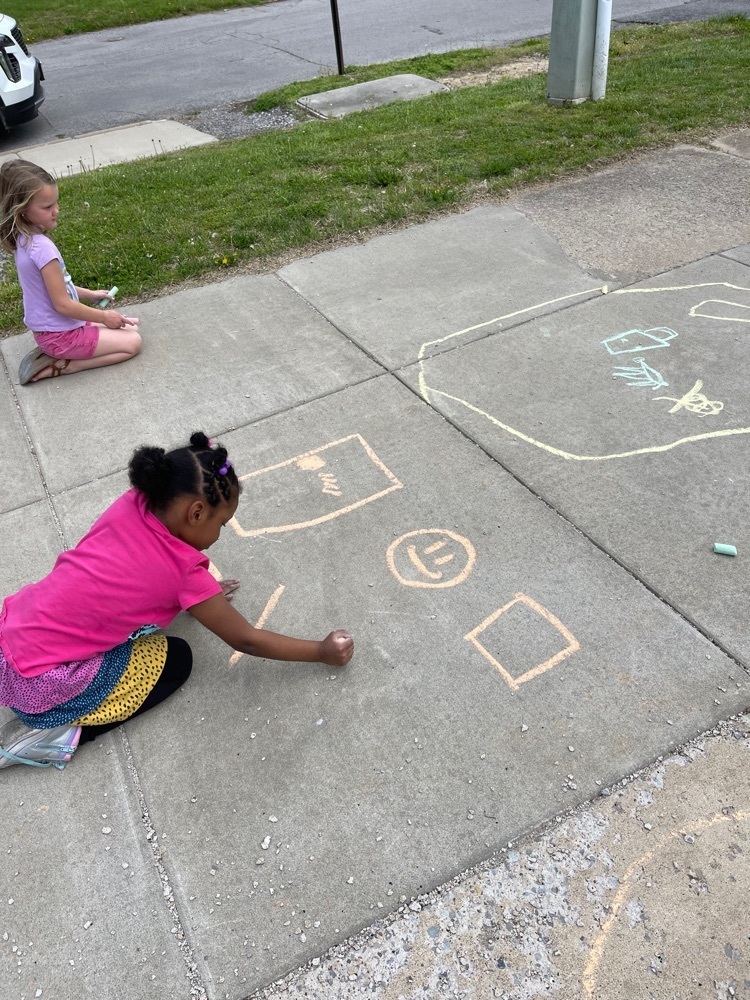 Foodie Friday in Mrs. Burd's class!!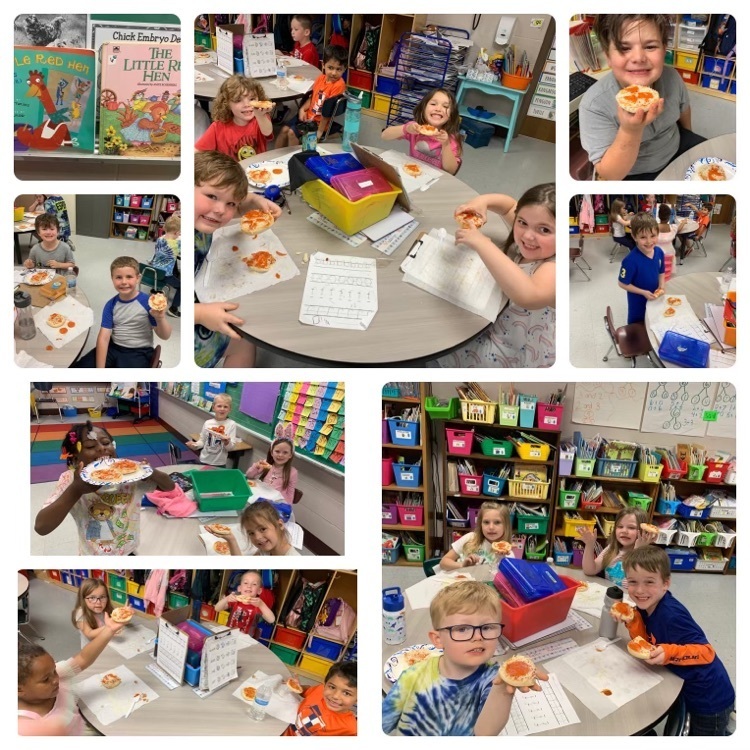 Kindergarten Screening for the 2022-2023 School year will be held on May 6th. All new kindergarten students will need to be screened prior to starting kindergarten. Please call NSPC at 618-942-5418 to sign up . Screening times are 8:00am-3:00pm.
Mrs. Workman's Class LOVED our visit from the bunny. 😀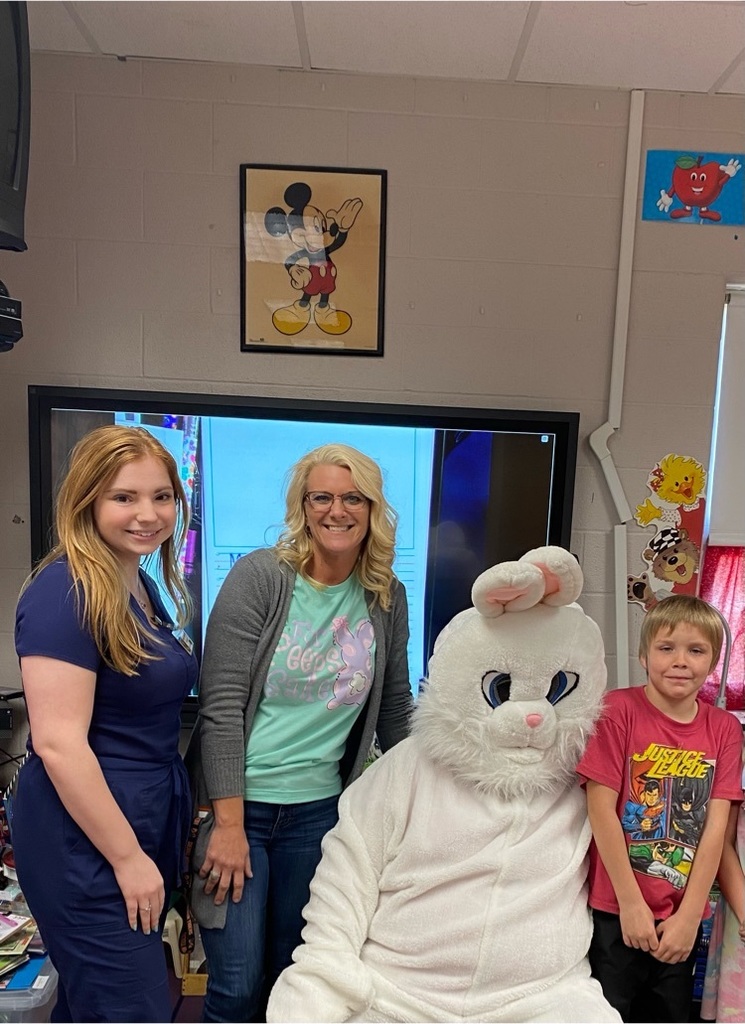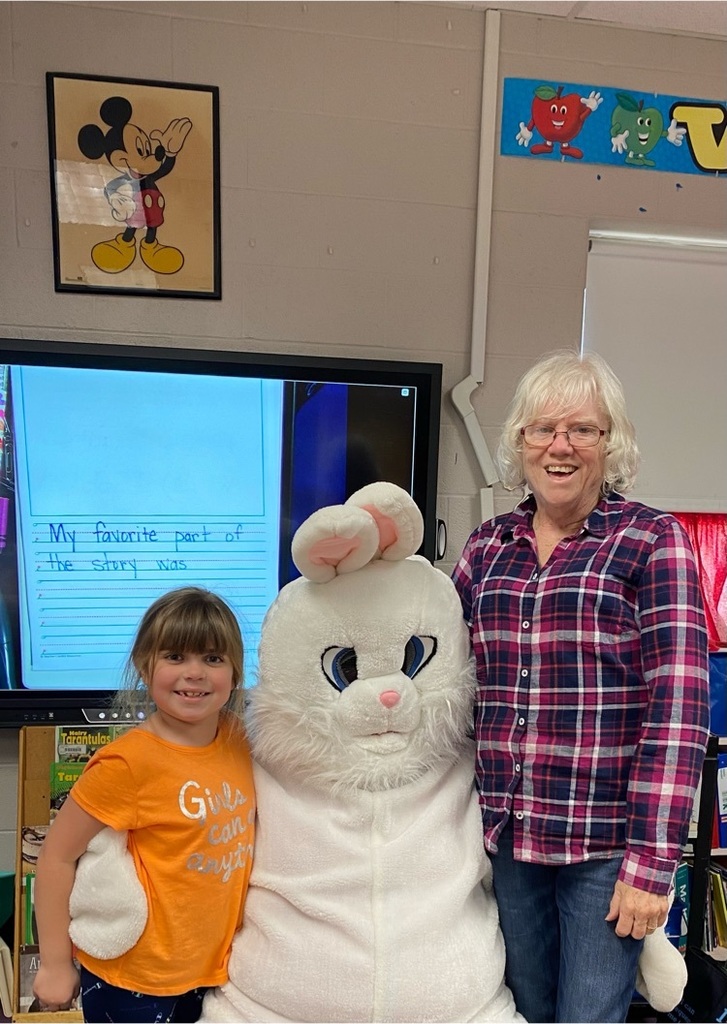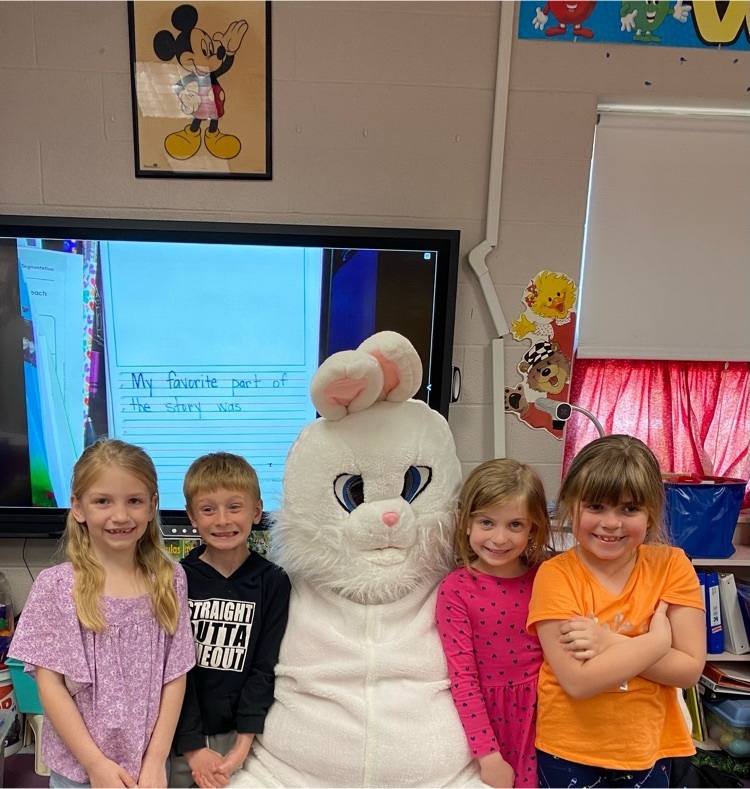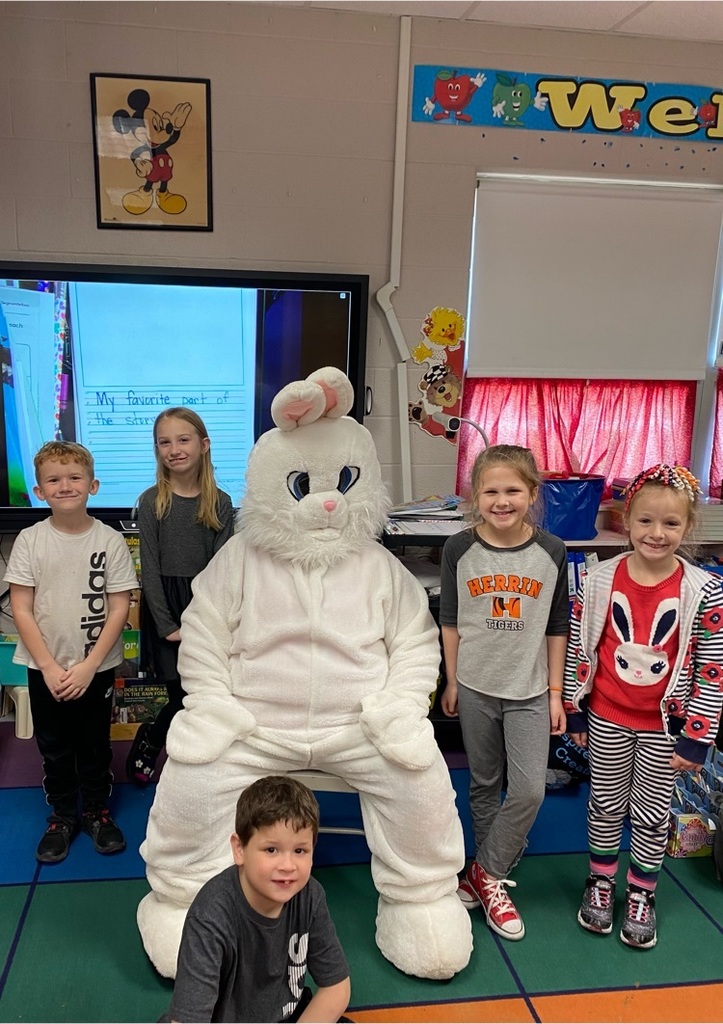 Tomorrow is National Librarian Day. Thank You Mrs. Ridgeway for all that you do!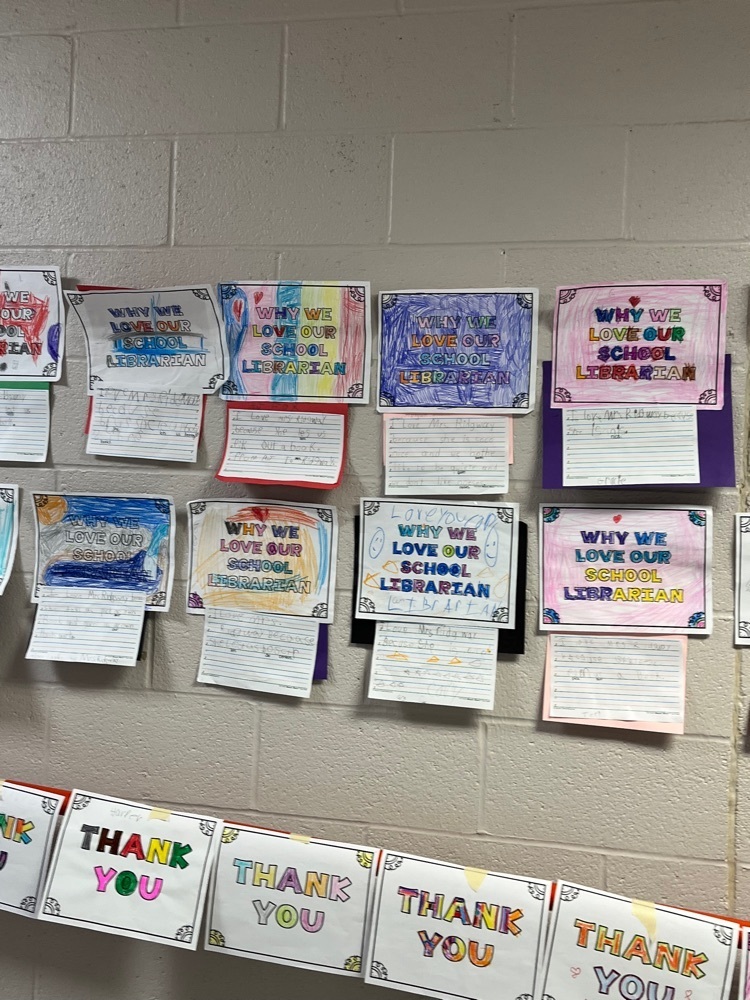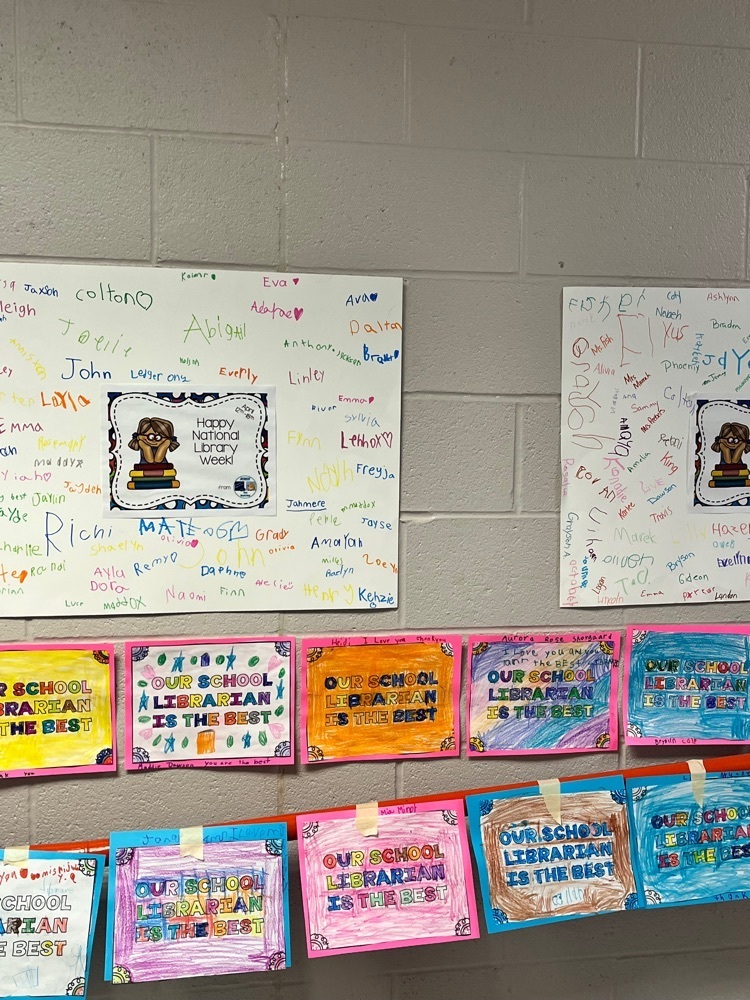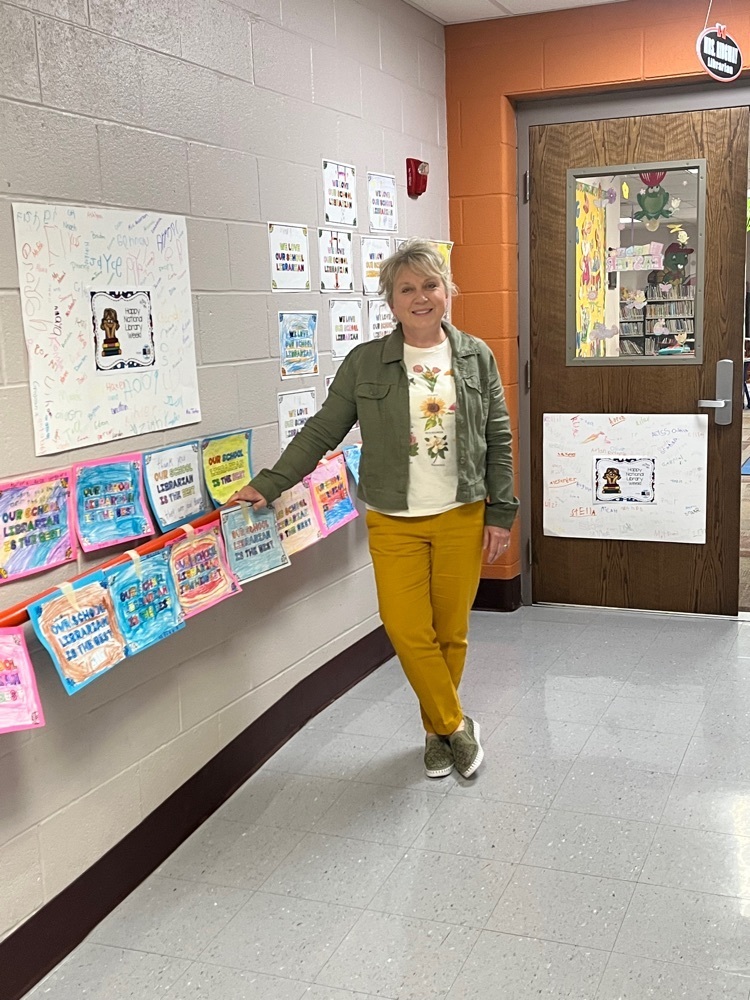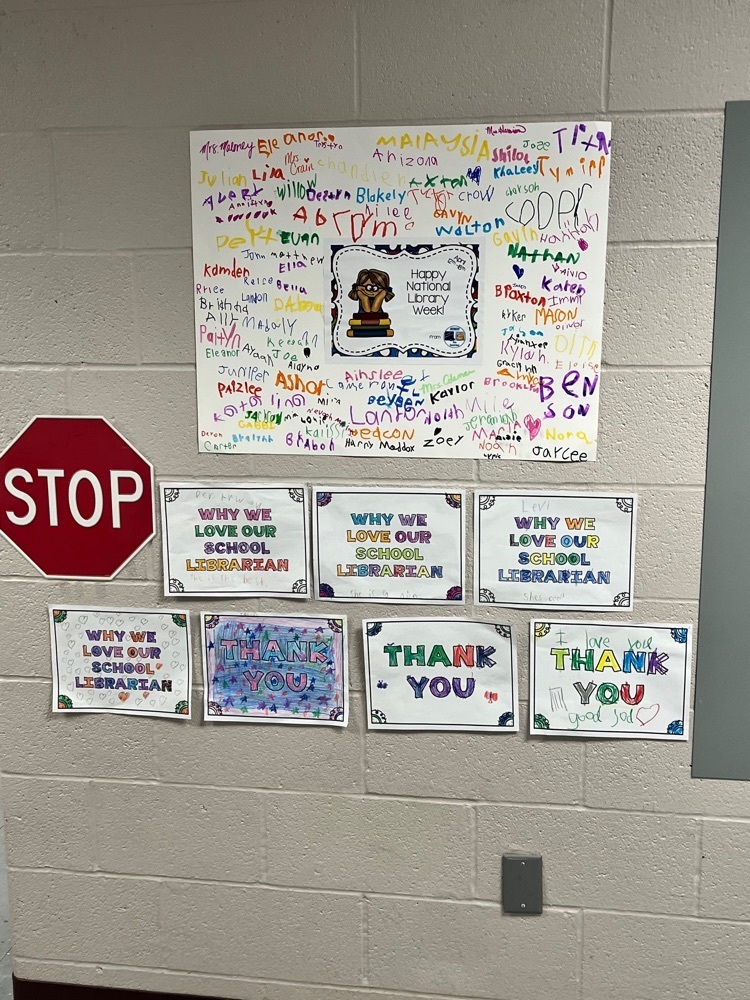 Easter Egg Hunt was a success!!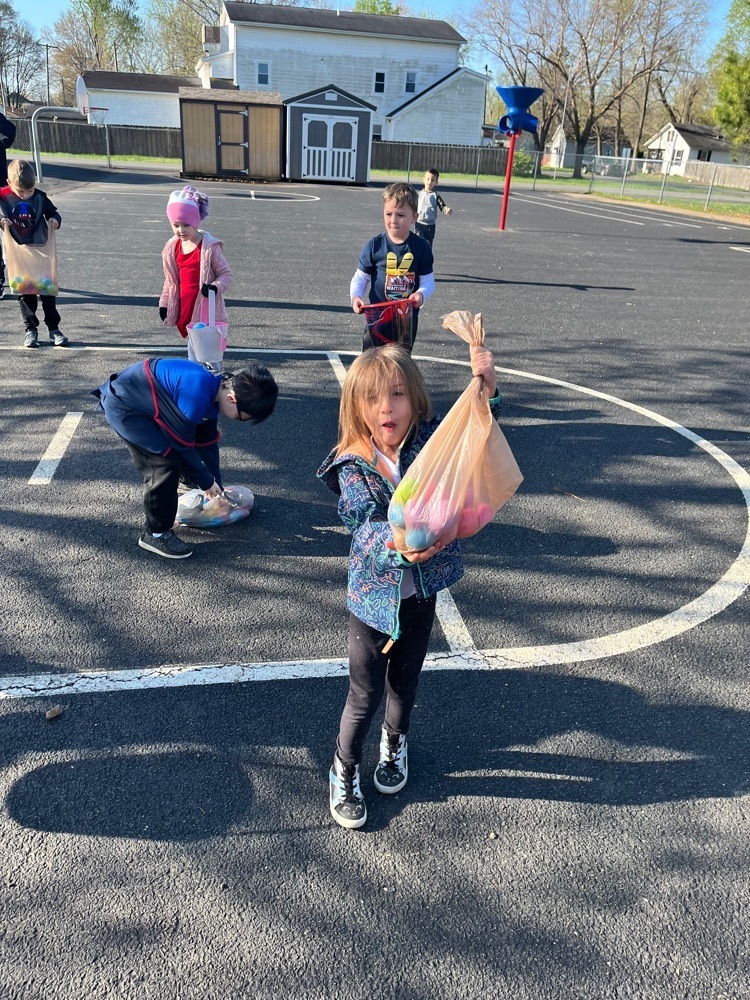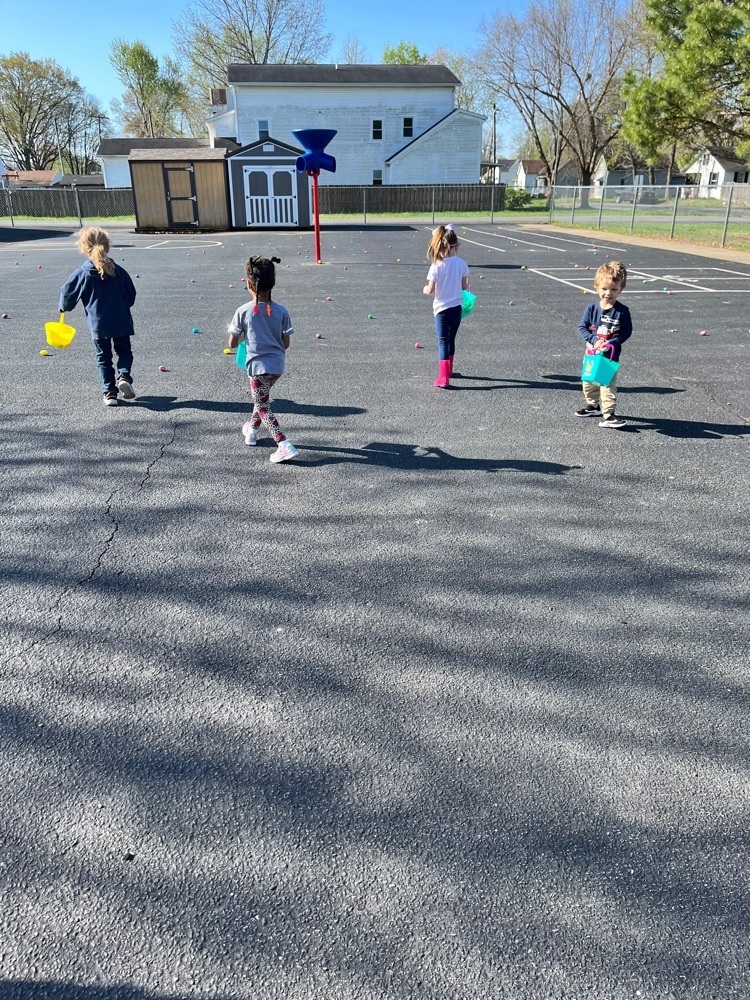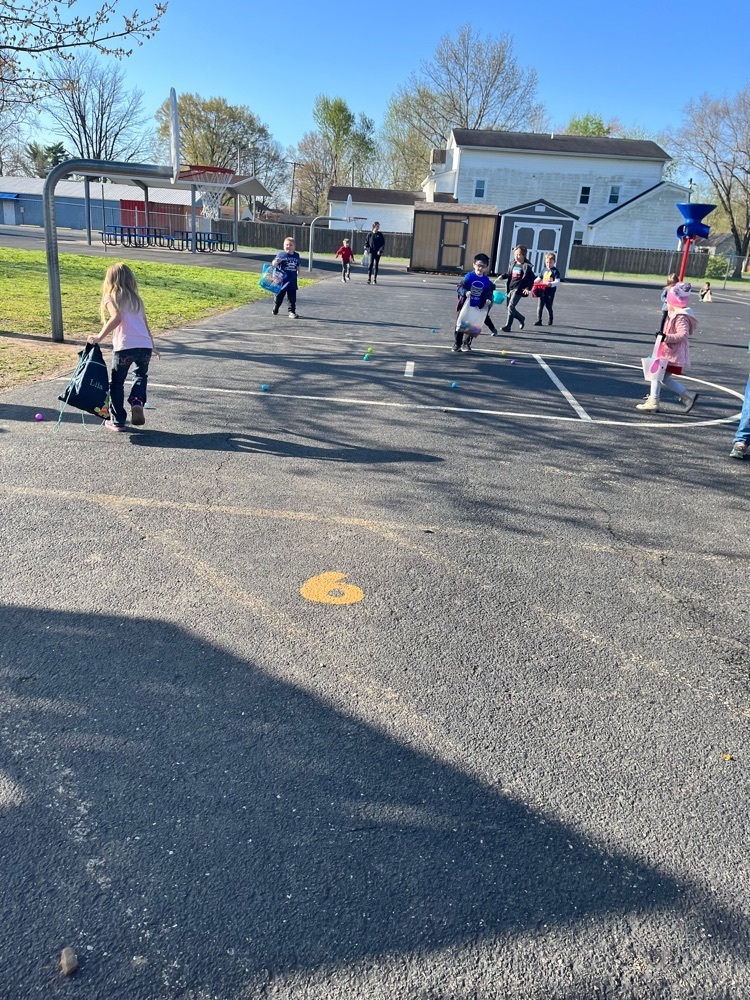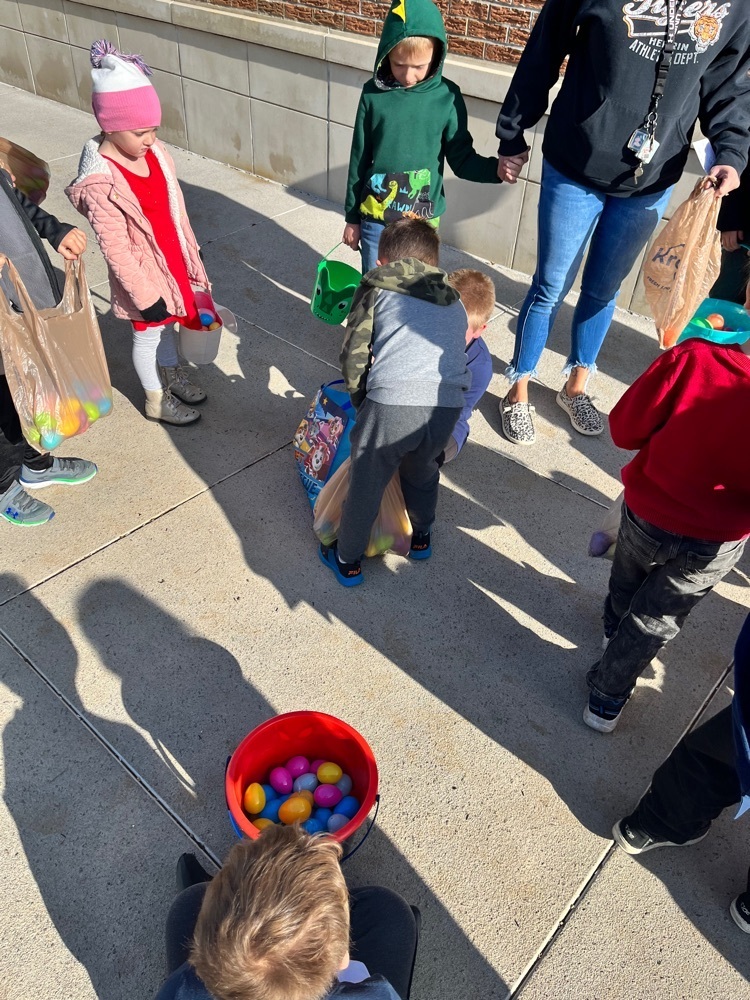 NSPC Students of the Month for March Cooperation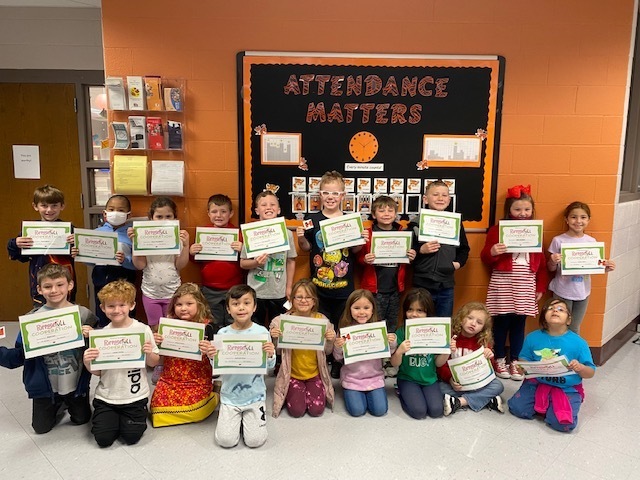 April Woodburn Press Newsletter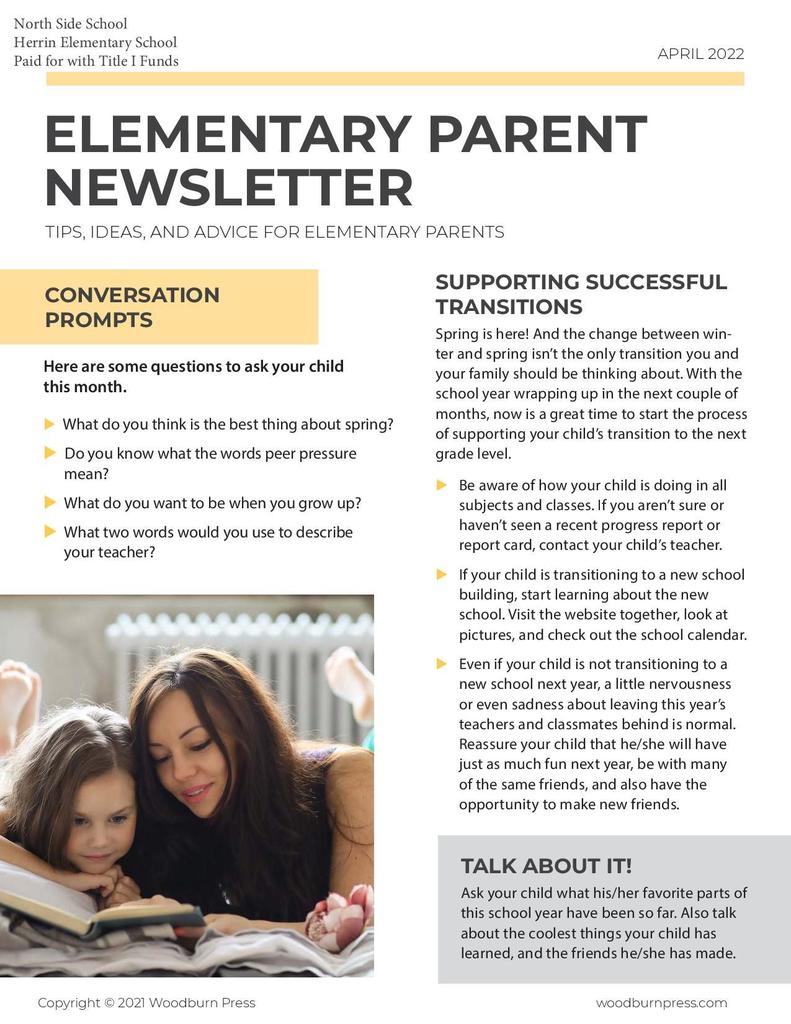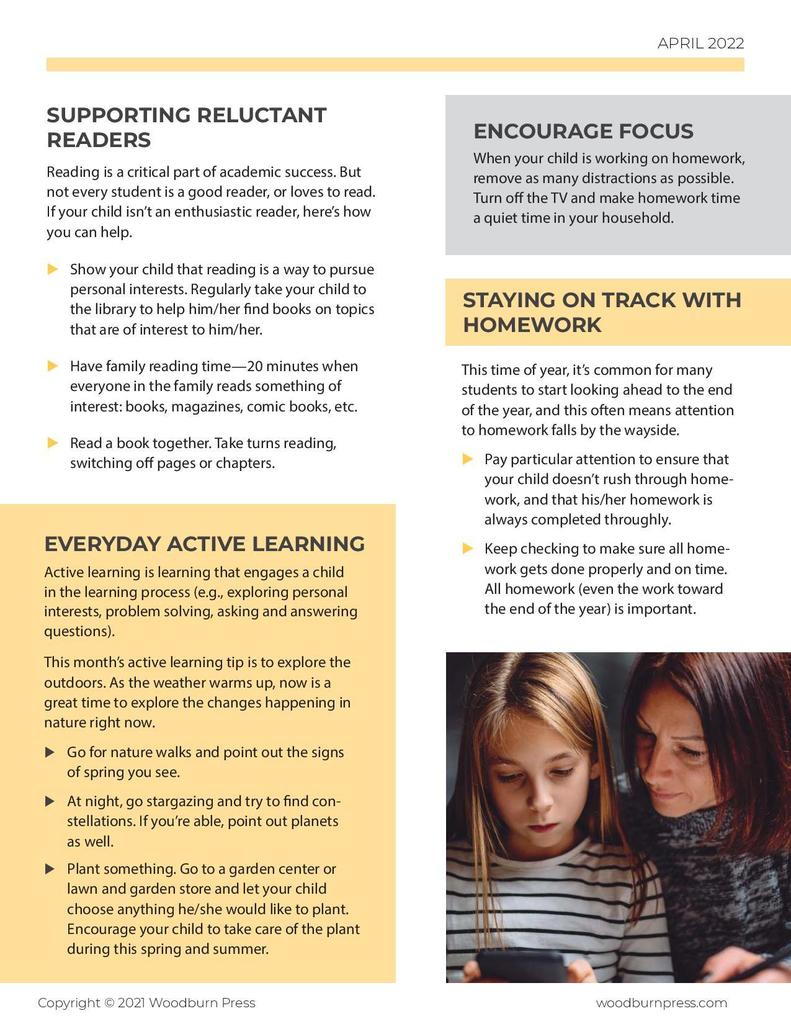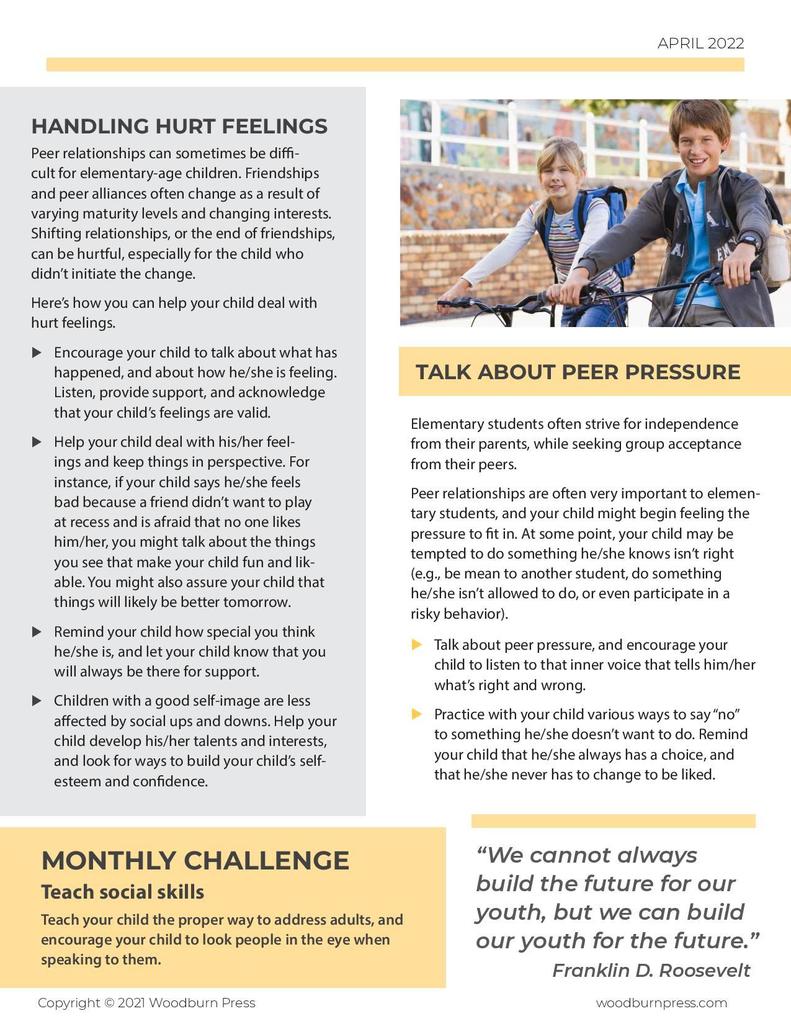 Mrs Harrison's class surprised me with brownies this morning. April Fools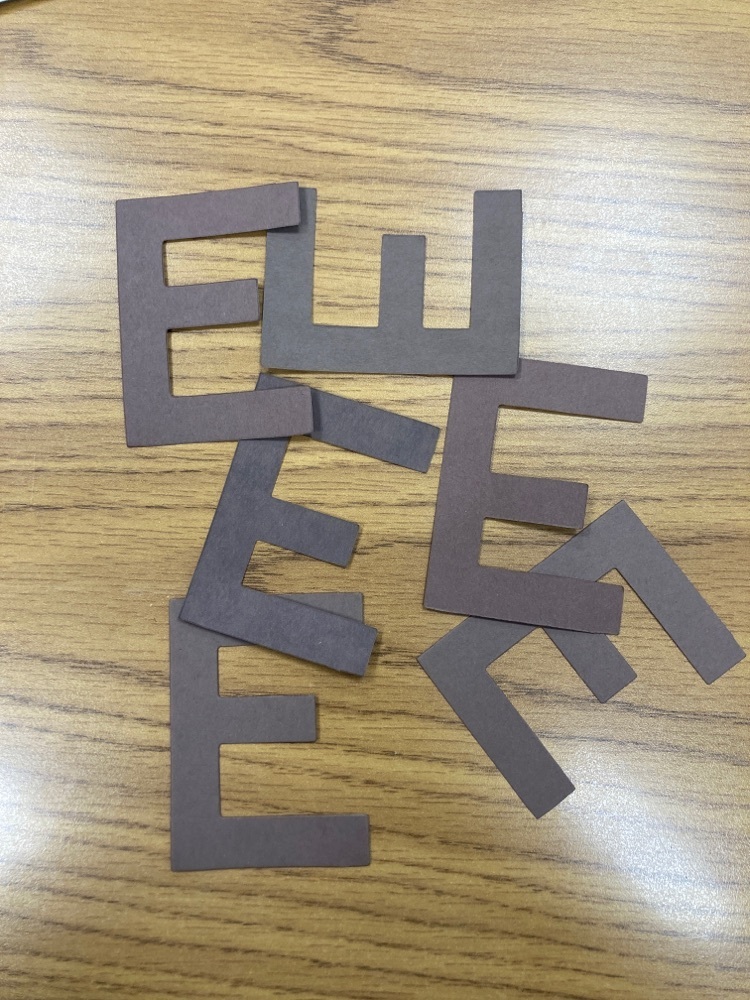 April Press Release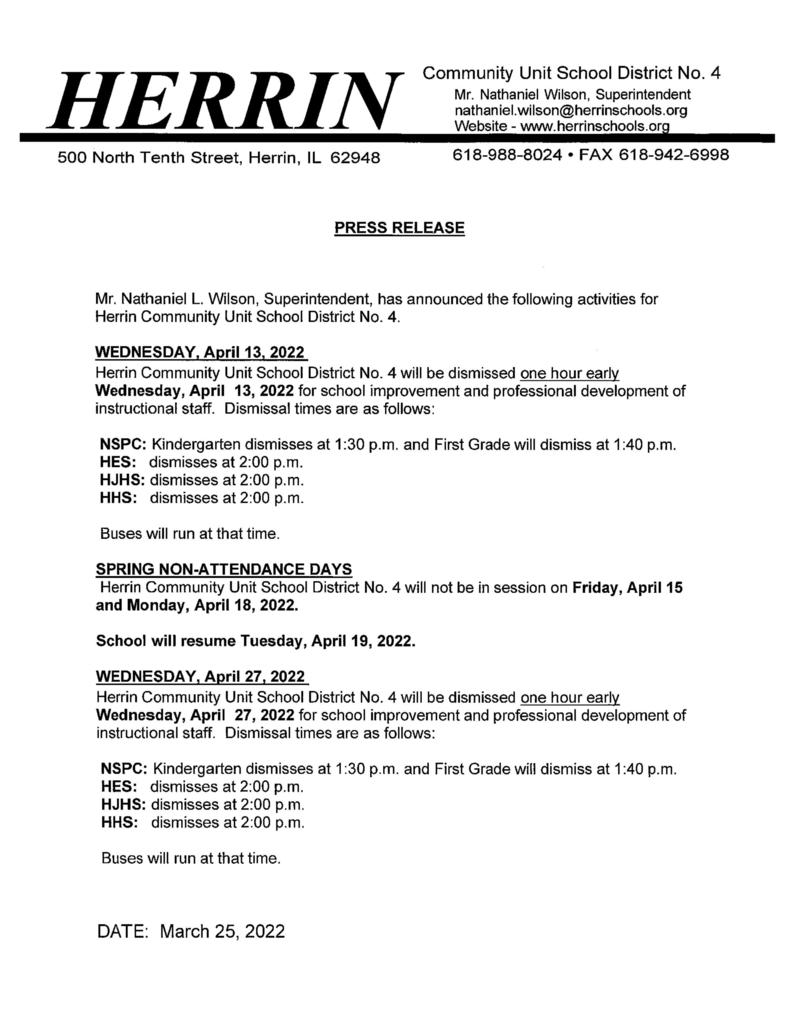 Students bought ice cream with the Principals with their good behavior tickets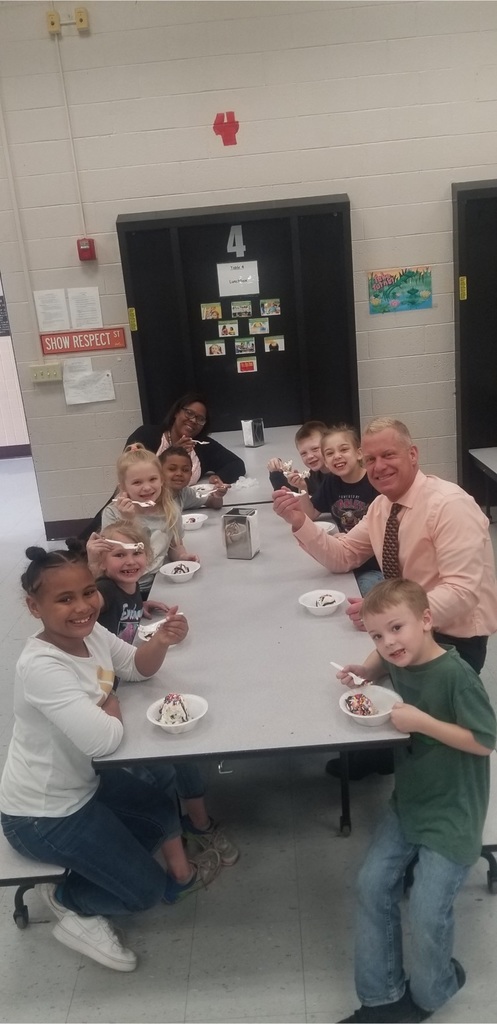 We had a blast at yesterday's first Tiger Cub Club. Hope to see everyone at the next meeting on April 26 at 5:30pm.