Tiger Cub Club for new Kindergarten students is tomorrow night. (Tuesday, March 29) Registration is from 5:30-6:00. The event is from 6:00-7:00. If you have not signed up for the event please call NSPC at 618-942-5418 to register.
Help us save a life at North Side Primary Center. We are hosting a blood drive from 2 - 6 on March 31, 2022.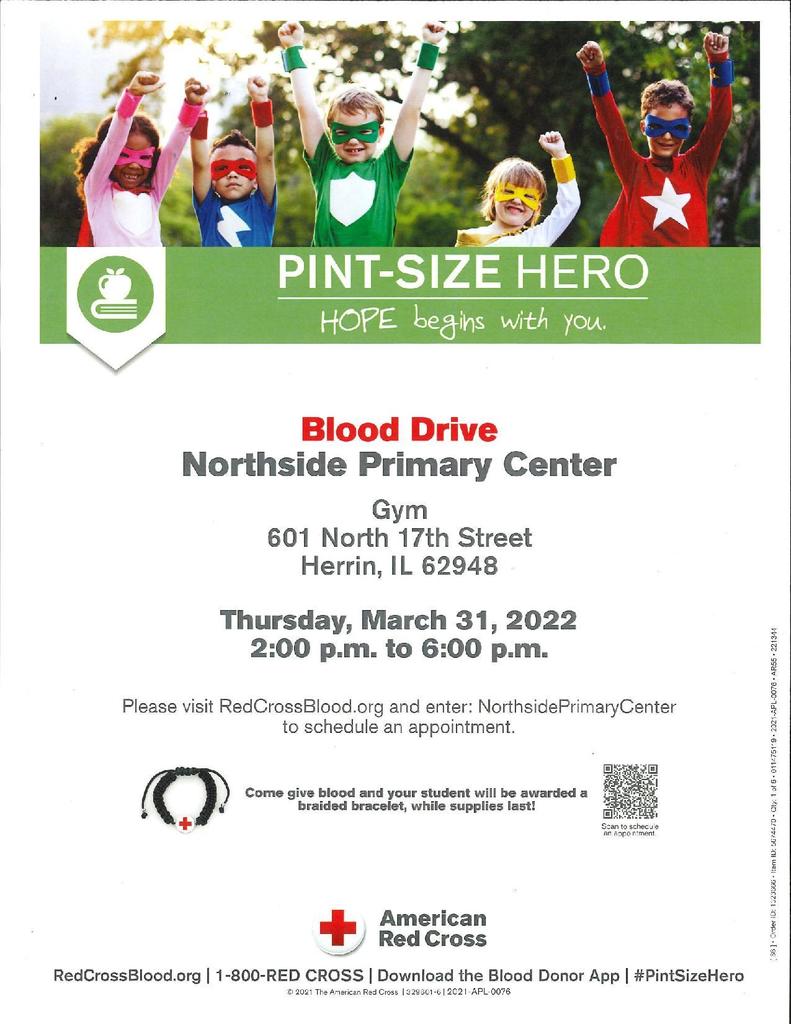 We are ending the Kids Heart Challenge this Friday. So far we have raised over $2,600! If you and your child would like to make an online account and raise money, you can follow the link below. Any student with an online account gets an extra recess and students that raise over $100 get to silly string the principal.
http://www2.heart.org/goto/herrinnsp4heart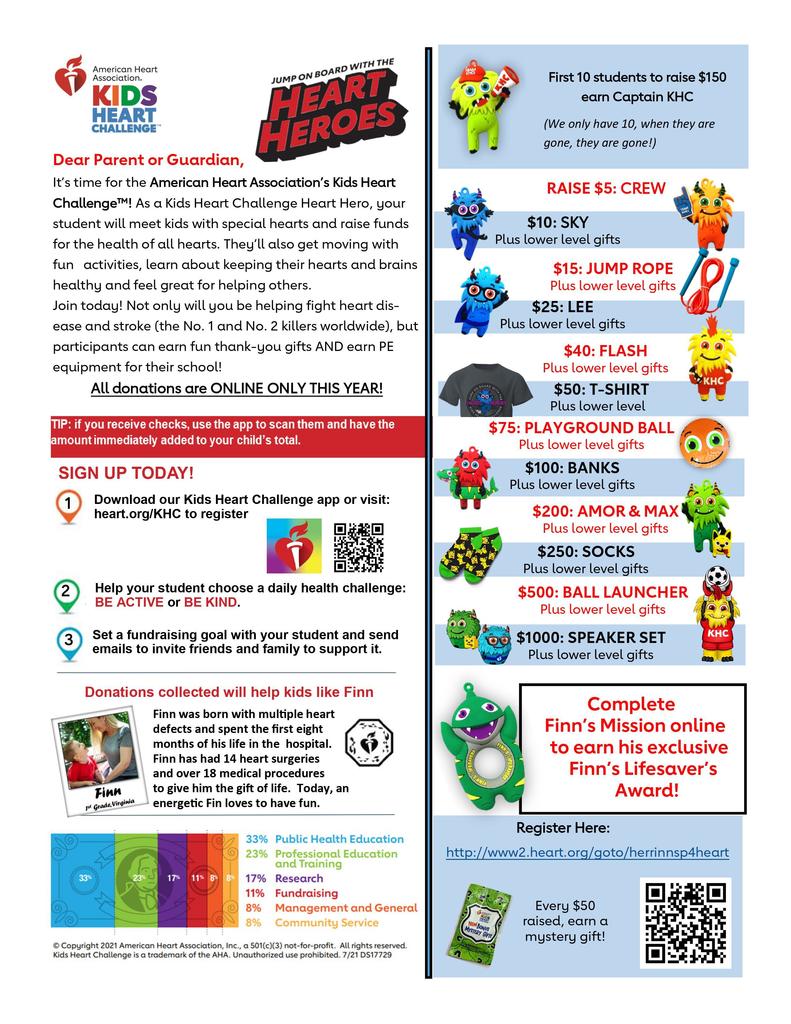 Students bought ice cream with the principal with their good behavior tickets

NSPC Honesty students of the month.

These glasses were found on the steps of NSPC. If your child lost them please call the office. 618-942-5418.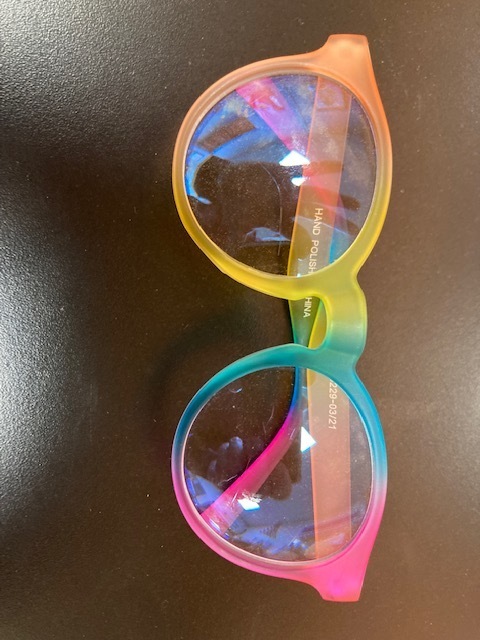 If your child receives Special Education Services, look for this in your mailbox in March 2022!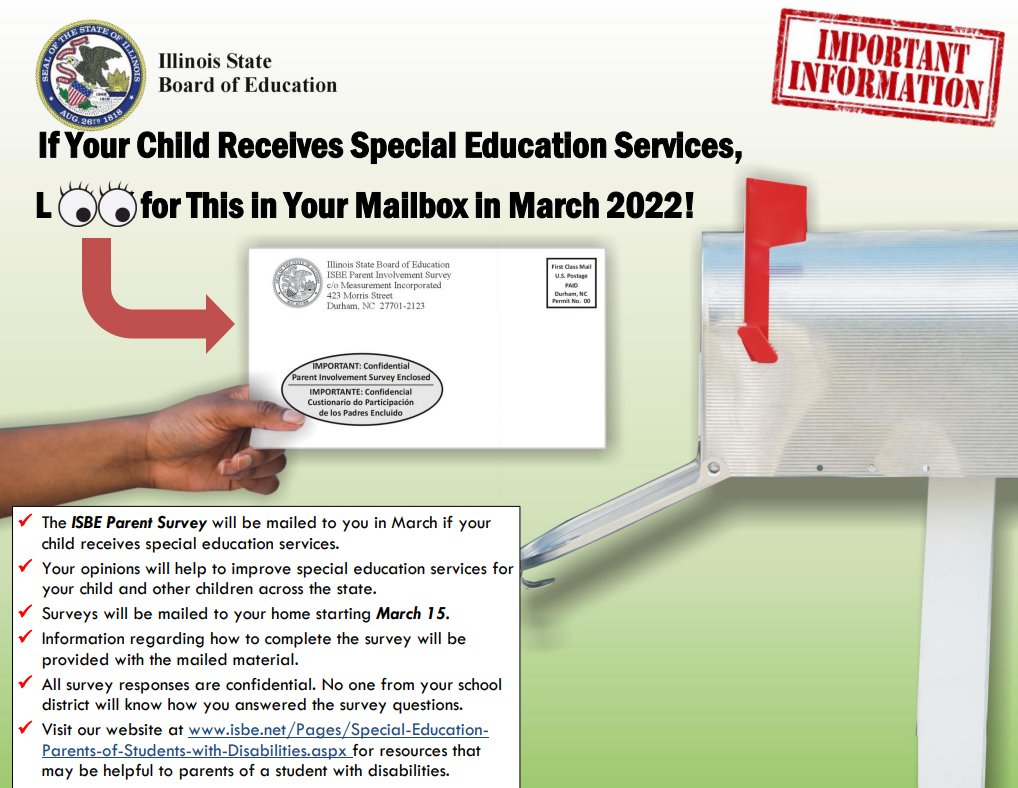 We have started our participation in the Kids Heart Challenge! All donations are online this year and are being collected through 3/25/22. Any child that has an online account will earn an extra recess and if your child raises at least $100.00, they will get to silly string the principal. Please sign up using this link if you want to participate
http://www2.heart.org/goto/herrinnsp4heart

Early Dismissal Tomorrow (March 16) 1:30- K 1:40-1
Our special guest readers for Read Across America Day.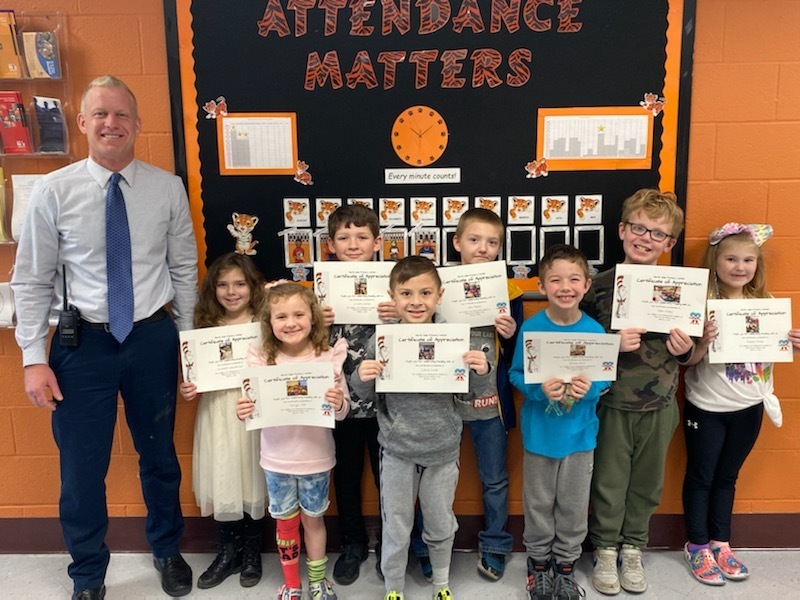 Kindergarten Teachers get ready for Dr. Seuss Week! ❤️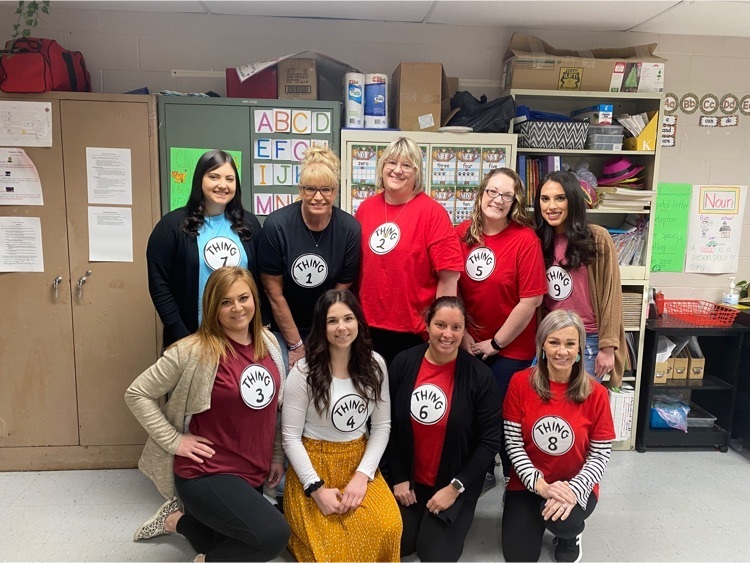 Read Across America Week!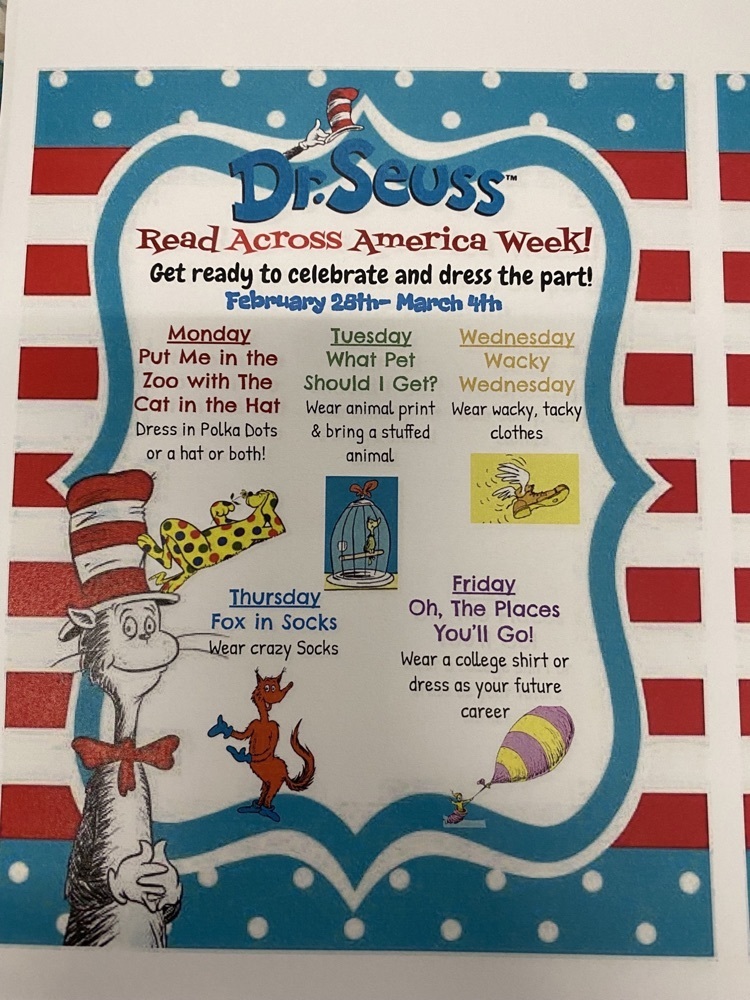 Mr. Nathaniel Wilson, Superintendent, has announced the following activities for Herrin CUSD #4 Early Dismissal on Friday, March 4th K-11:10 1- 11:20 Spring Break March 5- March 13th School resumes on Monday, March 14, 2022

**REMINDER** Kindergarten Dental Exams are due by May 15th. If you need a form, please call the office.
We L♥️VE our North Side Therapy Dogs! ♥️Students from Mrs. Hawkinson's class got to spend time with Rouge & Mabel!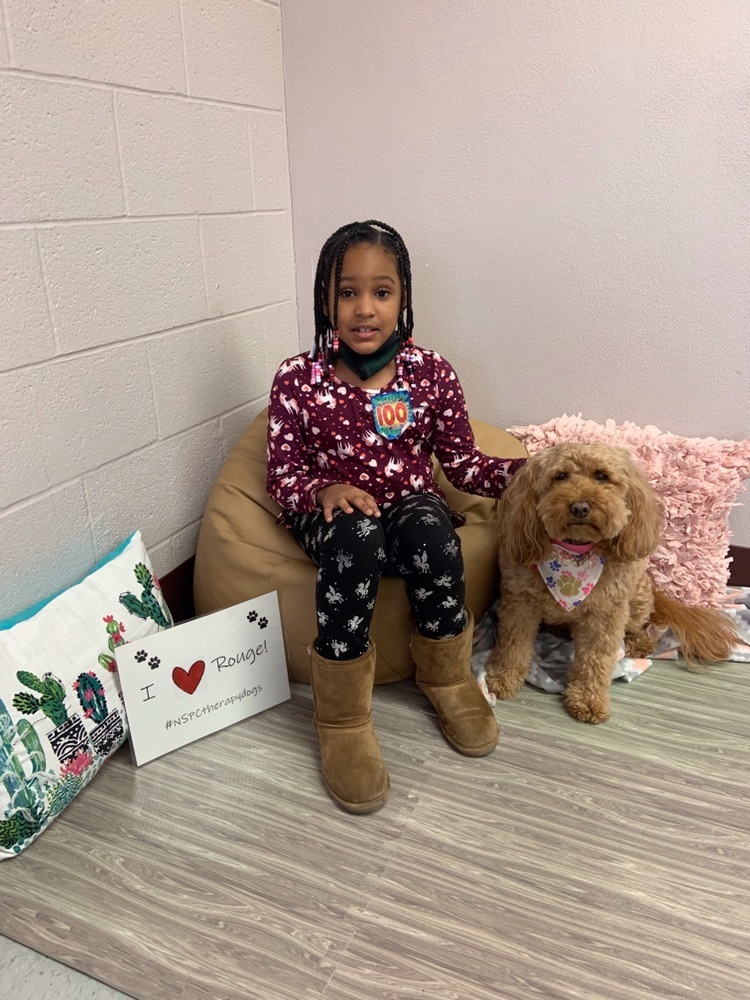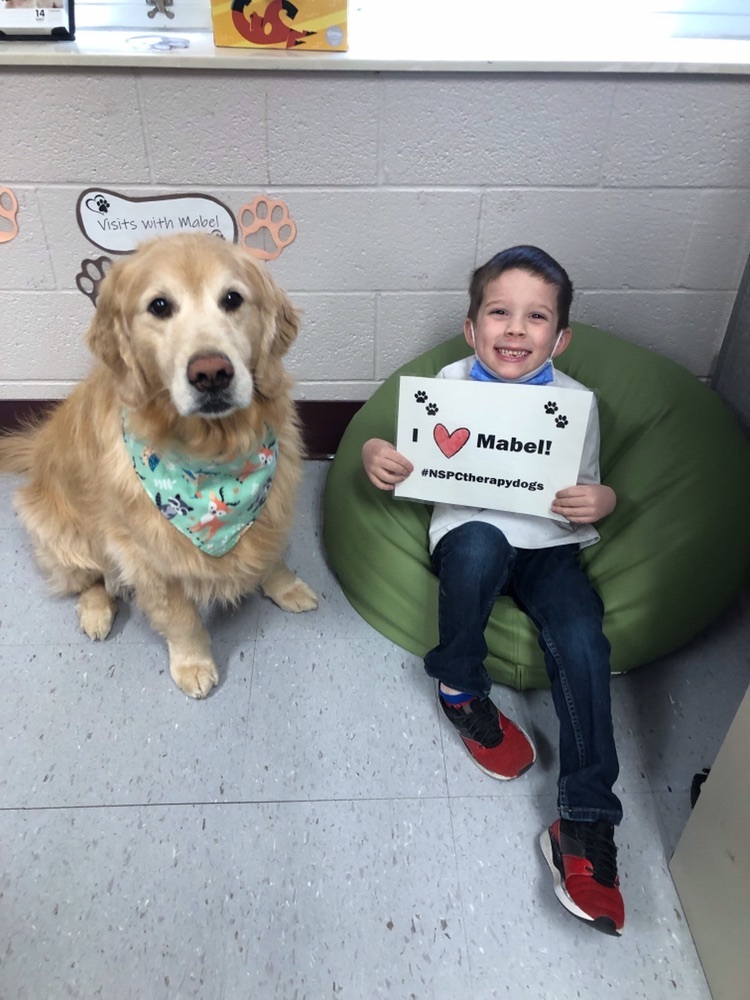 Celebrating Valentine's Day in Mrs. Hawkinson's Class ♥️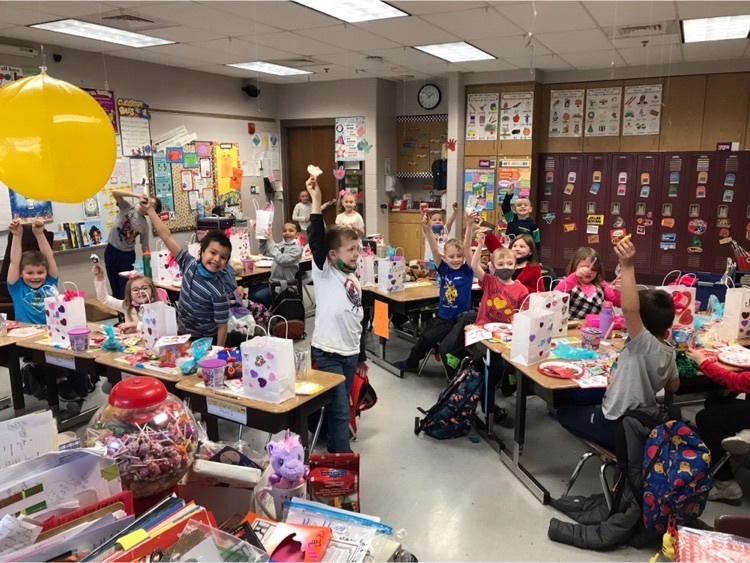 Sorry for the confusion....... Friday, February 18th is an early dismissal for a Teacher Inservice. Dismissal times are as follows. K- 11:10 1-11:20 The Stars program will not be in session on Friday

Tiger Cub Club sign up for new Kindergarten students. 2022-2023 school year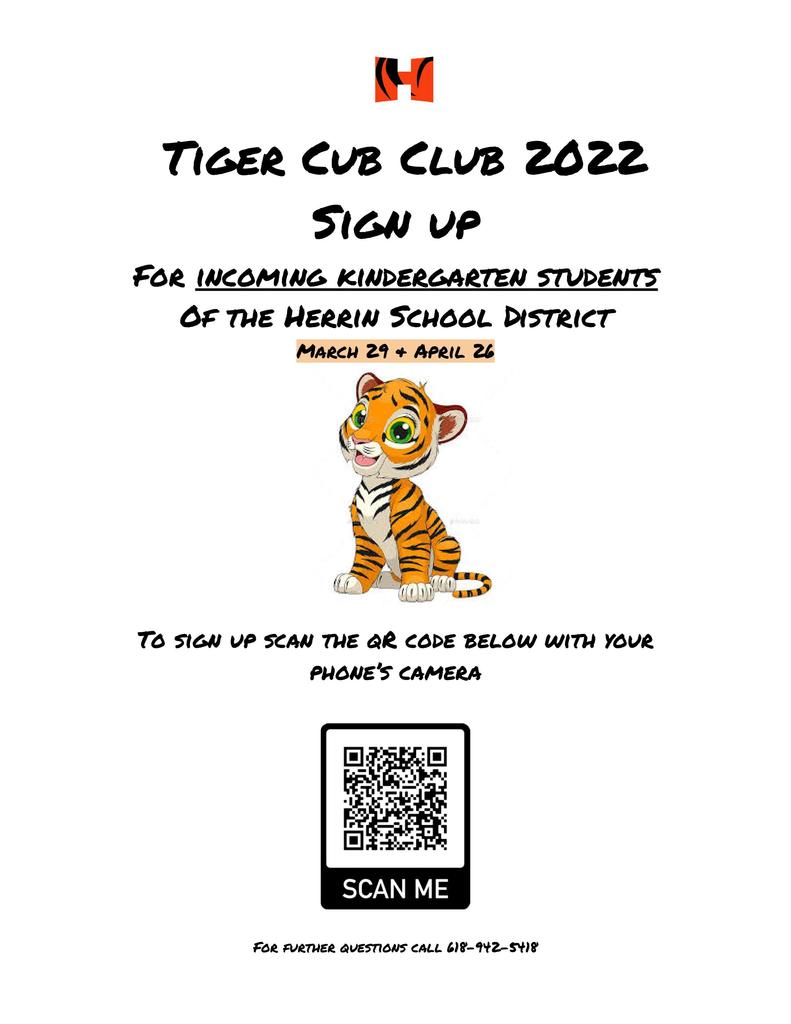 Students of the Month for January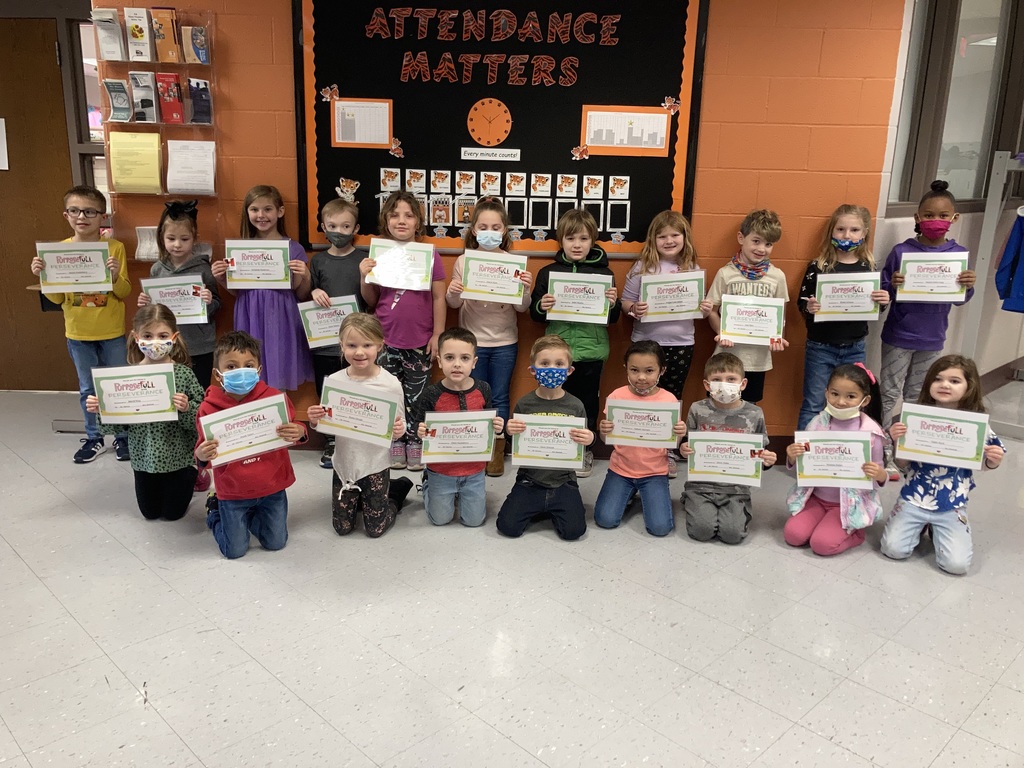 December Students of the Month at NSPC