December Breakfast and Lunch Menu

Decking the halls at NSPC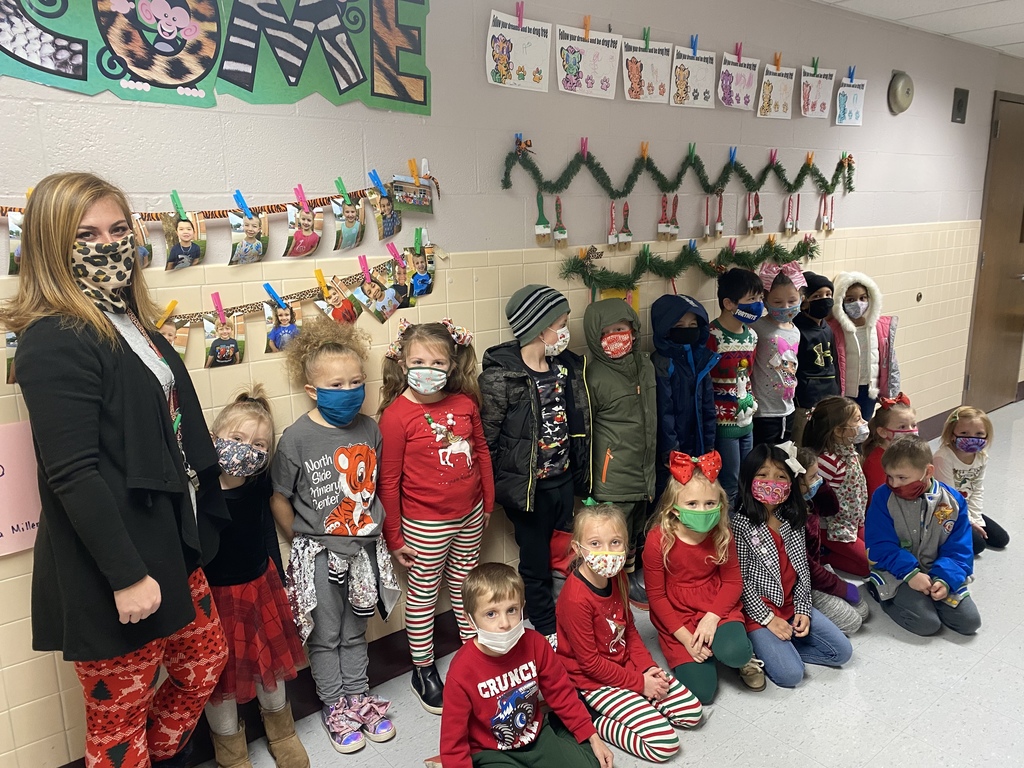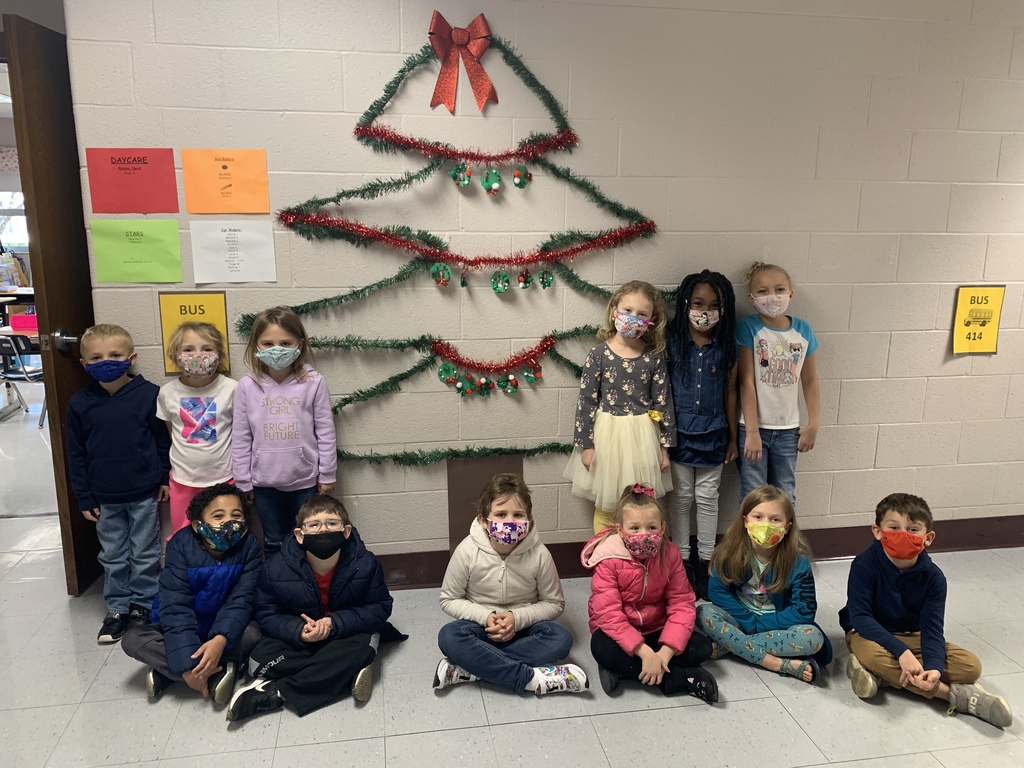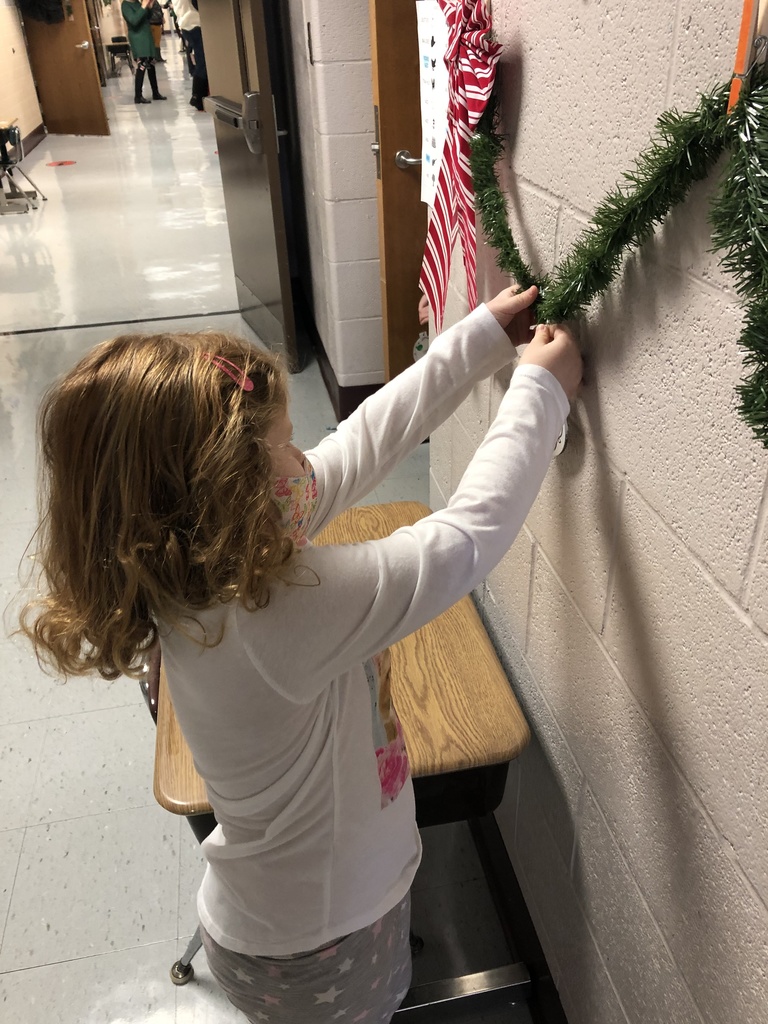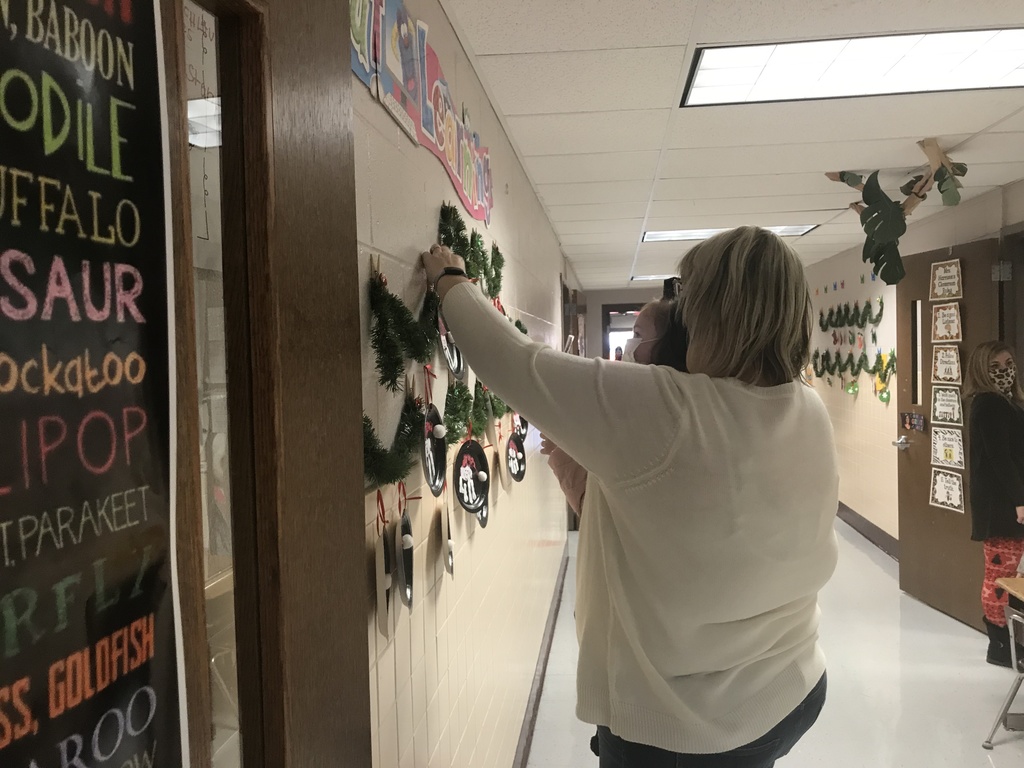 Decking the Halls at North Side Primary Center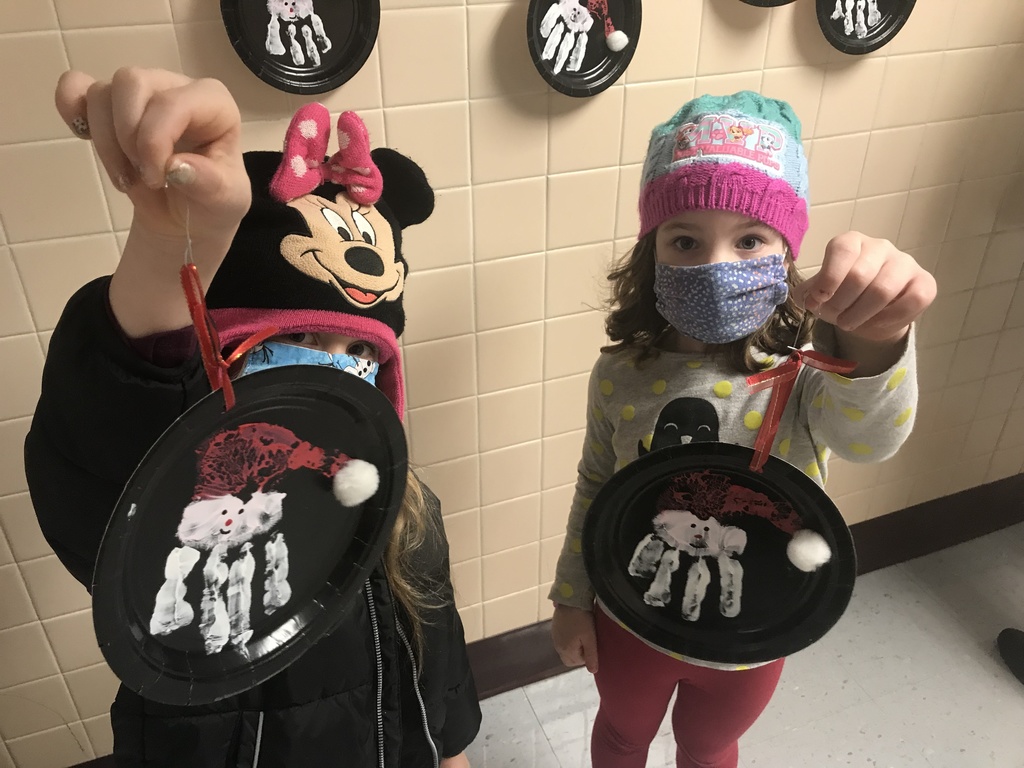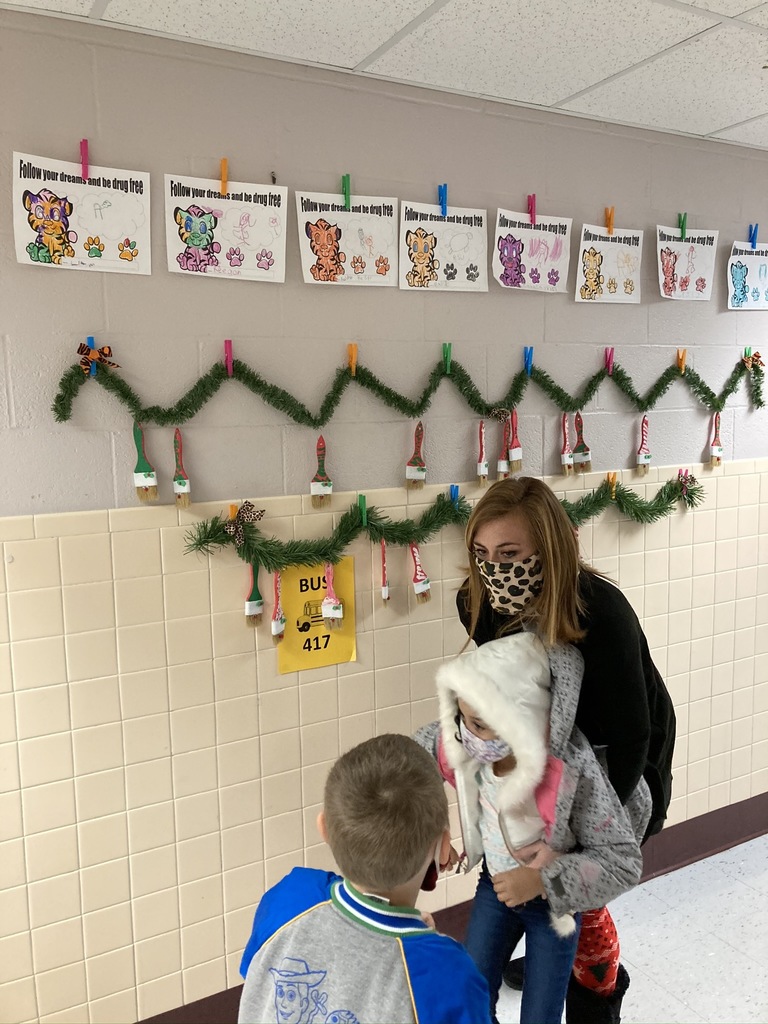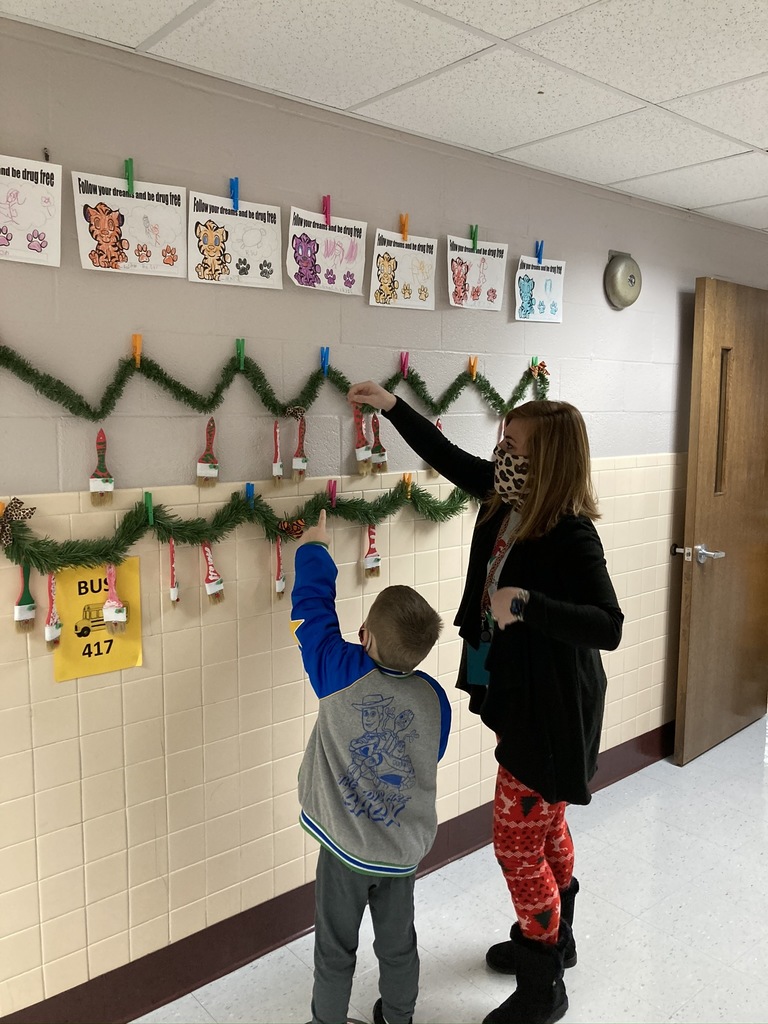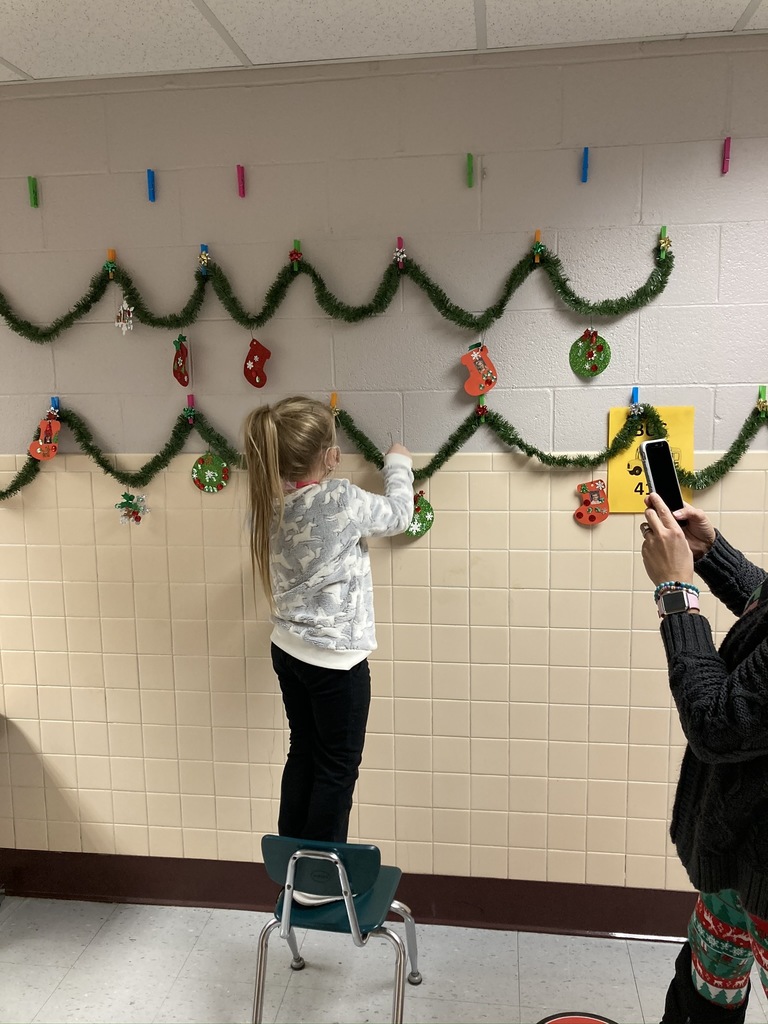 Decking the halls at North Side Primary Center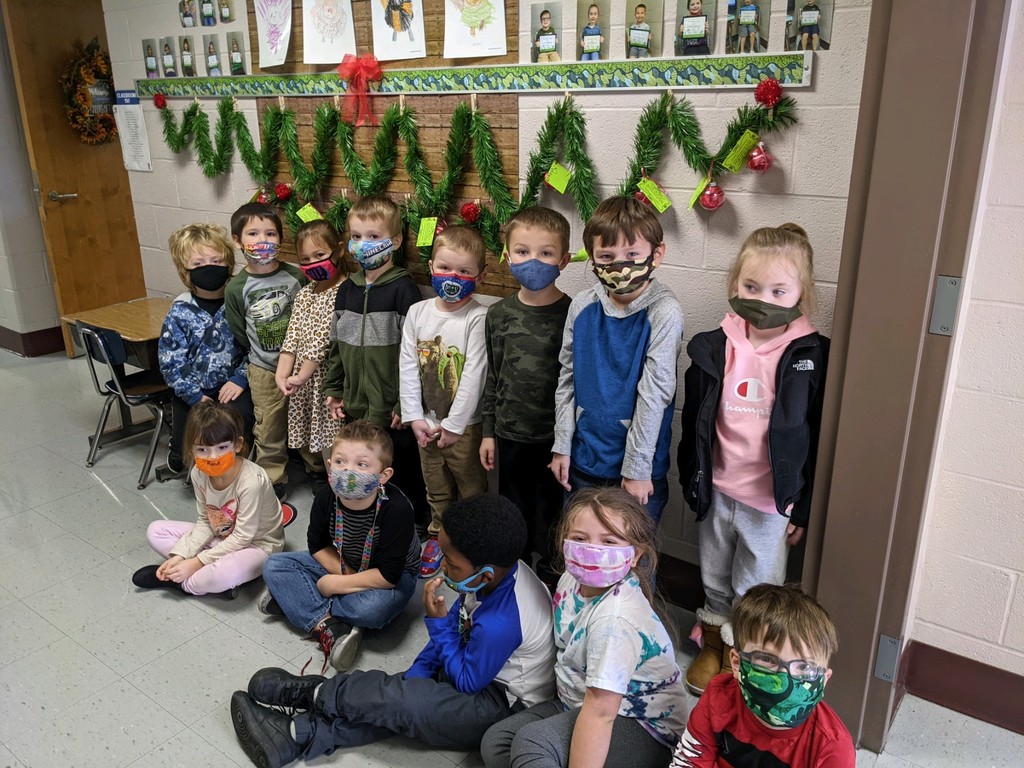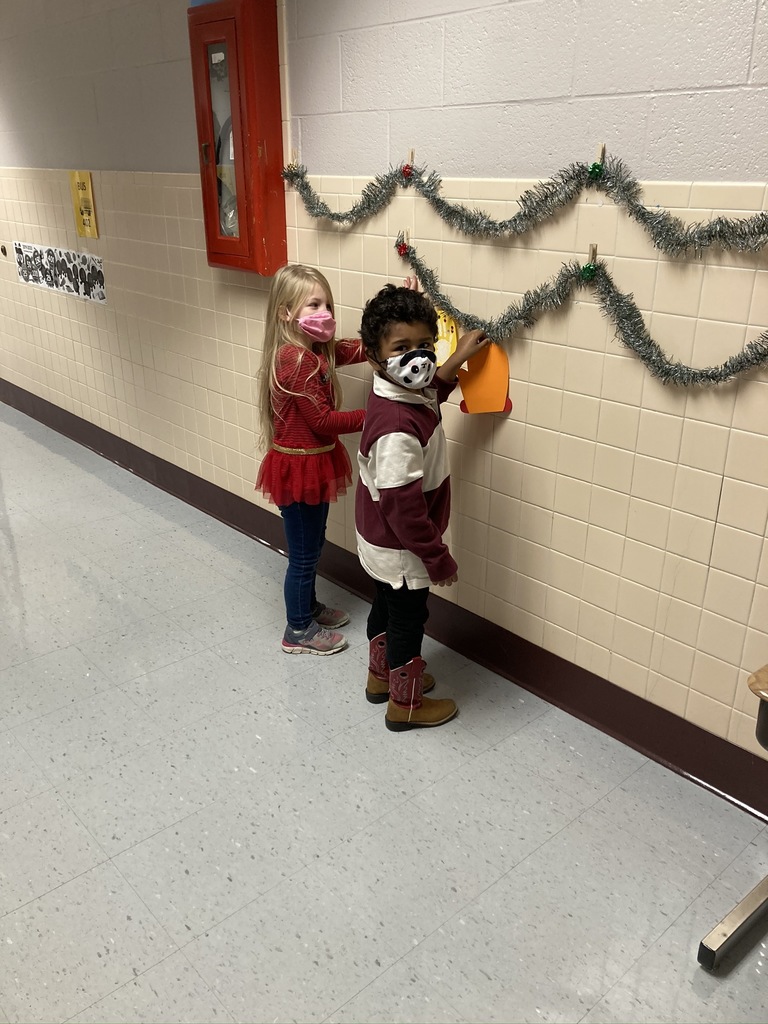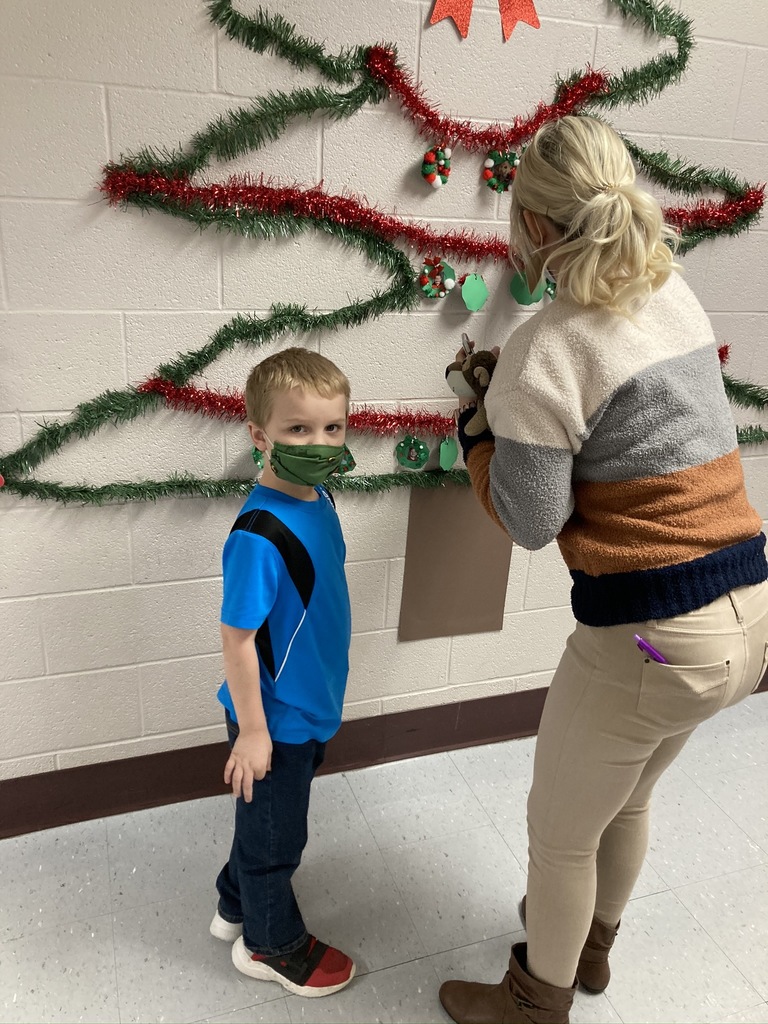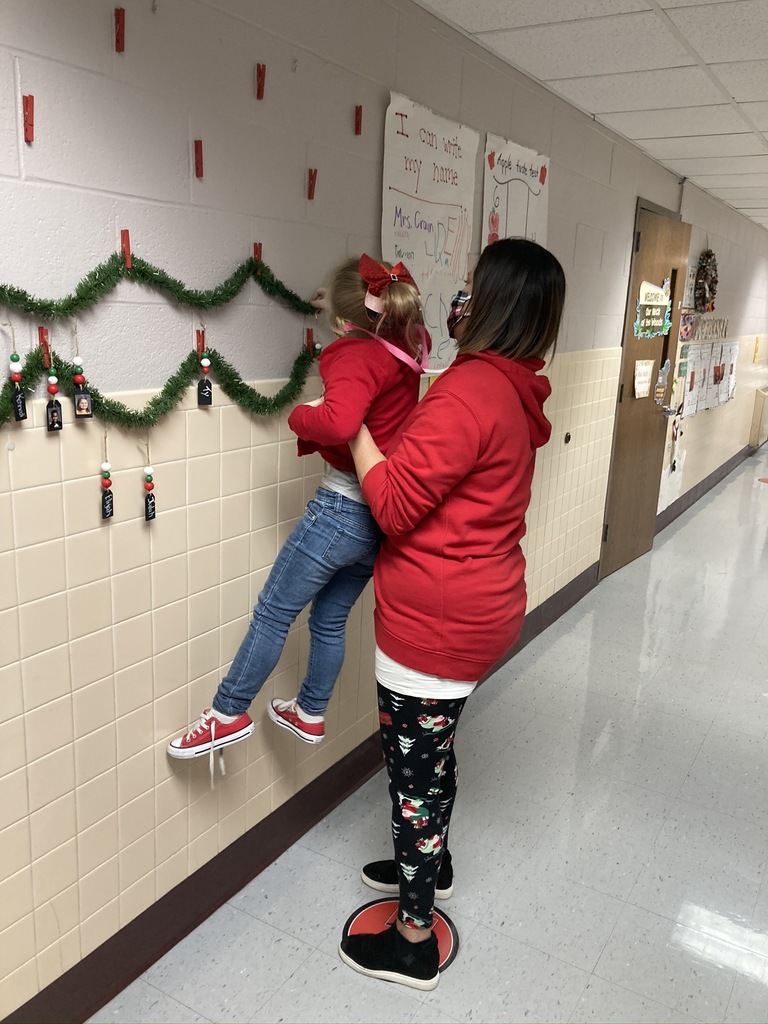 Menu changes for today Pork chop Sandwich instead of Taco Scoops Fruit Vegetable Milk

Parents, North Side Primary is holding a canned food drive from November 30-December 10th to benefit our local Herrin Food Pantry. This is a great opportunity to help feed our neighbors in Herrin. We encourage you to join our efforts. Simply send a can of non-perishable food to school with your child. We will deliver the food items before Christmas break. Thanks in advance for all your help. Mrs. Ridgway School Librarian

The cafeteria workers and our milkman delivering lunches.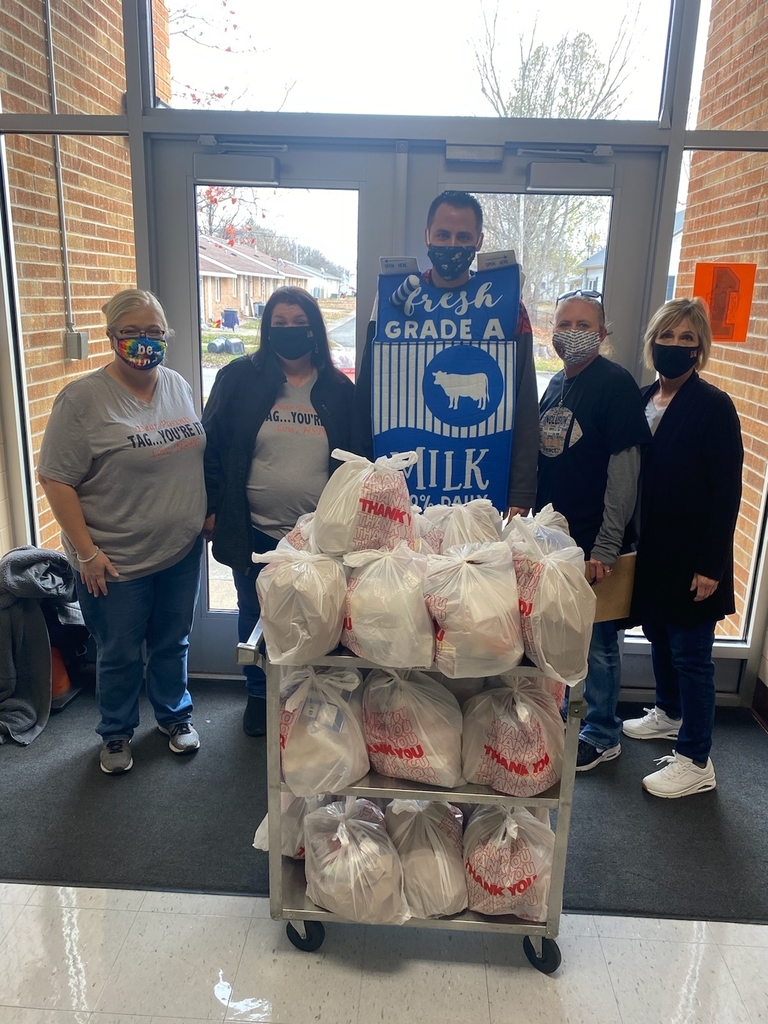 The cooks at North Side celebrating the season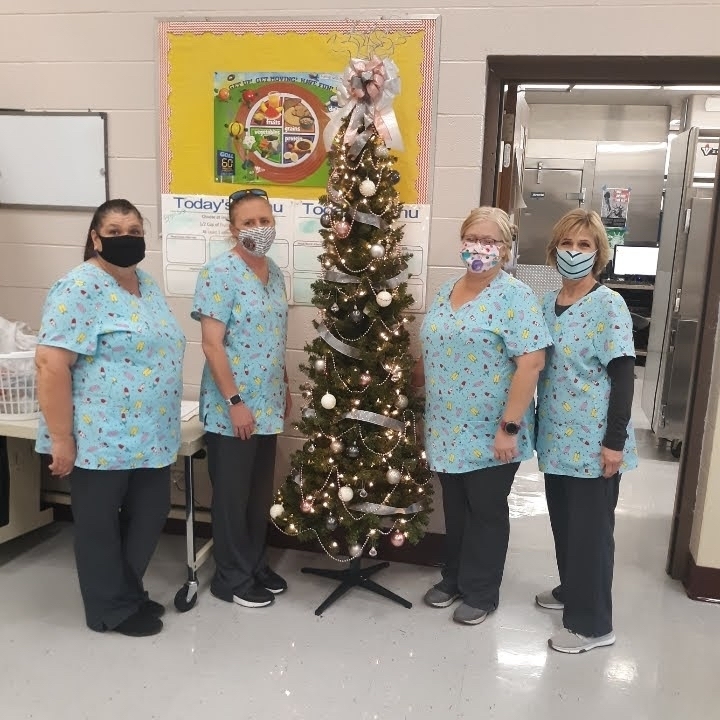 The shoe is still waiting the be claimed.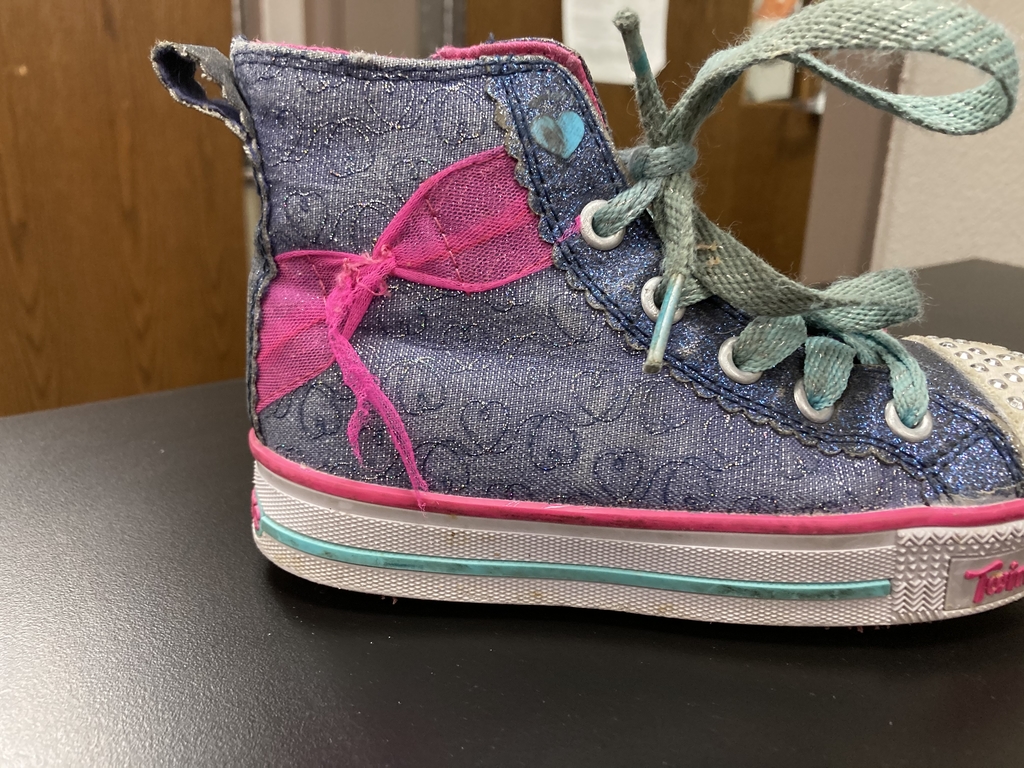 This shoe was on the street during drop off on Monday. If your daughter is walking around with one shoe and this looks familiar please call the school and claim.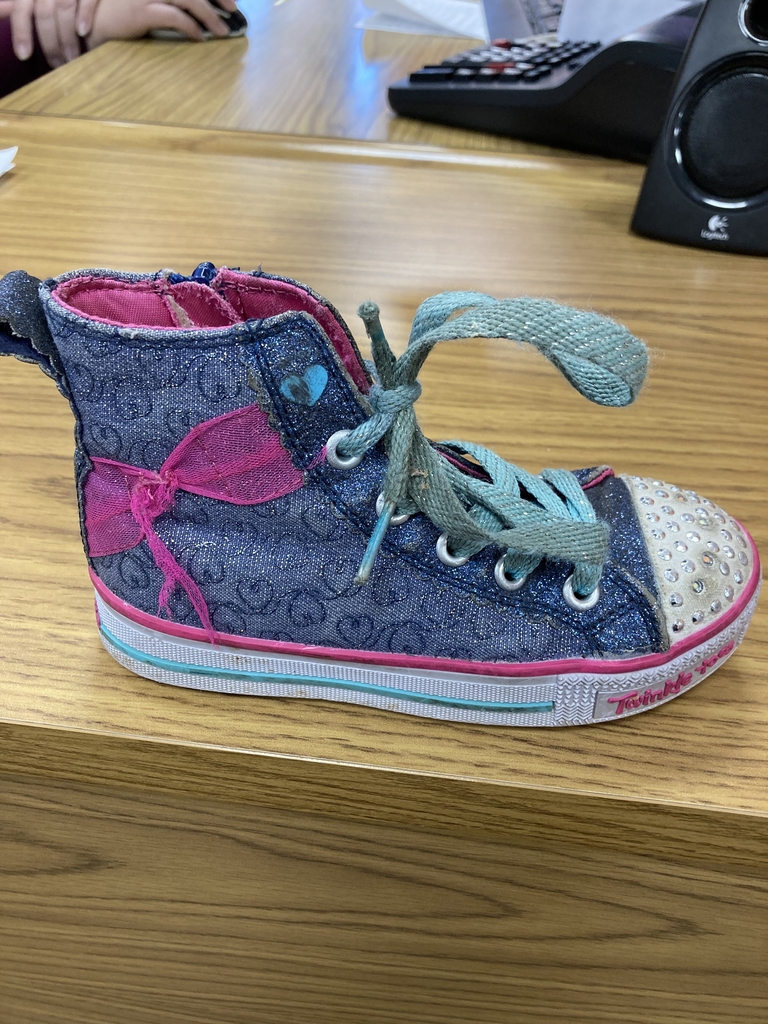 Herrin CUSD # 4 2020-2021 Updated Breakfast and Lunch Notice to Parents The U.S. Department of Agriculture is allowing the Illinois State Board of Education to extend the waiver to allow all students in the district a free breakfast and lunch through June 2021. *New Monday, November 23 and Tuesday, November 24: Free breakfast and lunch will be provided to ALL students and anyone in the community ages 0-18 on Monday, November 23 and Tuesday, November 24 between 10:00 a.m. and 11:00 a.m. at the following locations: Herrin High School: curbside on Polk Street in front of main entrance. Herrin Junior High School: curbside on 14th Street in front of the gym. Herrin Elementary School: curbside at the east entrance. North Side Primary Center: curbside on 17th Street in front of main entrance. * Buses will be delivering breakfast and lunch to the following locations on Monday, November 23 and Tuesday, November 24: Hurst Municipal Building: 10:00 a.m. - 10:30 a.m. Bush Park Pavilion: 10:45 a.m. - 11:15 a.m. Colp on Andrew Springs Road: 10:00 a.m. - 10:30 a.m. Blue Blaze Estates: 10:45 a.m. - 11:15 a.m. Freeman Spur City Hall: 10:00 a.m. - 10:30 a.m. Christian Life Center parking lot-: 10:45 a.m. - 11:15 a.m. Note: Breakfast and lunch can only be picked up by children ages 0-18, or parent/ guardian.

Just to clarify the tentative schedule for the next two weeks- For this week, 11/16-11/20, NSPC is proceeding with the normal schedule. There are no changes at this time. On Monday and Tuesday of next week, 11/23-11/24, Herrin CUSD #4 will be using two Remote Learning Planning Days. There will be no in-person or remote learning during that time. There will also be no assignments given or attendance taken on 11/23 and 11/24. 11/25-11/27 is Thanksgiving Break. These plans are highly dependent upon the health or our faculty, staff, and students. We will notify families if the schedule changes.

Lunches are available at North Side from 10:00 to 11:00. They can be picked up on 17th street

There is no school on Wednesday, November 11th in observance of Veterans Day. Thanks to all who have served the United States to defend our freedoms.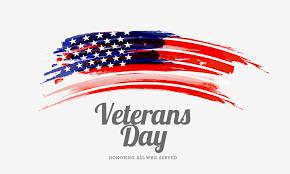 Kindergarten artwork on Northside sidewalks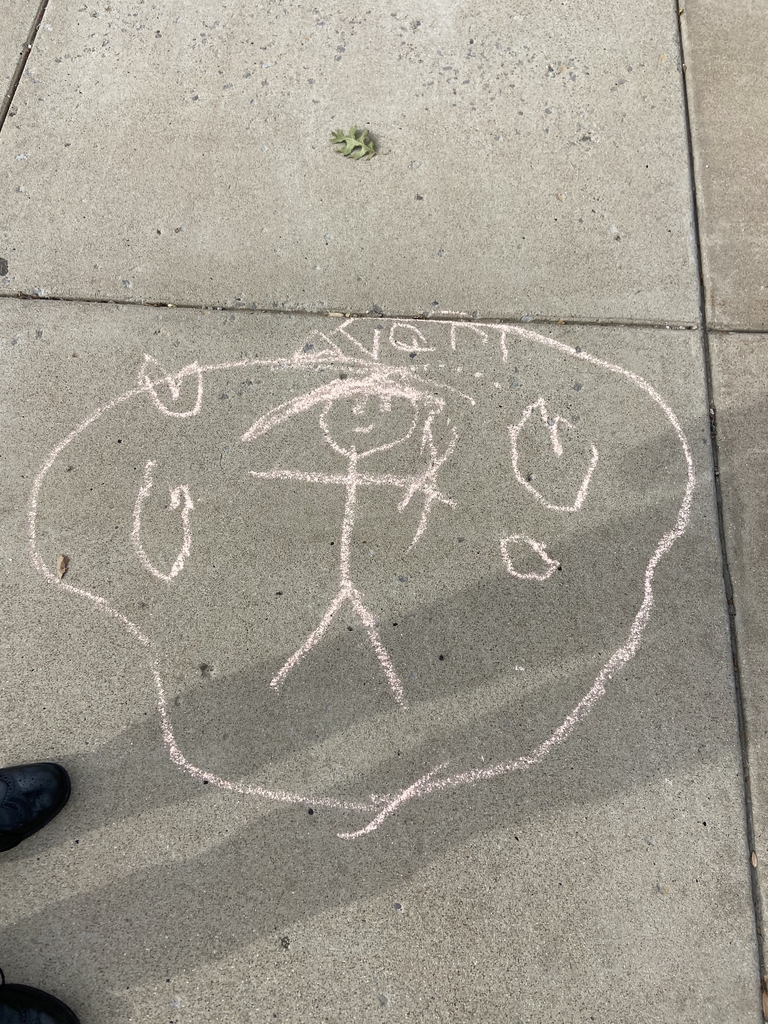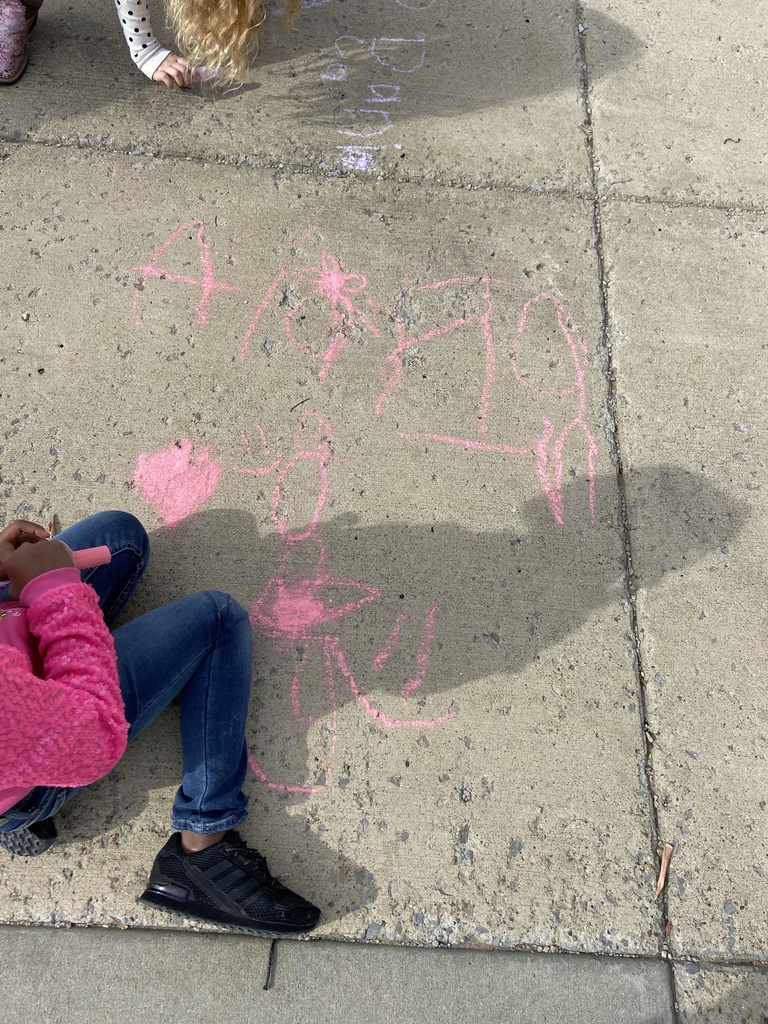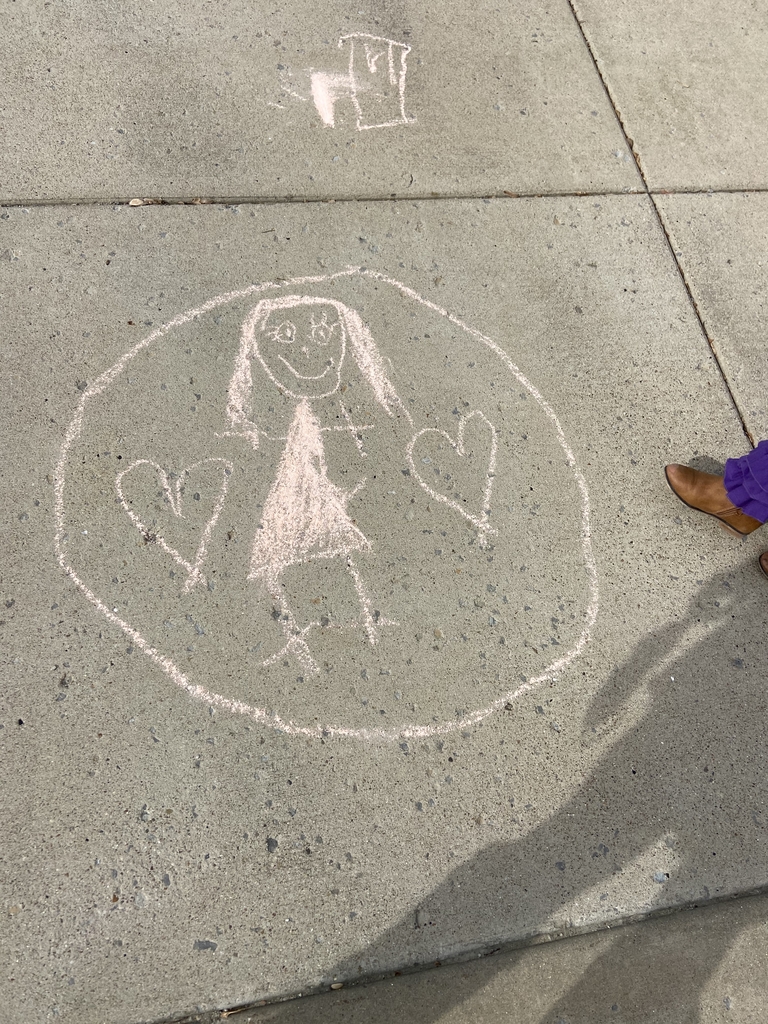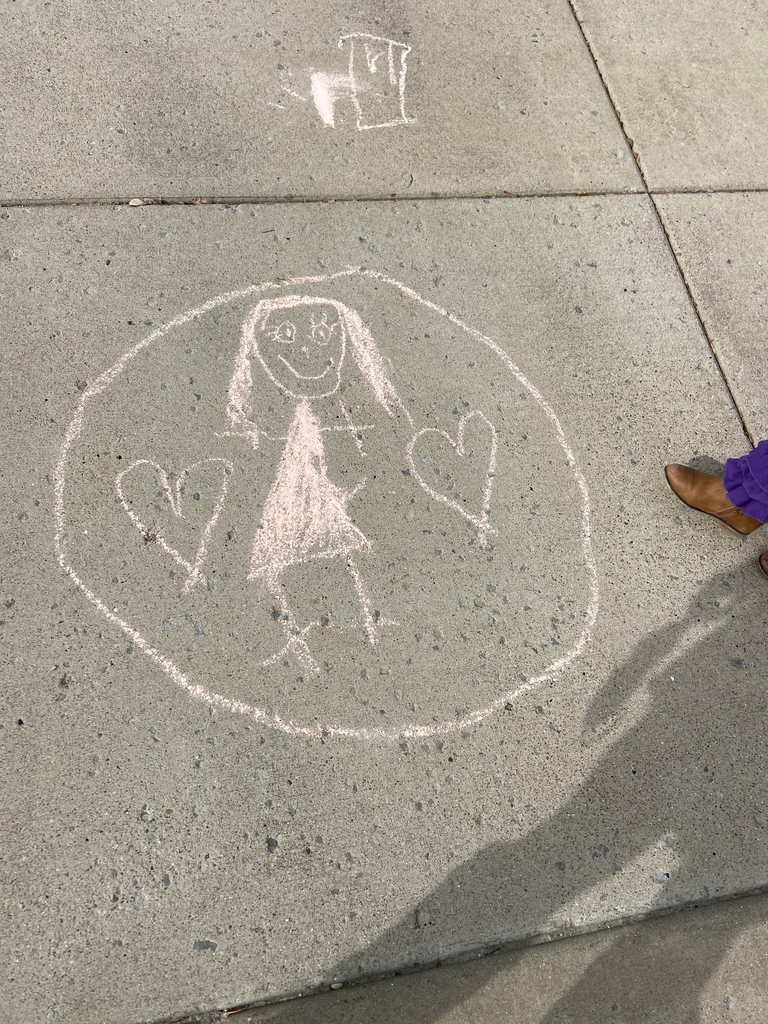 Lunches are available at North Side until 11:00.



Help us keep everyone safe tonight if you are attending Parent Teacher Conferences from 5-8. 1. If you are not feel well please conduct a phone conference or reschedule. 2. Face masks are required (neck gators not approved) 3. Please use hand sanitizer when you enter. 4. After using hand sanitizer take your temperature using thermometer provided. 5. Record your temperature on form 6. Use the hand sanitizer provided after recording temperature. Thanks for doing your part to keep everyone safe.
Reminder: If you plan on ordering St. Louis Cardinal calendars, orders and money are due this Friday 11/6/2020.